FCN 190-Federal Acquisition Regulation (FAR) Fundamentals
Overview
Course Content
Requirements & Materials
Overview
FCN 190-Federal Acquisition Regulation (FAR) Fundamentals
Course Description
This 10-day course provides foundational knowledge of the Federal Acquisition Regulation (FAR) system. Consisting of a limited lecture, research-intensive, and exercised-based curriculum, you'll be immersed in all 53 Parts of the FAR, including application of the rules needed to make appropriate contracting decisions. In addition you'll have the opportunity to analyze and act on contracting business based on research in the FAR and its supplements. You should be prepared to dedicate time each evening for homework.
Course Content
CONTRACTING OVERVIEW OF THE FAR
Federal Acquisition Environment
Organization and arrangement of the FAR
Application of the FAR and agency FAR supplements
CONTRACTING PLANNING IN THE FAR
Acquisition planning process
Contracting methods and types of contracts
Importance of market research
Publicizing contract actions
CONTRACT FORMATION IN THE FAR
Contract formation principles
Solicitation of offers
Bid and proposal evaluation
Simplified acquisition procedures
CONTRACT ADMINISTRATION IN THE FAR
Contract administration basics
Contract performance management
Contract modifications
Contract terminations and closeouts
Requirements & Materials
Materials
Provided
Exercises, case studies and supplemental information
Session Details
There are no sessions scheduled at this time. Please check again later.
Who Should Attend
This course is designed for contracting officers, contract specialists, program and project managers, small business specialists, individuals who want to enter the federal acquisition workforce, and industry contracting personnel. This course is a requirement for The Federal Acquisition Certification in Contracting (FAC-C) certification.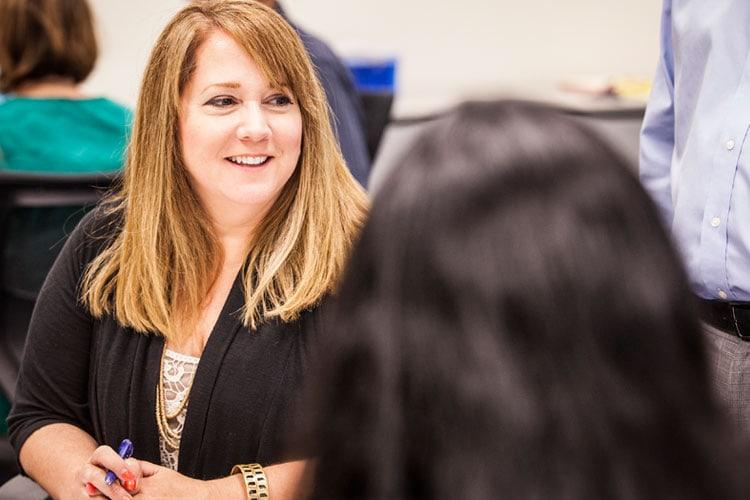 What You Will Learn
How to locate, cite, interpret, and apply the policies and procedures in the FAR
The importance of market research in the acquisition planning process
Policies and procedures for publicizing contract actions
Effects of socioeconomic programs on contract actions
Essential elements of a contract and the different types of contractual authority
Bid and proposal evaluation requirements
Contract administration and management, including closeout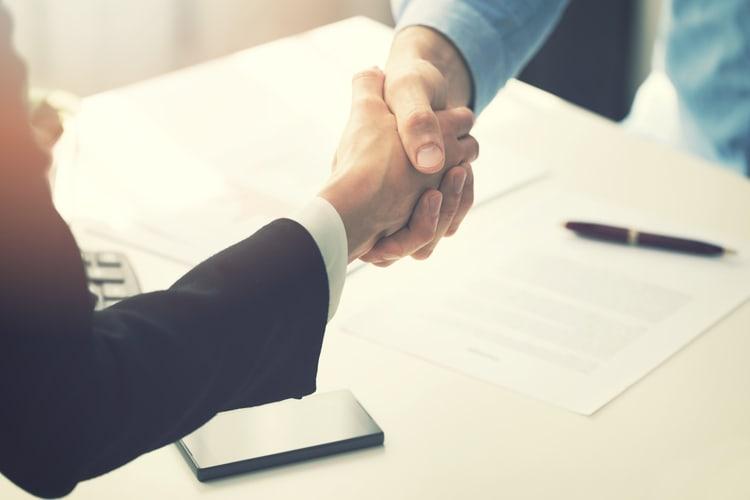 How You Will Benefit
Research acquisition laws, rules, and procedures for specific government agencies.
Understand acquisition planning, market research, and the criteria for selecting contract methods and types.
Distinguish among the different types of competition and determine the appropriate use of socioeconomic programs.
Apply the rules and procedures for addressing protests, claims, and disputes.
Differentiate the requirements for terminating a contract and the use of termination clauses.
Employ proper contract closeout methodology.
Taught by Experts in the Field

Grow Your Professional Network
Georgia Tech provides a great learning environment, and also facilitates a great networking environment.
- Niki Jones
Community Development Administrator
TRAIN AT YOUR LOCATION
We enable employers to provide specialized, on-location training on their own timetables. Our world-renowned experts can create unique content that meets your employees' specific needs. We also have the ability to deliver courses via web conferencing or on-demand online videos. For 15 or more students, it is more cost-effective for us to come to you.
Save Money

Flexible Schedule

Group Training

Customize Content

On-Site Training

Earn a Certificate
Learn More