Values-Based Learning
Living our values every day
Our values are foundational in everything we do. They are our guidepost, defining who we are and who we aspire to be as a community. They help us make decisions. They refer to an inclusive "we" and apply to every member of the Georgia Tech community – student, faculty, staff, alumnus, and affiliate.
To that end, we have deliberately crafted learning and professional development opportunities that are directly connected to each of Georgia Tech's nine organizational values. Learning grounded in these values helps us L.O.V.E. GT (Living Our Values Every Day) while providing insights to consider, ideas to ponder, and skills that can be immediately used to grow our professional and personal development.
Values-Based Assessment and Learning Roadmap Tool
The Workplace Learning & Professional Development team developed the Values-Based Assessment tool to provide all staff and faculty with a personalized learning roadmap to identify your personal strengths and growth opportunities related to the Institute's values. ​
After taking the assessment, you will receive a Learning Roadmap based on your responses. As we strive to live our values every day, this learning roadmap is designed to assist you with growing the competencies and skills based on Tech's strategic values. 
Take The Assessment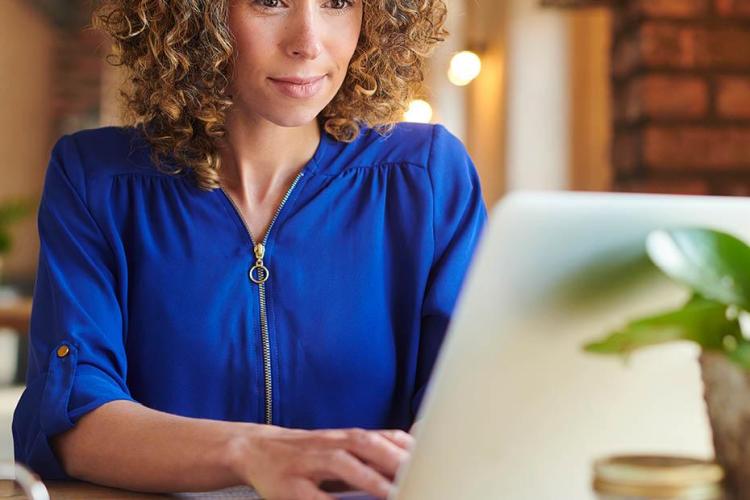 Find Your Next Learning Opportunity
Are you living or leading out the Georgia Tech values every day? Explore our full catalog of learning grounded in our community values.
The mission and the values are not just words on paper. They describe who we are and who we aspire to be every day.
Listen: Interruptions Podcast - Living Our Values Every Day
From interacting with one another to the decisions we make and the culture we want to create, our values underscore what we do at Georgia Tech. In Episode #1 of the Interruptions podcast, the full Workplace Learning & Professional Development team discusses this new framework for our community and the importance of values congruence, especially in times of high stress and competing priorities.
Listen to the Podcast Episode