Chapter Published on Lifelong Learning in Engineering
Nelson Baker featured as contributing author in global released engineering report on sustainable development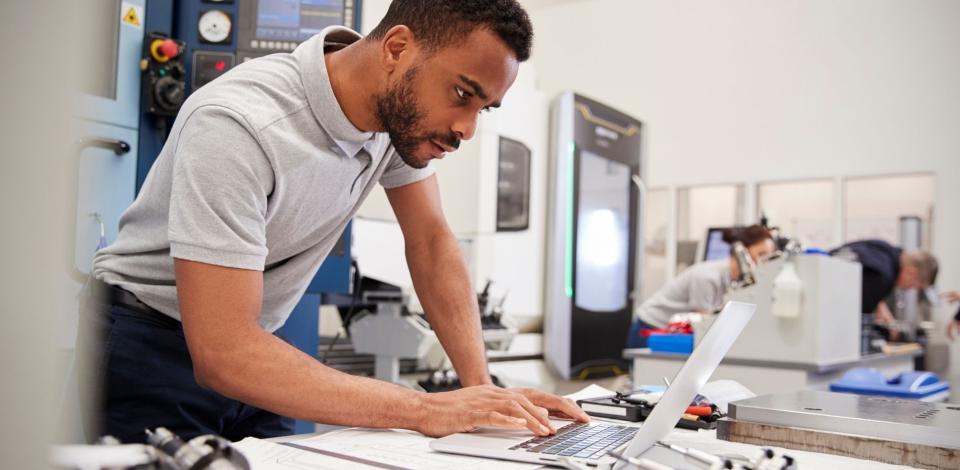 Engineering has always had an essential role in development and human welfare. Ensuring that future generations of engineers and scientists will be able to design solutions for local and global challenges is critical.
To raise awareness of the role of primary and lifelong education for engineering in the modern life, Nelson Baker, dean of Professional Education, along with global higher education leaders from the United Kingdom, Portugal, and Germany, were key contributors to a newly release global engineering report entitled, Engineering for Sustainable Development: Delivering on the Sustainable Development Goals, released by The United Nations Educational, Scientific, and Cultural Organization (UNESCO).
In their chapter, "Lifelong Learning in Engineering: An Imperative to Achieve Sustainable Development Goals," Baker and his co-authors, provide a snapshot of the engineering innovations that are shaping our world, especially emerging technologies such as big data and AI, which are crucial for addressing the pressing challenges facing humankind and the planet.
In addition, the chapter also analyzes the transformation of engineering education as part of the Fourth Industrial Revolution that will enable engineers to tackle the challenges ahead, while highlighting the roles of professional societies, governments, and industry in achieving the goals and targets set in the 2030 Agenda for Sustainable Development and the future of work.
"Many of the 17 sustainable development goals can only be achieved through the active participation and contribution of skilled engineers and technologists, " they explain. "However, the advent of new technologies, automation, demographic changes and employment mobility will require continuous reskilling on the part of the engineering profession" (p. 129).