Georgia College Students, Faculty Adjust to Remote Learning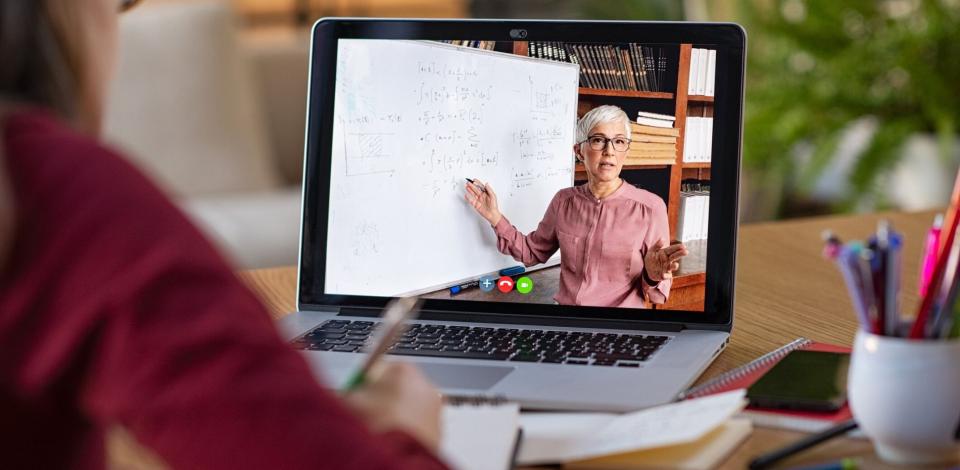 Colleges all across Georgia are learning how to shift their campuses onto the computer. Since the outbreak of COVID-19 in the United States, Georgia colleges have sent all their students home and moved their classrooms online. This transition has presented many difficulties, particularly for courses with more hands-on instruction, but students and faculty everywhere are coming up with creative solutions to face these difficulties.
Georgia Tech has met this challenge head on and is making every effort to prevent it from slowing down its students and faculty. Last week, about 350 faculty members and 65 student advisors went through training to equip themselves for online instruction. Now, students and faculty are powering through the first week of online class. Teaching through a computer, however, produces a bigger challenge than technical difficulties: It requires an entirely new approach to certain teaching plans. "This shift is requiring professors to rethink how they teach students content typically done in labs," said Yakut Gazi, associate dean of Learning Systems for Georgia Tech Professional Education.
So far, the transition has been largely successful. The key, other than creative teaching techniques and a readiness to adapt, is patience. A large and sudden transition such as this one certainly comes with many complications and strains. As long as we all work together and help each other through these difficulties, we will emerge on the other side.
This colossal transition is an arduous process. But several faculty members and students have shown remarkable tenacity: seeing the positive sides, finding innovative solutions, and helping each other move forward.
Read the full story on the AJC.com.