From MicroMasters to Online Master's Degrees
Six more institutions are following Georgia Tech's lead and launching affordable online master's degrees with edX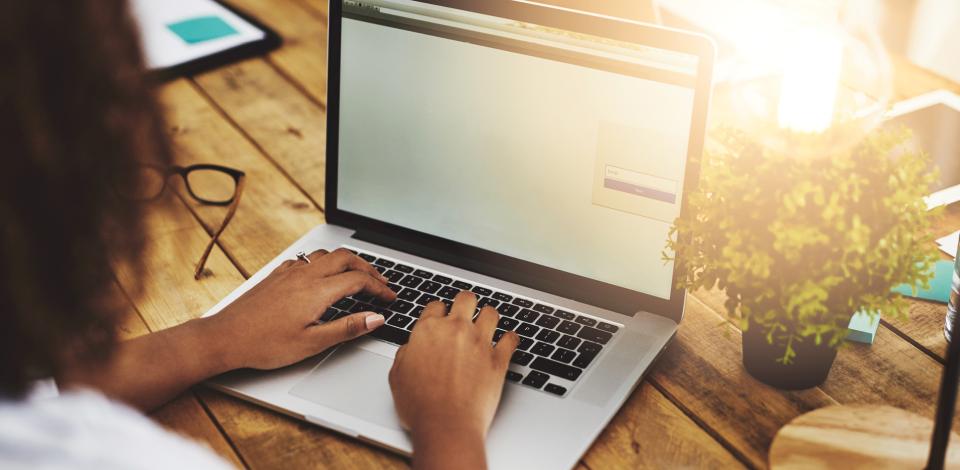 Online learning provider edX announced plans to launch nine low-cost, large-scale, fully online master's programs from seven universities. The programs -- which range from high-demand majors such as cybersecurity, data science, and analytics -- will range in price from around $9,000 to $22,000 and offer students a significant discount over equivalent campus-based degree programs.
The launch of these degree programs follows the successful pilot of Georgia Tech's Master of Science in Analytics, which started with 250 students in fall 2017 and now has more than 1,200 students, as well as an associated Analytics: Essential Tools and Methods MicroMasters from edX that can serve as a pathway to the degree program. Nelson Baker, dean of professional education at Georgia Tech, said in a press release that the success of the pilot proved "clear demand for affordable, high-quality education."
The most recent collaboration between Georgia Tech and edX is a Master's of Science in Cybersecurity, which was launched in August 2018.
Read the full article on Inside Higher Ed.