Students leave coding boot camp with real projects
Georgia Tech-Savannah's Coding Boot Camp program is giving aspiring techies the crucial hands on experience needed to help fill the local job shortage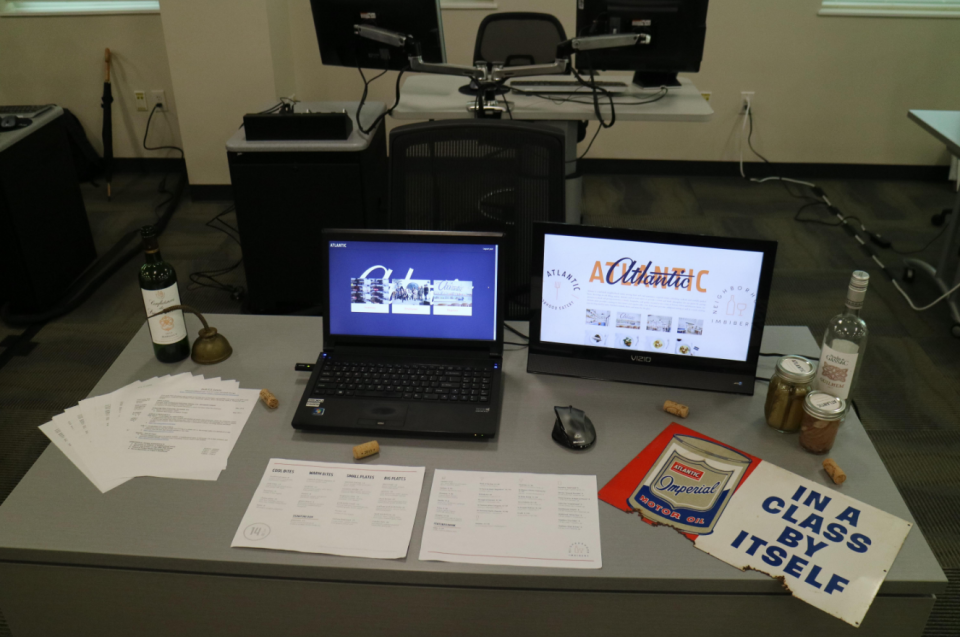 The business development app, Handler, created by Josh Lewis, a recent graduate of Georgia Tech-Savannah's Coding Boot Camp program. He sought inspiration from his job when developing his final project for the six month course.
The demand for web developers and computer programmers continues to be on the rise across the country. Georgia Tech-Savannah's Coding Boot Camp program is giving aspiring techies the crucial hands-on experience needed to help fill the local job shortage.
"I came in really not knowing much about programming. I dabbled with a couple of the basics like HTML and CSS before, but I always had friends who told me I should do programming because that's the way I thought," said spring 2018 boot camp graduate Josh Lewis. "I liked that is was associated with Georgia Tech. It's pretty big name in the tech industry, so I decided to check it out and it ended up being probably one of the best experiences I've ever had."
The intense 24-week program, which was introduced in 2017, teaches the fundamentals of coding and web development and so far has produced more than 100 graduates. During the course, the students had three larger projects to develop. Two were group projects and one as a solo project. For his solo project, Lewis drew inspiration from his current gig working as a bartender and server at Atlantic.
"It keeps everything that's important to a business in one location. So for a restaurant, it includes inventory of glassware and employees," Lewis said of his business development app, Handler. "A few months ago my boss asked me to come up with a process for inventory and I knew I wanted to make an app for that, so I decided to make it my final project and be all encompassing."
Lewis said the experience also makes him feel more prepared and confident going into the industry.
"I learned a ton and I feel very confident going into an entry-level or little higher job in the field," he said. "If you're thinking about doing it, this is a good choice. Everyone has been fantastic, the teaching staff, everyone. It's been a great experience and I look forward to being out in the world with these new skills."
Read the full article on Savannah Now.