Veteran Remote Sensing Researcher and Georgia Tech Alum Named New Director of Defense Technology Program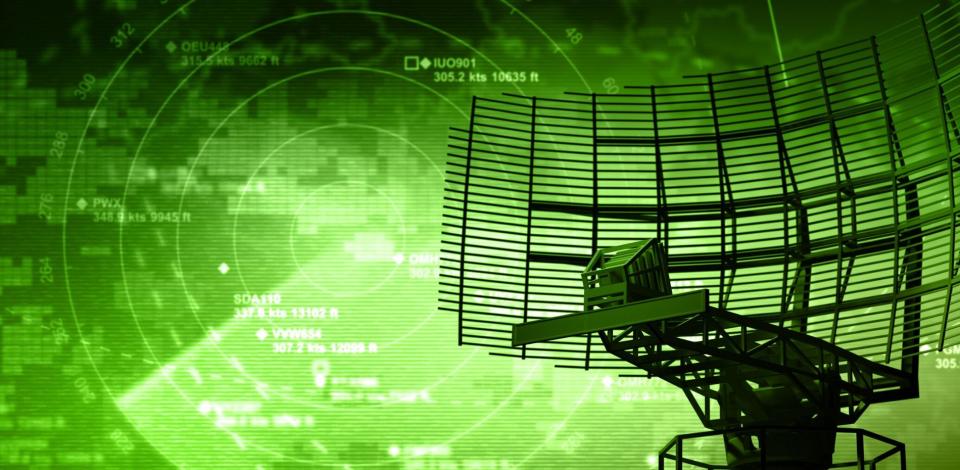 Michael Cathcart, Ph.D. has been named director for the Defense Technology program at Georgia Tech Professional Education (GTPE). Defense Technology is GTPE's longest-running professional program and celebrated 50 years of training America's defense industry in 2019. The program offers short courses, certificates, and on-site training to defense industry professionals worldwide. As a prominent leader in defense-related research for over five decades, these offerings translate Georgia Tech's institutional knowledge into courses and certificates in a wide variety of defense related topics, from airborne and space tech to sensor and data fusion.  
Cathcart replaces Bill Holm, Ph.D., the program's first director. After shepherding the program for over two decades of extensive growth, Holm has chosen to step back and focus on teaching. "Under Dr. Bill Holm the program grew significantly in recognition and breadth, now encompassing over 110 courses," says Cathcart. "I am pleased and honored to be selected to manage and lead this exceptional educational enterprise and I intend to maintain the prestige of this program and continue its growth."  
Cathcart graduated from the Georgia Institute of Technology in 1976 with a B.S. in Physics. He also earned his M.S. and Ph.D. degrees in Physics from Georgia Tech in 1977 and 1982 respectively. In addition to serving as a Principal Research Scientist with Georgia Tech Research Institute since 2006, with a focus on electro-optics, remote sensing, and infrared physics. Cathcart has also taught at GTPE for 15 years. 
As the director, Cathcart is responsible for oversight of academic programs, management of curricular approval and review processes, and providing leadership in an array of academic affairs initiatives. "We are pleased to have someone with such deep experience and program history move into this leadership role," says Nisha Botchwey, associate dean of academic programs at GTPE. "I'm confident that under his guidance the program will continue its trajectory of growth and excellence."   
Cathcart assumed his new position in January of 2021. To learn more about the Defense Technology professional development program, visit pe.gatech.edu/subjects/defense-technology.