Workplace Change Spurs Growth of Adult Learning
Advancing technologies and industries are transforming the workforce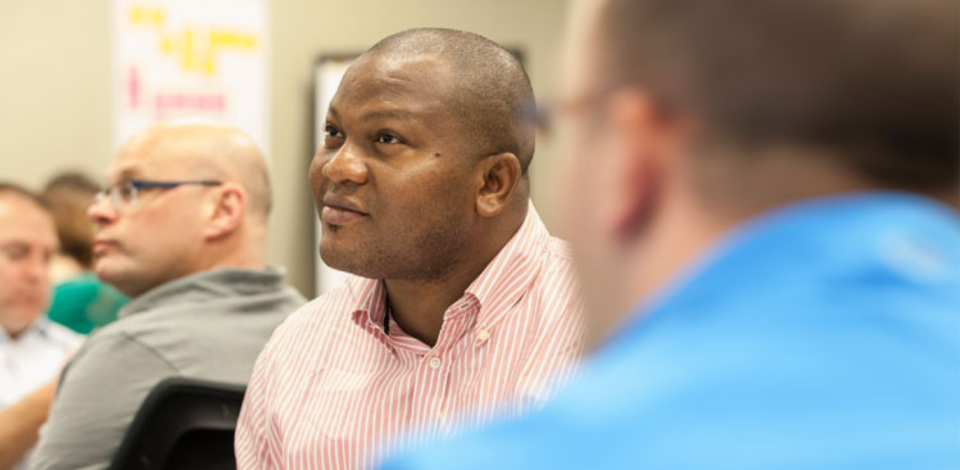 According to the Bureau of Labor Statistics, people hold an average of 12 jobs in their lifetime. Our workforce changes as industries change and adapt to new technologies. People continually enhance their skills, advance their careers and transition into new roles.
"The adult learner population is growing rapidly. Forty percent of students attending U.S. colleges and universities are aged 25 or older," said Nelson C. Baker, Ph.D., dean of Professional Education at the Georgia Institute of Technology. "In today's constantly evolving business environment, professional education is essential for career growth and job security. Regardless of their foundational education and credentials, today's workers realize they need to take additional steps to remain competitive in their fields."
Read the full story on Education and Career News.