IEDC Technology-Led Economic Development
Overview
Course Content
Requirements & Materials
COURSE ID: EDEV 1007P
Special Notice
Overview
IEDC Technology-Led Economic Development
Course Description
Technology-led development can enhance the competitive advantage of a region by helping the technology sectors become a strong base of the regional economy. In order to do so, it is important to understand the process of technological commercialization. In this course, you will be introduced to the legal and financial framework for bringing an innovation to market, including technology protection and product licensing. You will learn how to partner with government, industry, universities, and the public to make technology a more prominent element of your regional economy. In addition, this course reviews important economic transitions that have made science and technology key components of economic growth.
Course Content
TECHNOLOGY-LED ECONOMIC DEVELOPMENT INTRODUCTION
INCUBATORS/ACCELERATORS
How incubators/accelerators can evolve into the place for all things entrepreneurial
How the development of a regional innovation system supports the growth of technology and entrepreneurship
Incubator/research park focus case study
FROM IDEA TO MARKETPLACE
Knowledge management process
ENGAGED RESEARCH INSTITUTIONS
At the heart of technology-led strategies
TECHNOLOGY-LED STRATEGIES FOR RURAL ECONOMIES
FINANCING AND EQUITY OPTIONS FOR TECHNOLOGY-BASED BUSINESSES
THE KNOWLEDGE WORKFORCE
LOCAL/REGIONAL CAPACITIES AND INDUSTRY CLUSTERS
How to define to create technology-led market strategies
Session Details
There are no sessions scheduled at this time. Please check again later.
There are no sessions scheduled at this time. Please check again later.
Who Should Attend
This course is designed for economic developers who must understand technological commercialization.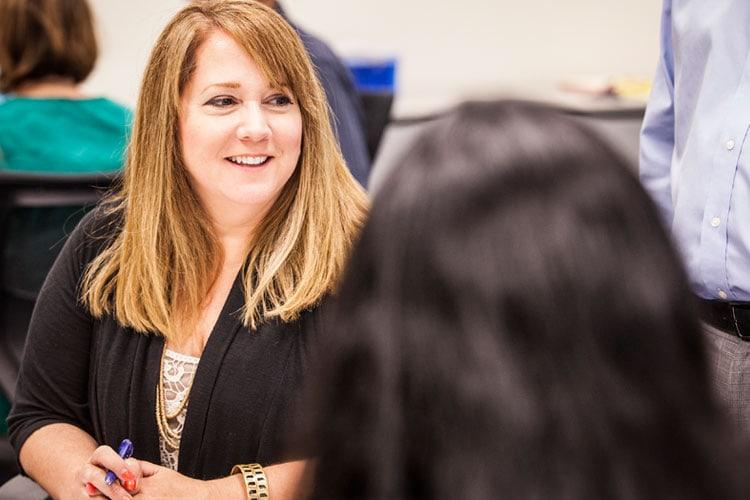 What You Will Learn
Strategic alliances and technology clusters formation
Higher education and technology councils partnerships
Technology transfer and commercialization
Patent, copyright, trademark, and licensing terms
Incubators, accelerators, and research parks
Multiple financing mechanisms for technology business
Debt versus equity financing options for entrepreneurs and small businesses
Rural technology-led economic development strategies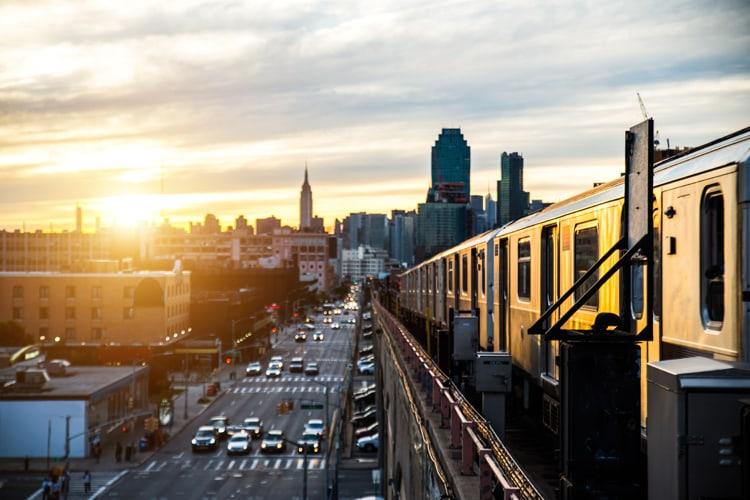 How You Will Benefit
Learn how to identify or form strategic alliances.
Utilize technology resources.
Explore the fundamentals of technology marketing.
Taught by Experts in the Field

Grow Your Professional Network
Georgia Tech provides a great learning environment, and also facilitates a great networking environment.
- Niki Jones
Community Development Administrator
TRAIN AT YOUR LOCATION
We enable employers to provide specialized, on-location training on their own timetables. Our world-renowned experts can create unique content that meets your employees' specific needs. We also have the ability to deliver courses via web conferencing or on-demand online videos. For 15 or more students, it is more cost-effective for us to come to you.
Save Money

Flexible Schedule

Group Training

Customize Content

On-Site Training

Earn a Certificate
Learn More