Online Japanese - Elementary Japanese II
Overview
Course Content
Requirements & Materials
COURSE ID: LANG 2102P
Special Notice
Overview
Online Japanese - Elementary Japanese II
Course Description
This Elementary Japanese II course is the second semester of a four-semester online sequence in Japanese. The course will cover all four critical language skills: speaking, listening, writing, and reading, including kanji characters. You can choose your own time to study, except for the weekly virtual classroom sessions held at a designated time, during which you will practice speaking with an instructor and other learners. The mid-term and final exam must be administered by a prearranged exam proctor at the location of your choice.
Course Content
ASKING PREFERENCES
Adjectives of likes and dislikes
Comparing likes and dislikes (food, music, sports, etc.)
EVENTS IN THE PAST
Past verb, adjective, and noun forms
Plain forms of verbs, adjectives, and nouns
Explanation mode versus report mode
SHOPPING
Shopping conversations
Large numbers and counters
Te-forms
N ni narimasu, A-ku narimasu
ORDERING FOOD
Restaurant conversations
Invitation forms
Indefinite expressions (something, somewhere, someone, etc.)
INTRODUCING FAMILY MEMBERS
Family terms (in-group versus out-group)
Time noun /toki/
Clause modifiers
Requirements & Materials
Important Information
Prerequisites
Materials
Required
Reliable email address that is checked regularly
Familiarity with online communication tools (discussion boards and chat rooms) associated with virtual classrooms
Session Details
There are no sessions scheduled at this time. Please check again later.
There are no sessions scheduled at this time. Please check again later.
Who Should Attend
This course is designed for anyone interested in learning basic Japanese.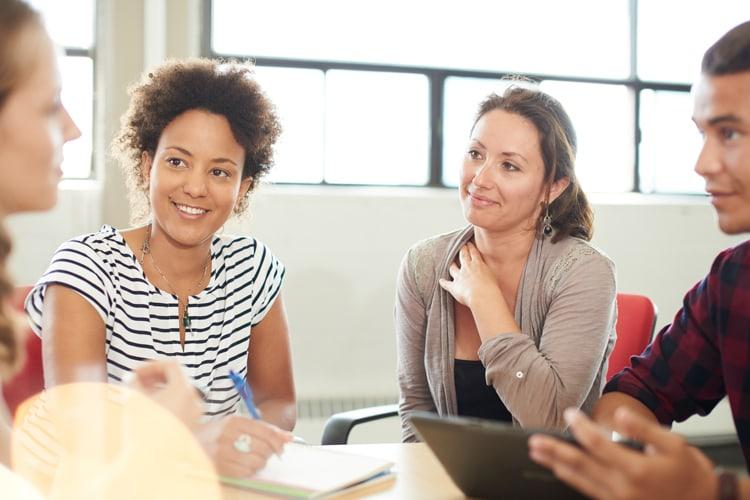 What You Will Learn
Likes and dislikes
Actions and states
Actions and resultant states
Expressions for shopping and ordering restaurants
How to indtroduce family members using modifying clauses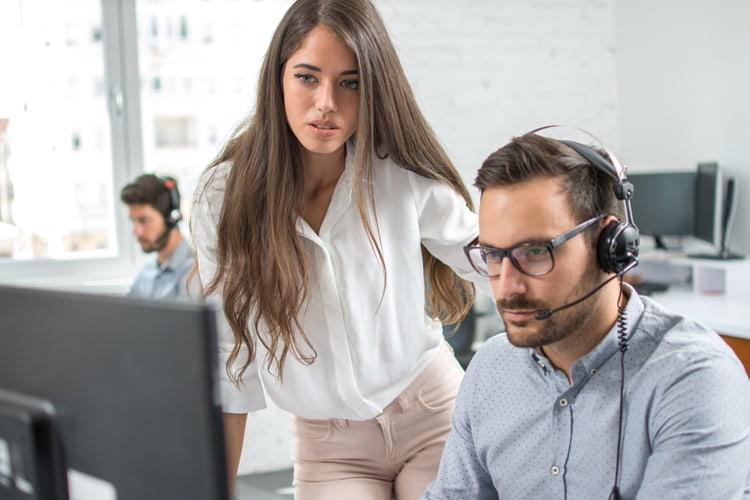 How You Will Benefit
Learn to write Japanese characters.
Use the four critical language skills.
Understand spoken dialogue.
Read Japanese texts.
Use kanji characters.
Taught by Experts in the Field

Grow Your Professional Network
An excellent experience in learning a second language because of methodology for academics and success. In addition, you gain knowledge about other cultures through personal sharing with other classmates.
- Sandra Naranjo Betancur
TRAIN AT YOUR LOCATION
We enable employers to provide specialized, on-location training on their own timetables. Our world-renowned experts can create unique content that meets your employees' specific needs. We also have the ability to deliver courses via web conferencing or on-demand online videos. For 15 or more students, it is more cost-effective for us to come to you.
Save Money

Flexible Schedule

Group Training

Customize Content

On-Site Training

Earn a Certificate
Learn More