Online Japanese - Intermediate Japanese II
Overview
Course Content
Requirements & Materials
COURSE ID: LANG 2122P
Special Notice
Overview
Online Japanese - Intermediate Japanese II
Course Description
The Intermediate Japanese II course is the final semester of a four-semester online sequence in Japanese. The course will build upon the four critical language skills — speaking, listening, writing, and reading, including kanji — that you have developed through Intermediate Japanese I. You can choose your own time to study, except for weekly virtual classroom sessions that are held at a designated time to practice speaking with an instructor and other learners. The mid-term and final exam must be administered by a prearranged exam proctor at the location of your choice.
Course Content
VACATION PLANS
Volitional expressions (I'm thinking of V-ing)
Stating plans
Stating doing something in advance
POLITE REQUESTS
Doing something for others (V-te + giving/receiving verbs)
Humble requests (Could I have an honor of V-ing?)
Honorific requests (Could you V for me?)
Expressing your wishes with /to/ conditional
HEARSAY
Talking about rumors
Conditional statements using /tara/
Before V-ing; after V-ing
Talking about casual resemblance
ON THE JOB
Transitive and intransitive verbs
Doing something completely/unintentionally
Conditional statements using /to/
Parallel actions and states
Expressing regrets
POLITE EXPRESSIONS
Honorific verbs, nouns, and adjectives
Honorific advice
Expressing appreciation
Expressing expectations
Requirements & Materials
Important Information
Prerequisites
Materials
Required
Reliable email address that is checked regularly
Familiarity with online communication tools (discussion boards and chat rooms) associated with virtual classrooms
Session Details
There are no sessions scheduled at this time. Please check again later.
There are no sessions scheduled at this time. Please check again later.
Who Should Attend
This course is designed for anyone interested in building on their foundation in basic Japanese.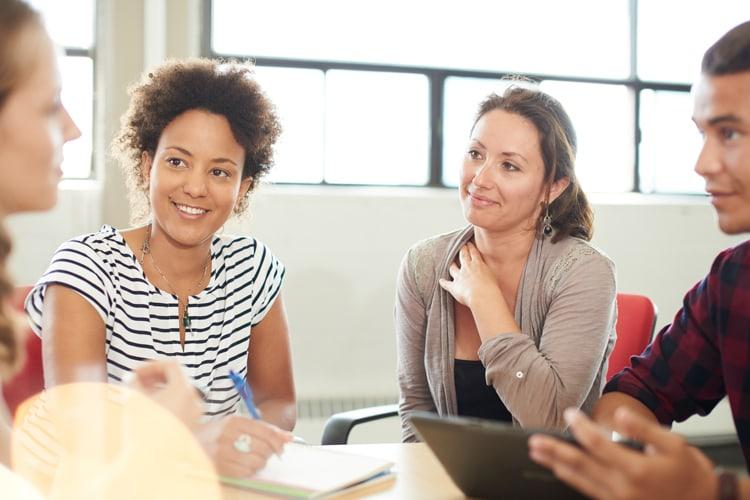 What You Will Learn
Advanced conditional expressions.
Complex predicates
Transitive versus intransitive expressions
Conversations at the bank
Conduct longer discourse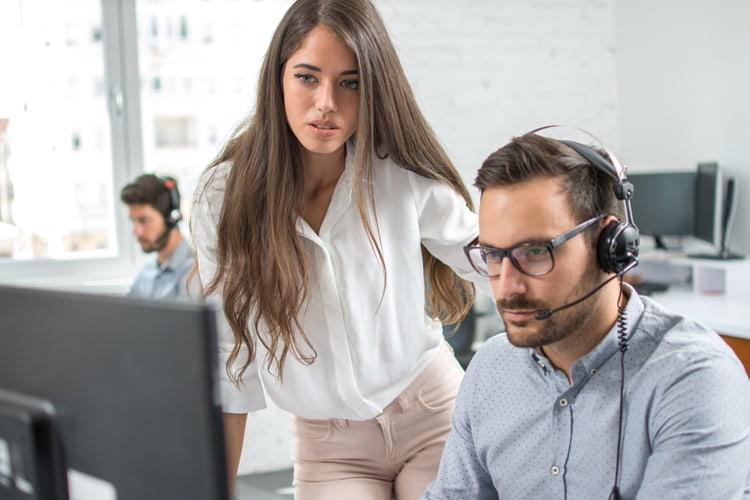 How You Will Benefit
Learn to write Japanese characters.
Use the four critical language skills.
Understand spoken dialogue.
Read Japanese texts.
Taught by Experts in the Field

Grow Your Professional Network
An excellent experience in learning a second language because of methodology for academics and success. In addition, you gain knowledge about other cultures through personal sharing with other classmates.
- Sandra Naranjo Betancur
TRAIN AT YOUR LOCATION
We enable employers to provide specialized, on-location training on their own timetables. Our world-renowned experts can create unique content that meets your employees' specific needs. We also have the ability to deliver courses via web conferencing or on-demand online videos. For 15 or more students, it is more cost-effective for us to come to you.
Save Money

Flexible Schedule

Group Training

Customize Content

On-Site Training

Earn a Certificate
Learn More