Space-Time Adaptive Processing: Application to Radar
Overview
Space-Time Adaptive Processing: Application to Radar
Course Description
This course will give you an in-depth overview of space-time adaptive processing (STAP) to radar and review of radar and digital signal processing fundamentals. You'll learn about beamforming techniques, key STAP concepts, critical performance metrics, and practical processing architectures. In addition, you'll explore real-world effects as well as solidify important concepts through three computer labs.
Course Content
FUNDAMENTAL CONSIDERATIONS AND DIGITAL SIGNAL PROCESSING
STAP for radar
Digital signal processing review
TEMPORAL AND SPATIAL BEAMFORMING
Digital and adaptive beamforming
Doppler processing
Space-time detection theory
STAP FUNDAMENTALS
Introduction to STAP
Ground Clutter Mitigation using STAP
STAP performance metrics
STAP ALGORITHMS/ARCHITECTURES
Reduced-dimension STAP
Reduced-rank STAP
Jammer mitigation
Covariance/weight vector estimation techniques
Direction of arrival estimation in STAP-based systems
PRACTICAL CONCERNS
System error effects and array calibration techniques
Ground Moving Target Indication
STAP in heterogeneous clutter environments
COMPUTER LABORATORIES
Basics and signal characterization
Post-Doppler STAP
Reduced-rank STAP
Session Details
Special Discounts: Georgia Tech Research Institute (GTRI) employees are eligible to receive a discount. If you are a GTRI employee, please go to the Organizational Development website and look for the coupon code under GT Professional Development. Review coupon instructions for more information.
There are no sessions scheduled at this time. Please check again later.
There are no sessions scheduled at this time. Please check again later.
Who Should Attend
This course is designed for engineers, scientists, and technical managers who work with radar.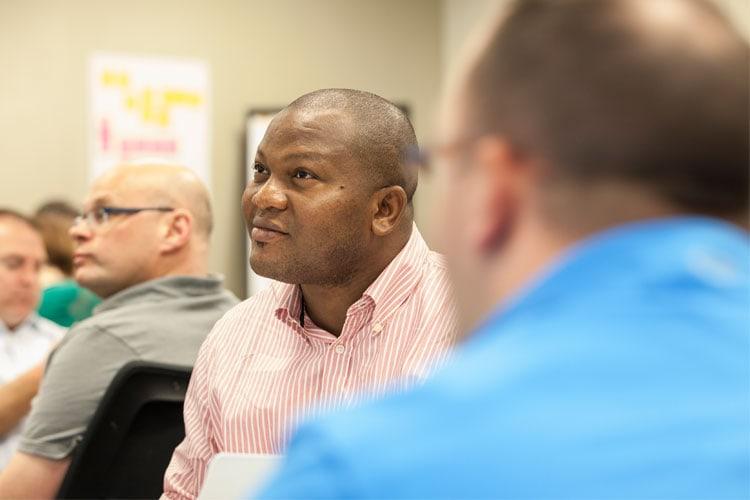 What You Will Learn
Fundamental considerations and digital signal processing
Temporal and spatial beamforming
Space-time adaptive processing fundamentals and algorithms/architectures
Practical concerns, which includes the use of a computer laboratory and numerical exercises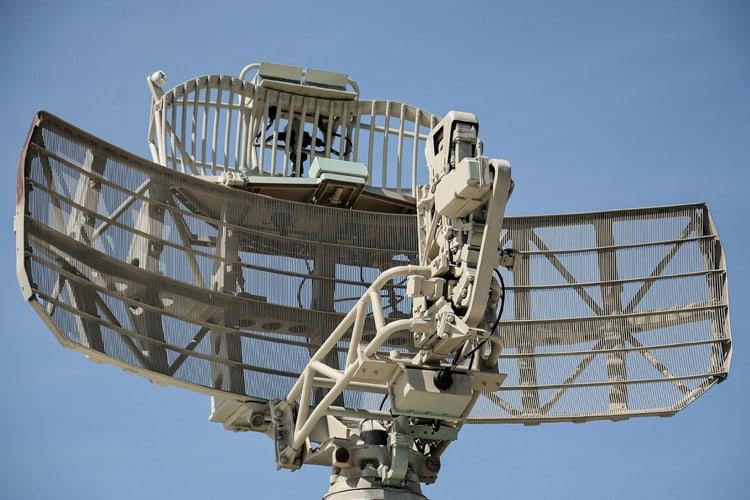 How You Will Benefit
Design and implement STAP and beamforming algorithms.
Evaluate the impact of clutter and interference on radar system detection performance.
Distinguish practical issues affecting real-world STAP implementation and performance.
Identify applications of STAP technology and the corresponding benefits.
Taught by Experts in the Field

Grow Your Professional Network
The course schedule was well-structured with a mix of lectures, class discussions, and hands-on exercises led by knowledgeable and engaging instructors.
TRAIN AT YOUR LOCATION
We enable employers to provide specialized, on-location training on their own timetables. Our world-renowned experts can create unique content that meets your employees' specific needs. We also have the ability to deliver courses via web conferencing or on-demand online videos. For 15 or more students, it is more cost-effective for us to come to you.
Save Money

Flexible Schedule

Group Training

Customize Content

On-Site Training

Earn a Certificate
Learn More