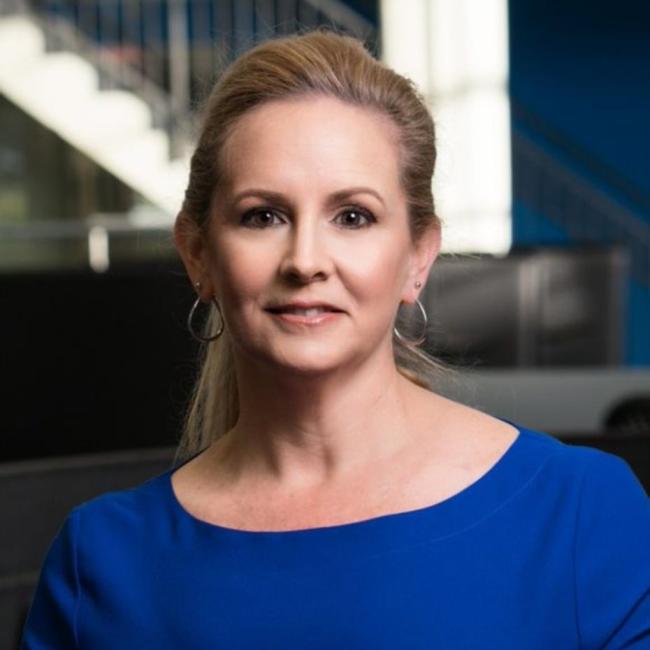 Amy Corn
Academic Program Director, FinTech
Biography
With 25 years of progressive leadership in FinTech and telecommunications, Amy Corn has focused her work on defining and implementing core strategic capabilities amid industry disruption and transformation. From design and oversight of a global brand refresh to developing a standard operating model, she is adept at identifying transformational strategies and operationalizing program growth.
As the Founder/CEO of the AWC Strategy Group, Corn specializes in strategic business planning utilizing expertise grounded in managing change. Most recently, Corn served as the Senior Vice President of Marketing and Communications for Global Payments Inc, a leading worldwide provider of payment technology and software solutions.  Corn holds a Bachelor of Science in Communications from the University of Tennessee, Knoxville,  and is a member of the university's College of Communication and Information Board of Visitors.
In her role as Academic Program Director for the FinTech education program, Corn plans to craft a program that aligns with the evolving needs of the FinTech ecosystem while tapping into Georgia Tech's STEM expertise as a top-ranked research institution. As the director, she will oversee the creation, development, implementation, and sustainability of the new professional education program. This will include collaborating with fellow faculty across partner USG Institutions to create new courses or reformat existing courses to develop a curated professional education portfolio that matches talent and workforce development demands.