Continuing Education Helps Companies Grow Worker Loyalty, Quality
Employers can combat job loss by offering employees opportunities to grow within the company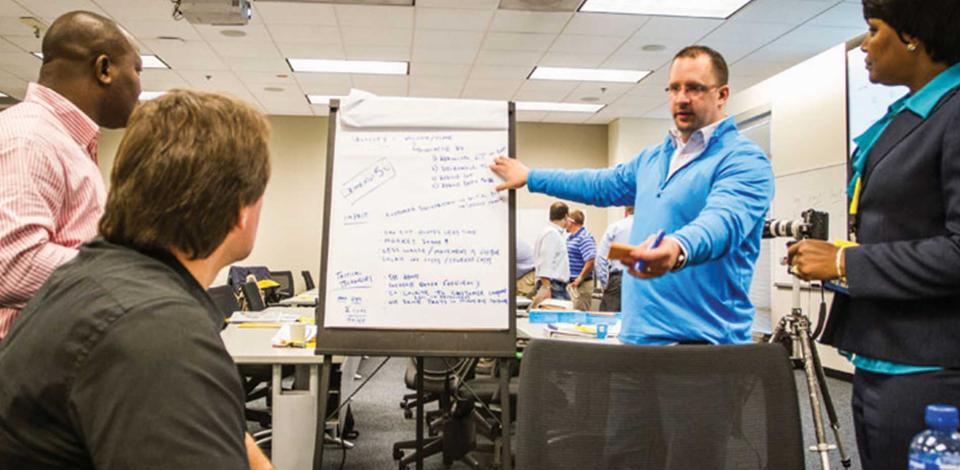 Lack of career development opportunities is the number one reason for employee turnover according to The Work Institute's 2017 Retention Report. As unemployment falls to record lows, employers can combat this job loss by offering their employees continuing education opportunities so they can grow within the company rather than looking for career advancement outside of the firm.
Georgia Tech-Savannah offers many classes with flexible times to accommodate employment schedules and can also design a curriculum specific to the needs of a particular workforce and offer classes on-site if necessary.
Read the full story on Savannah CEO.