54th Annual Basic Economic Development Course at Georgia Tech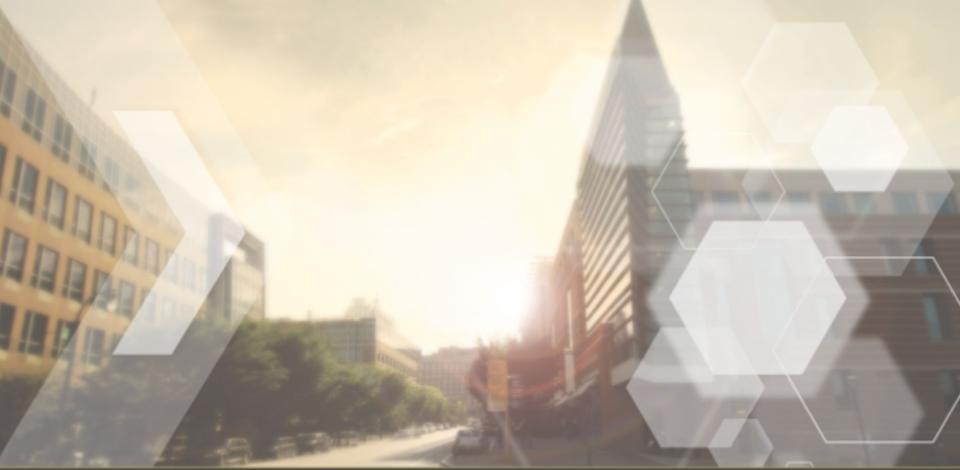 ATLANTA – August 17, 2021 - The Georgia Tech 54th Annual Basic Economic Development Course (BEDC) will be held at the Georgia Tech Global Learning Center in Atlanta August 31-September 3, 2021. For a limited time only, use code BEDC100 to enjoy $100 off when you register!
Offered by the Georgia Tech Enterprise Innovation Institute, in collaboration with Georgia Tech Professional Education (GTPE), this year's course educates participants on the fundamentals and emerging concepts of comprehensive economic development. This 54th anniversary event focuses on Place-based Economic Development, which gives insight into creating innovative, walkable communities where businesses thrive and people want to live.  
Featured guest speakers include the following industry leaders: 
Real Estate Development and Reuse: Redevelopment & Public/Private Partnerships with Rainey Shane. Adaptive Reuse and Special Projects Director, JLL 
Economic Development Finance: Measuring the Impact of Development, Tax Incentives Dos and Don'ts with Alfie Meek, Director, Center for Economic Development Research (CEDR), Georgia Tech Enterprise Innovation Institute 
Economic Development Marketing & Attraction with Crystal Morphis, Founder and CEO, Creative Economic Development Consulting 
How to Handle the Media with Chata Spikes, Spiked Communications, LLC 
Business Retention and Expansion: How to Work with Site Selectors with Vicki Horton, Evergreen Advisors 
Ethics in Economic Development with Joy Wilkins, Serving Communities 
A full list of speakers and session topics is available on the course website. 
This four-day conference encourages you to network with industry peers and experts, explore the fundamentals and emerging concepts of comprehensive economic development, and transform into an influential local leader as you immediately implement tools and skills you gain during the course. 
Since its inception in 1967, the BEDC has prepared more than 3,100 economic developers from all over the world for the International Economic Development Council (IEDC) Certified Economic Developer (CEcD) examination. The certification is considered an essential component of a career in economic development. BEDC at Georgia Tech is accredited by the IEDC and qualifies as a professional development training requirement needed to sit for the exam. 
For questions, contact Alan Durham at alan.durham@innovate.gatech.edu. 
*You can find complete details about our safety practices supporting a return to in-person courses by visiting our Tech Moving Forward website. 
About Georgia Tech Professional Education (GTPE) 
Georgia Tech Professional Education, an academic division of the Georgia Institute of Technology, offers professional development courses, certificate programs and master's degrees in a variety of formats to meet the needs of working professionals and industry partners in STEM and business fields worldwide. We educate over 22,000 individual learners representing close to 3,000 companies annually. 
About Georgia Tech Enterprise Innovation Institute 
Enterprise Innovation Institute (EI2) is Georgia Tech's business outreach organization and serves as the primary vehicle to achieve Georgia Tech's goal of expanded local, regional, and global outreach. Its core mission is to increase the competitiveness of enterprises in Georgia through the application of science, technology, and innovation. Through the expertise of EI2's staff and faculty, who have years of practical hands-on experience; connections to Georgia Tech resources; and statewide partners, EI2 is able to add tremendous organizational value to the efforts of its clients.