WLPD Launches New Learning Series
Courses can be customized based on departmental needs or employees can select from specific classes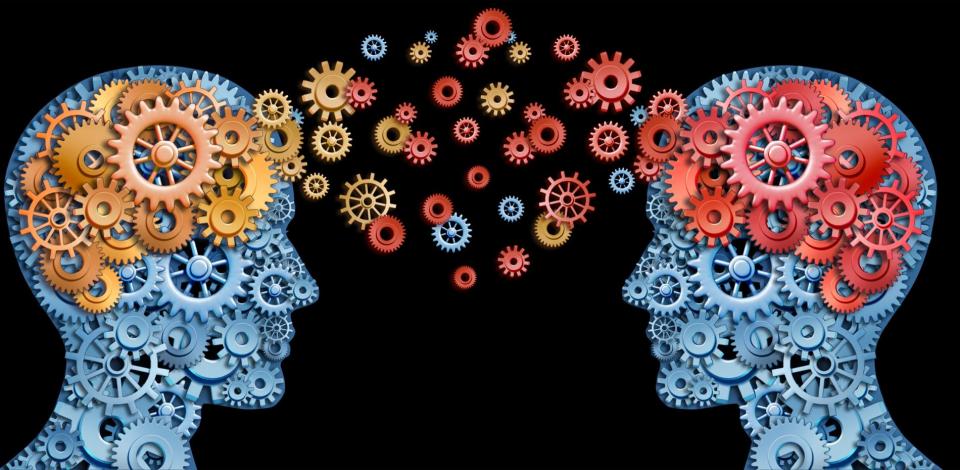 If you're looking for a way to develop new skills or refresh those currently in your toolbox, the Workplace Learning and Professional Development (WLPD) team is here to help.
"In creating our new learning curriculum, we are after learning transfer," said LaTrese Ferguson, manager of WLPD. "We believe this happens when relevant knowledge is transferred, that knowledge can immediately be applied, and behavior change is observed. This is what helps participants grow and develop to meet their full potential."
A highly skilled, knowledgeable, and engaged workforce is essential to the success of the Institute. With this in mind, the WLPD team has revamped the faculty and staff professional development curriculum with a focus on competency development in five key areas.
Communications
Customer service
Leadership
Performance management
Diversity and inclusion
Courses can be customized based on a department's needs, and can last a few hours or multiple days. Each course is offered monthly, every other month, or quarterly.
"We have a growing suite of free courses, and although there are minimal costs associated with a few of the courses, these are usually covered by the employee's department," Ferguson added.
Questions? Visit the WLPD website regularly for updated course listings at pe.gatech.edu/wlpd.