Overview
Requirements & Materials
Session Details
Special Discounts: Georgia Tech Research Institute (GTRI) employees are eligible to receive a discount. If you are a GTRI employee, please go to the Organizational Development website and look for the coupon code under GT Professional Development. Review coupon instructions for more information.
What You Will Learn
Navy Applications
AI approaches
ISR re-tasking
Anomaly and threat detection
Course of action analysis for LVC Training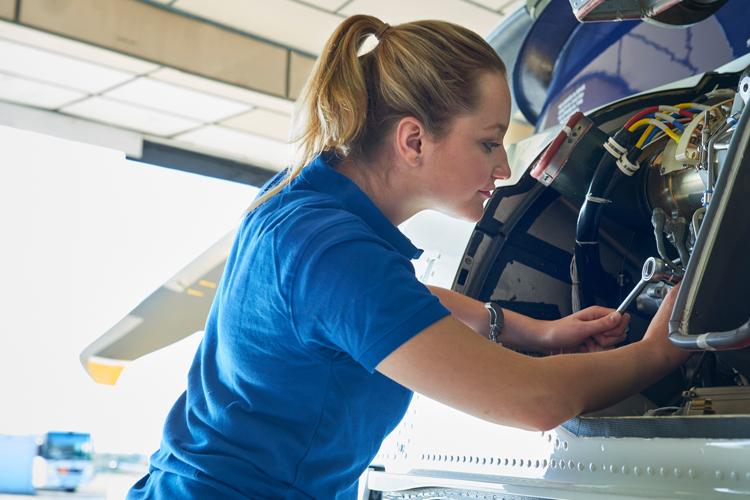 The course schedule was well-structured with a mix of lectures, class discussions, and hands-on exercises led by knowledgeable and engaging instructors.
Want to learn more about this course?