Introduction to Penetration Testing
Overview
Course Content
Requirements & Materials
Overview
Introduction to Penetration Testing
Course Description
As businesses become more dependent on interconnected systems for survival, they recognize a need to train their own personnel in assessment, exploitation, and remediation techniques. These "red teams" are becoming vital to organizations by exposing vulnerabilities early, implementing remediation procedures, and continually assessing the effectiveness of security strategies within an ever-changing threat landscape. This lab-based course will provide students with an understanding of the fundamental threat vectors and exploitation techniques used to penetrate systems and networks.
Course Content
PENETRATION TESTING CYCLE
Research, Recon, Exploitation, Post Exploitation, Impact Assessment
Explore the synthesis of all aspects of the cycle
VULNERABILITY IDENTIFICATION AND EXPLOITATION
Network enumeration
Determine which vectors are most likely to achieve our goals
Identify appropriate tool set
MODERN ASSESSMENT
Discuss difference between "clean room" exploitation tutorials and real world pentesting exercises
Introduce client-side exploitation
POST-EXPLOITATION
Explore the universe of possibilities after successful compromise
Credential discovery and reuse
Lateral movement
FUZZING
History and road to modern techniques
Basic techniques for identifying software vulnerabilities
Requirements & Materials
Prerequisites
This is an intensive hands-on lab. Familiarity with basic command-line tools, Windows, and Linux is necessary to get the most out of the class.
Session Details
Special Discounts: Georgia Tech Research Institute (GTRI) employees are eligible to receive a discount. If you are a GTRI employee, please go to the Organizational Development website and look for the coupon code under GT Professional Development. Review coupon instructions for more information.
Who Should Attend
This course is designed for information security personnel tasked with the defense of critical systems, networks, and infrastructure, as well as system administrators, advanced programmers, web developers, and database administrators.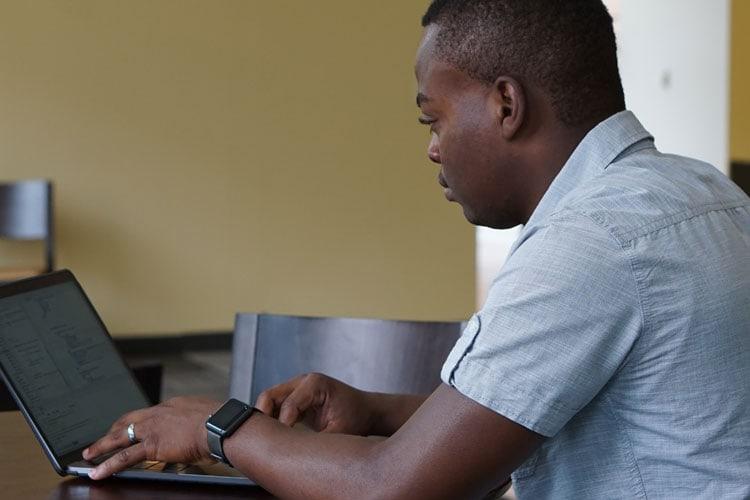 What You Will Learn
The penetration testing cycle from Recon to Impact Assessment
Social engineering attacks and impacts
Tools and techniques used for exploiting vulnerabilities
Network enumeration and vulnerability assessment
Exploitation fundamentals and post-exploitation implications
Web applications assessment
Basic fuzzing for vulnerabilities
How to create a culture of security throughout an organization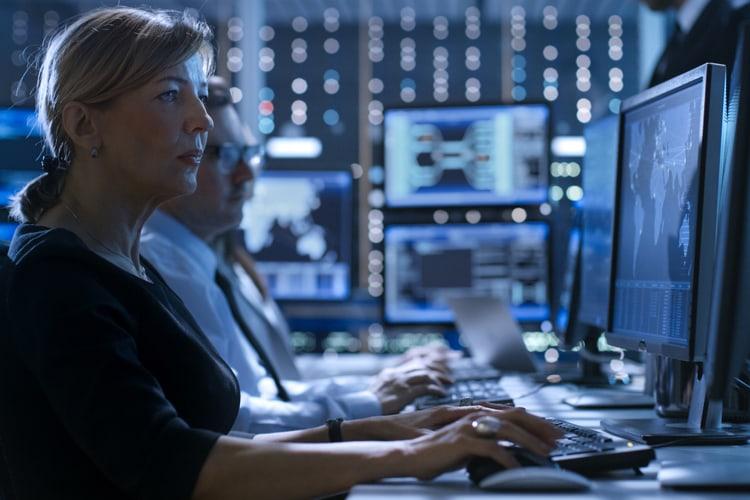 How You Will Benefit
Gain understanding of the threat vectors used to penetrate systems and networks.
Explore both classic and modern attacks and their impacts.
Gain a deep understanding of the penetration testing process.
Explore industry standard tools and techniques for exploiting vulnerabilities and assessing impact.
Work along with instructor in a custom, virtualized, lab-based environment supporting each topic.
Taught by Experts in the Field

Grow Your Professional Network
The course schedule was well-structured with a mix of lectures, class discussions, and hands-on exercises led by knowledgeable and engaging instructors.
TRAIN AT YOUR LOCATION
We enable employers to provide specialized, on-location training on their own timetables. Our world-renowned experts can create unique content that meets your employees' specific needs. We also have the ability to deliver courses via web conferencing or on-demand online videos. For 15 or more students, it is more cost-effective for us to come to you.
Save Money

Flexible Schedule

Group Training

Customize Content

On-Site Training

Earn a Certificate
Learn More