Signals Intelligence (SIGINT) Fundamentals
Overview
Signals Intelligence (SIGINT) Fundamentals
Course Description
Looking for an introduction to the increasingly important field of Signals Intelligence (SIGINT)? In this course you will learn how the performance of a SIGINT system is impacted by algorithm selection, hardware architecture, propagation effects, and emitter characteristics. Traditional and modern emitter geolocation approaches will be presented, as well as the analytical means to predict their accuracy. Sophisticated techniques to enable operation in dense signal (i.e. cochannel interference) environments will be explored, such as interferometry and automatic modulation classification.
Due to minimum enrollment requirements to hold a course, we ask that you register as early as possible. View our terms and conditions for further information. If you have specific questions or requirements, please contact the course administrator. 
Course Content
ENVIRONMENTAL CONSIDERATIONS
Propagation effects
Emitter waveform characteristics
HARDWARE COMPONENTS
Antenna arrays, interferometers
Receiver architectures
Digital signal processing
SYSTEM PERFORMANCE
Link budgets
Detection theory
GEOLOCATION TECHNIQUES
Angle of Arrival (AOA)
Time Difference of Arrival (TDOA)
Frequency Difference of Arrival (FDOA)
Cross Ambiguity Function (CAF)
ADVANCED ALGORITHMS
Super resolution
Automatic modulation classification
Session Details
Special Discounts: Georgia Tech Research Institute (GTRI) employees are eligible to receive a discount. If you are a GTRI employee, please go to the Organizational Development website and look for the coupon code under GT Professional Development. Review coupon instructions for more information.
Items to Purchase
Not applicable
Items to Purchase
Not applicable
Items to Purchase
Not applicable
Who Should Attend
This course is designed for engineers, scientists, and managers with the desire to understand the special considerations inherent with SIGINT.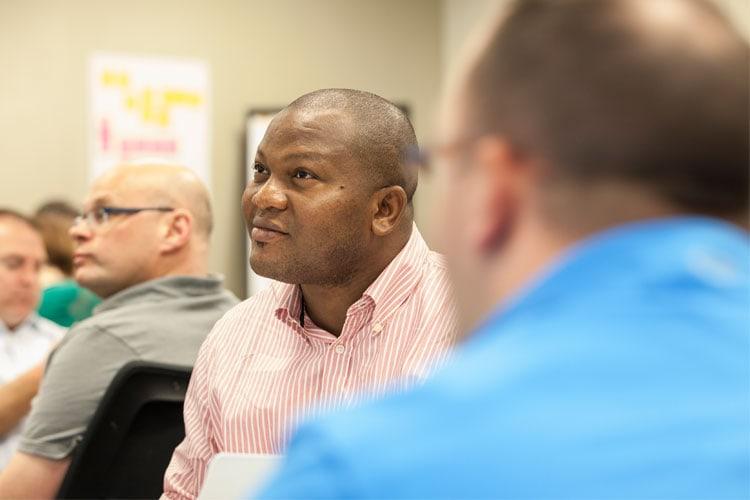 What You Will Learn
Basic and advanced antenna types and characteristics
Interferometers and adaptive digital beamforming
Detection concepts and link budgets
Emitter geolocation techniques and means to bound their performance
Advanced signal processing techniques introduction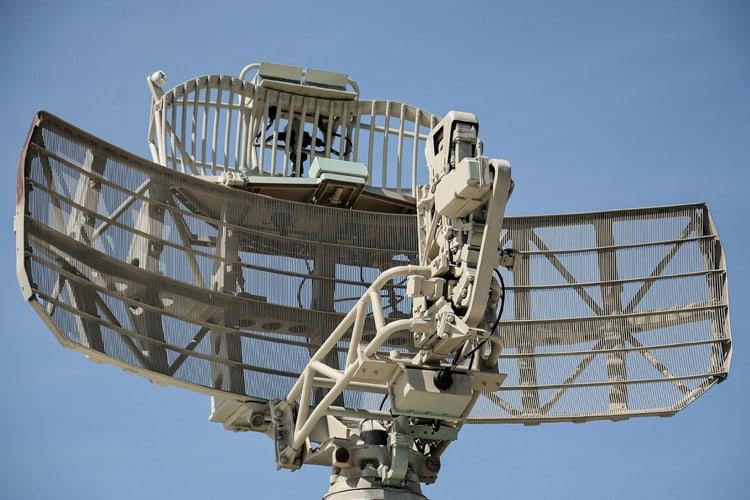 How You Will Benefit
Understand real world propagation effects and models for challenging environments.
Become familiar with receiver architectures and modern digital signal processing hardware.
Learn means to predict system performance via link budgets and detection theory.
Gain knowledge of issues associated with geolocation, such as number of receiver platforms, measurement types, and requirements for data links and timing sources.
Grow Your Professional Network

Taught by Experts in the Field
The course schedule was well-structured with a mix of lectures, class discussions, and hands-on exercises led by knowledgeable and engaging instructors.
TRAIN AT YOUR LOCATION
We enable employers to provide specialized, on-location training on their own timetables. Our world-renowned experts can create unique content that meets your employees' specific needs. We also have the ability to deliver courses via web conferencing or on-demand online videos. For 15 or more students, it is more cost-effective for us to come to you.
Save Money

Flexible Schedule

Group Training

Customize Content

On-Site Training

Earn a Certificate
Learn More