Mission Planning and Battle Management
Overview
Course Content
Requirements & Materials
Who Should Attend
This course is designed for engineers, technicians, researchers, and professionals in the defense, aerospace, and logistics industries looking to enhance their understanding of autonomous unmanned systems.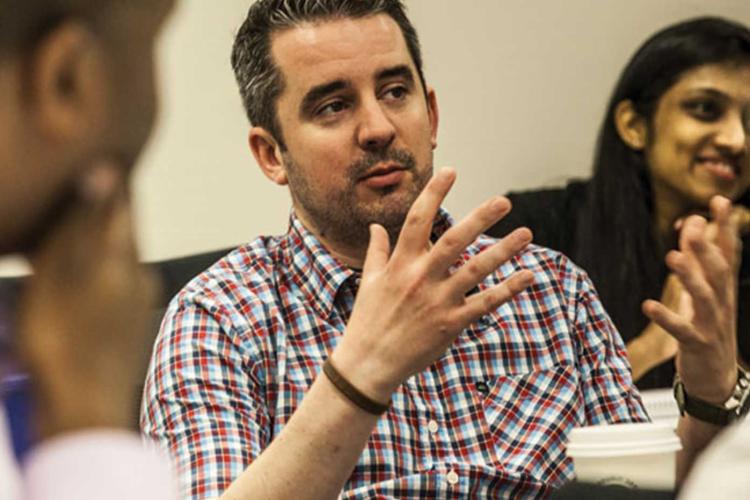 What You Will Learn
The history and introduction to mission planning and battle management
Key front-end analyses and their impact on system effectiveness
Practice in writing and updating effective requirements and verification documentation
MPE environments, systems, and constraints on UAS mission planning
Interactions with manned platforms and users across air, surface, subsurface
Critical task analyses to determine roles and levels of required automation
Effective human user interfaces for both UAS mission planning and UAS employment
Effective and redundant data links and management systems design
Airworthiness approval and developmental and operational test (DT/OT) for MPE and UAS interfaces planning
Operational use of systems, including system support and modernization planning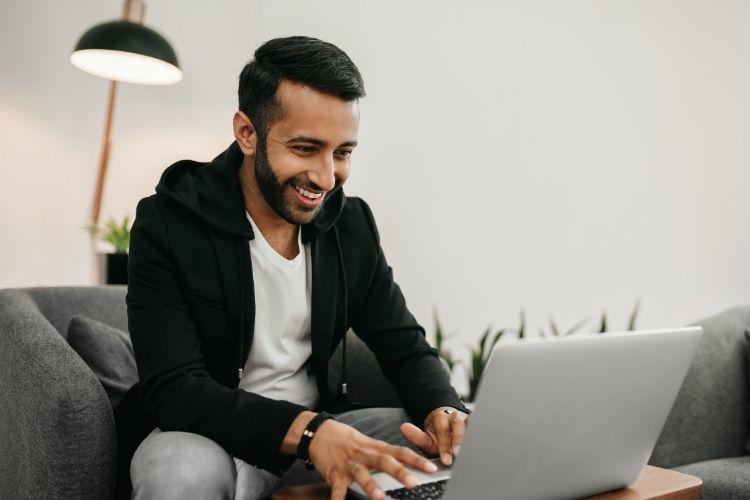 The course schedule was well-structured with a mix of lectures, class discussions, and hands-on exercises led by knowledgeable and engaging instructors.
Want to learn more about this course?