Radar Cross Section Reduction Lab
Session Details
Special Discounts: Georgia Tech Research Institute (GTRI) employees are eligible to receive a discount. If you are a GTRI employee, please go to the Organizational Development website and look for the coupon code under GT Professional Development. Review coupon instructions for more information.
Who Should Attend
This course is designed for engineers, maintenance crews, and managers from the defense industry and the military.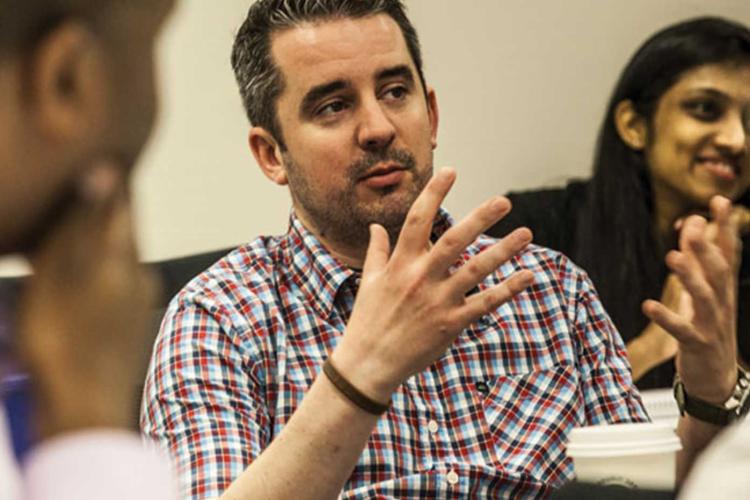 What You Will Learn
How to use various computational electromagnetic tools for RCSR
How to measure reflection/transmission coefficients of materials
How RCS measurements are made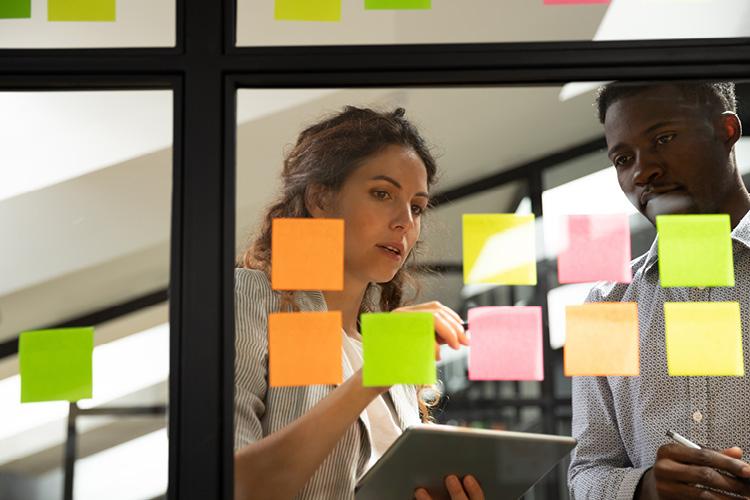 Want to learn more about this course?