A Survey of AI: Transforming Our Lives
Overview
Course Content
Requirements & Materials
Who Should Attend
This course is designed for individuals eager to grasp the evolution and application of AI in both commercial and national security domains. It's an ideal fit for managers, technical staff new to AI, and scientists or engineers exploring the integration of AI tools into their projects and studies. Whether you're just curious or seeking to enhance your professional toolkit, this course offers a comprehensive introduction.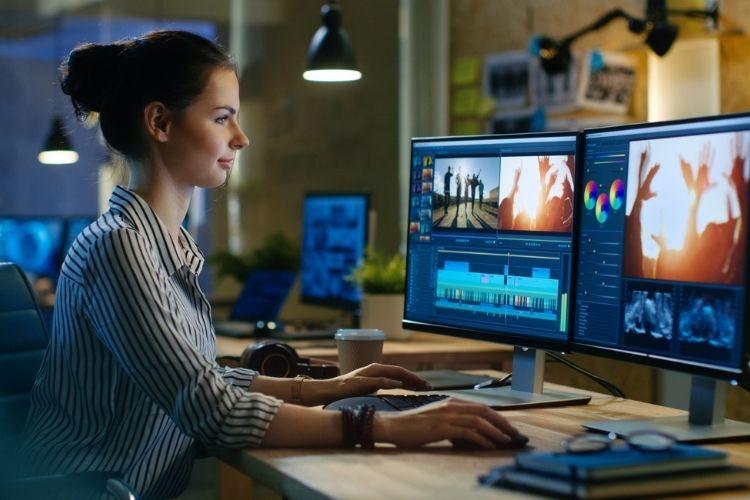 What You Will Learn
Fundamentals of AI including the history, branches such as machine learning and neural networks, and common techniques like deep learning and natural language processing
Core concepts of data science workflows and machine learning algorithms
How AI is transforming and being integrated into all aspects of jobs, daily life, and national security
Overview of AI in perception and autonomous systems
The societal impacts of AI on ethics, governance, trust, and transparency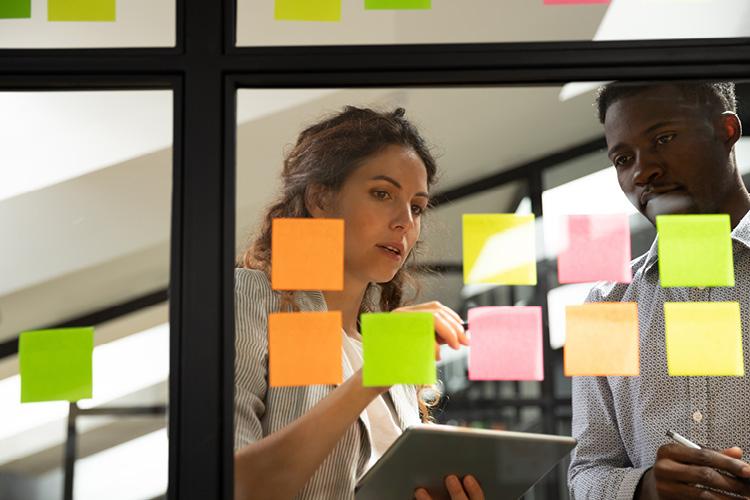 The course schedule was well-structured with a mix of lectures, class discussions, and hands-on exercises led by knowledgeable and engaging instructors.
Want to learn more about this course?