The Role of Diversity and Inclusion in Finance
A recap from Episode 1 of the FinTech Professional Education Speaker Series with Meredith Moore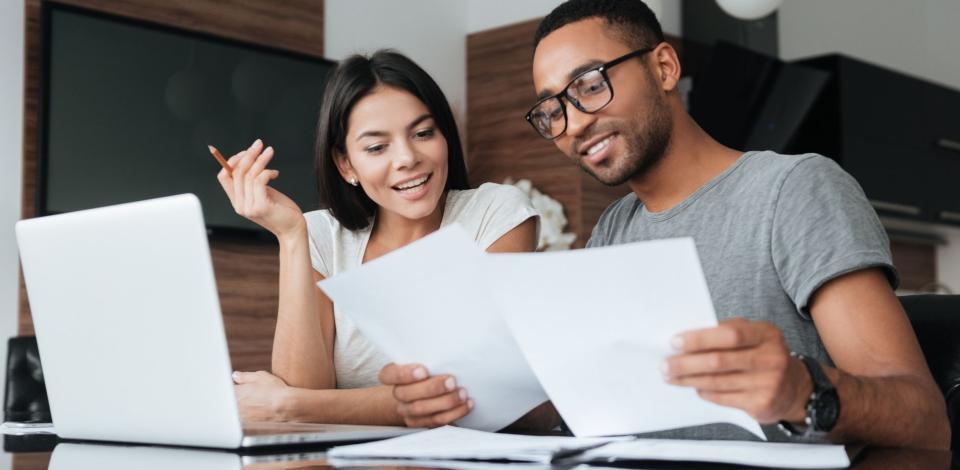 We know from research that workplace ethnic, cultural, and gender diversity not only drives resourcefulness but also promotes employee engagement and retention. As a top priority for the financial services industry, greater diversity could be key for helping firms better serve an increasingly diverse customer base while increasing the pipeline of diverse advisors and other professionals within the finance industry.
As someone with a direct connection to the financial services sector, Meredith Moore takes a novel approach to the roles of power, money, and gender within money management and relationships. The Atlanta-based financial advisor and Georgia Tech alumna serves as founder and CEO of Artisan Financial Strategies and is the author of the white paper: "Designing Your Economic Masterpiece in a Man's World."
Moore was featured as the inaugural guest of Georgia Tech's Professional Education FinTech Speaker Series and shares with host Amy Corn, academic program director for Georgia Tech's FinTech education program, her budding passion for women breadwinners and the importance of financial education to withstand historic change.
Here are some highlights from their conversation:
While women breadwinners have the buying power, their influence is often overlooked. [06:38]
Decades-long research from Moore shows that there has been significant progress in women entering the workforce than ever before – and filling the primary breadwinner role within their families nearly as often as men do – but they often lack adequate financial education or confidence in managing money.
The financial advising industry is seeking to overcome the lack of diversity and inclusion as the demographics of the industry do not reflect the overall population. [9:39]
The traditional client service models of the financial advising industry are often based on product and money. It is critical for the industry to look at how they can reinvent these models to meet business needs and provide access to the larger community.
As a growing financial tech hub, Georgia has a massive opportunity for investments and talent. [17:26]
The Atlanta startup community, coupled with an intellectual pool from local universities such as Georgia Tech, is attracting investors from across the country and poised to bring greater wealth to the local community.

Technology as a tool can improve access to financial education, literacy, and careers. [22:44]
Basic principles and fundamentals of finance should be incorporated in K-12 education, and technology should serve as a vehicle for financial engagement.
Career pathways aren't always linear – and that's ok. [28:15]
Your career path isn't predetermined and career or industry pivots are inevitable. Showing up authentically for yourself and your career is an important component of handling change.
As a collaboration between Georgia's fintech industry and the University System of Georgia, Georgia Tech Professional Education (GTPE) is designing and developing FinTechU, a FinTech education program aimed at providing the required training to enter and be successful in the FinTech sector. Want to receive ongoing updates about Georgia Tech's new FinTech professional development program? Join our mailing list.