Discovering Project-Based Inquiry Learning
Overview
Course Content
Requirements & Materials
COURSE ID: MAT 1700P
Special Notice
Overview
Discovering Project-Based Inquiry Learning
Course Description
This course will support you in using project-based inquiry learning (PBIL) to enhance conceptual understanding, critical thinking, scientific reasoning, and problem solving. You will discover several important topics in PBIL, including standards-based design, formative and summative assessment, and development of process skills, as well as content knowledge.
Course Content
WHY PROJECT-BASED INQUIRY LEARNING?
INVESTIGATING A PBIL CHALLENGE
STARTING YOUR PBIL CHALLENGE
ANSWERING YOUR PBIL CHALLENGE
REFLECTING ON YOUR PBIL CHALLENGE
USING THE 7E MODEL
Requirements & Materials
Important Information
Access to the content for this course requires you to set up a password for your Georgia Tech (GT) account different from your account and password on this website.  
After you complete your registration follow the "How to Access Your Course Content" instructions which display on the session details (summary) page for this course.
Materials
Participants will need access to a computer on a daily basis that can run all internet browser plug-ins, access the Georgia Tech Professional Education Helix Site, view YouTube videos, download PDFs and upload Word files and images.
Session Details
There are no sessions scheduled at this time. Please check again later.
There are no sessions scheduled at this time. Please check again later.
Who Should Attend
This course is designed for elementary and middle school science teachers. In addition, academic coaches, educators, media specialists, and princpals will also benefit from this course.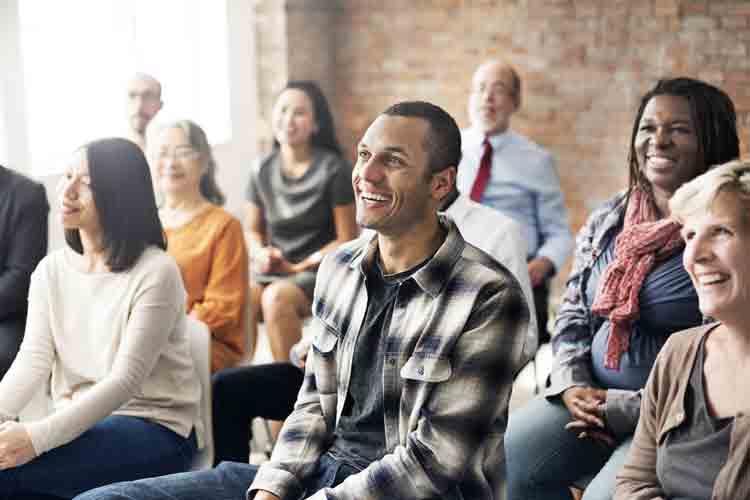 What You Will Learn
Basic premise and concept of PBIL.
Skills to analyze and craft PBIL materials effectively.
How to use online learning tools to communicate and collaborate effectively with our ePDN participants.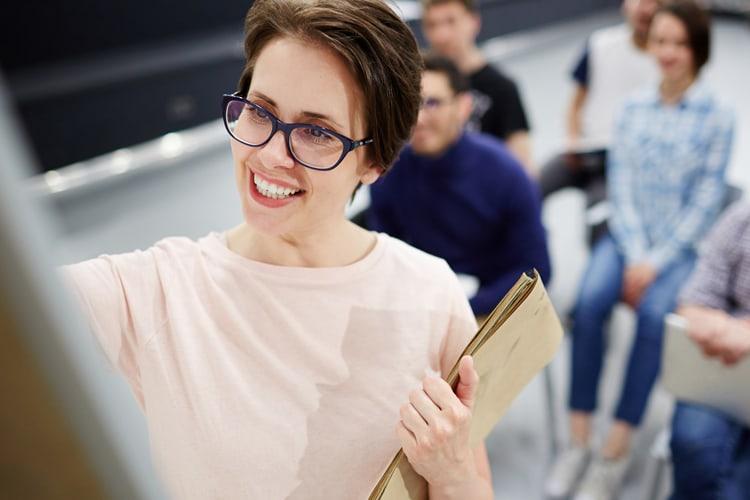 How You Will Benefit
Complete a PBIL program firsthand.
Analyze PBIL curriculum and resources to develop design acumen.
Begin designing a PBIL unit for your own classroom.
Taught by Experts in the Field

Grow Your Professional Network
Related Programs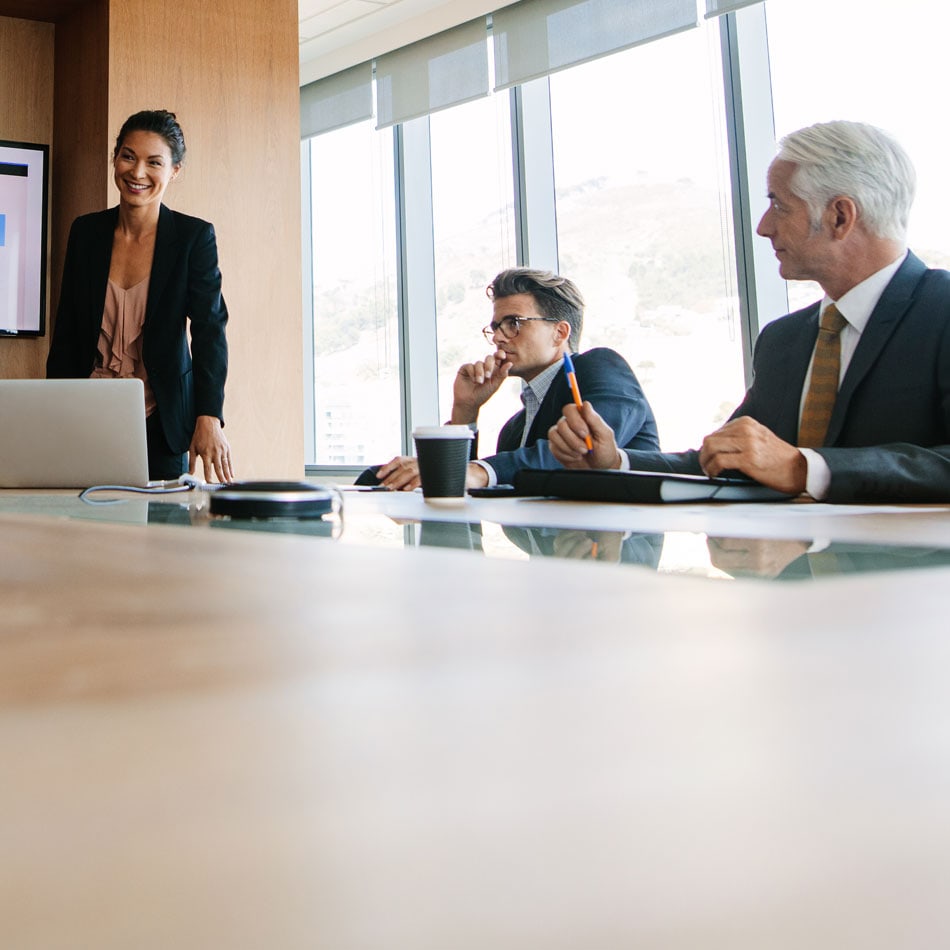 Project-Based Learning and Sustainability
The Sustainable Healthy Cities project (SHC) provides K-12 teachers the opportunity to learn how project-based inquiry learning (PBIL) is transforming…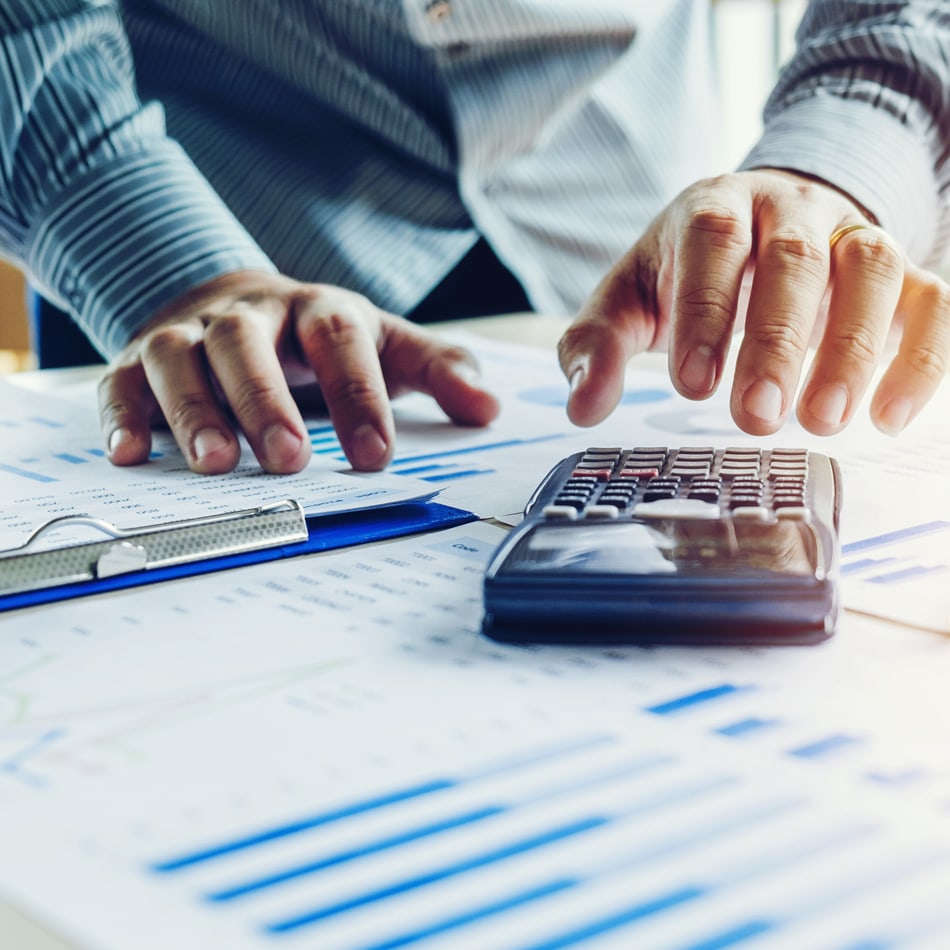 Wall Street on West Peachtree
This one-week day camp for high school students has four components: financial literacy, investing, hedging, and trading. Financial literacy includes the…
TRAIN AT YOUR LOCATION
We enable employers to provide specialized, on-location training on their own timetables. Our world-renowned experts can create unique content that meets your employees' specific needs. We also have the ability to deliver courses via web conferencing or on-demand online videos. For 15 or more students, it is more cost-effective for us to come to you.
Save Money

Flexible Schedule

Group Training

Customize Content

On-Site Training

Earn a Certificate
Learn More