Wall Street on West Peachtree
Overview
Course Content
Requirements & Materials
COURSE ID: MNGT 1039P
Special Notice
Overview
Wall Street on West Peachtree
Course Description
This one-week day camp for high school students has four components: financial literacy, investing, hedging, and trading. Financial literacy includes the basics of personal finance, including planning, taxes, debt avoidance, and wealth building. The investing portion introduces the learner to investing strategies that have worked over time. In the hedging module, participants will be introduced to derivative securities and how those securities have been used for speculation or protection. Finally, the trading portion introduces the mechanics of trading stocks, bonds, and other securities. The high schoolers will learn how to read charts, how to place market or limit orders, how to set up stop losses, and how the major markets operate, and will spend the week constructing and analyzing their own portfolios using state-of-the-art analysis and trading tools.
Course Content
PERSONAL FINANCE
INVESTING AND TRADING PLATFORMS
PROVEN INVESTMENT STRATEGIES
HEDGING YOUR INVESTMENTS WITH DERIVATIVES
STOCK MARKET TRADING SIMULATIONS
ETFS
BONDS
CAPTURING ALPHA
Requirements & Materials
Important Information
Parents registering their children for this course must create the profile and registration with the child's information. Failure to do so could result in cancellation of the course registration and loss of seat in the course.
Additionally, we are requesting that all parents fill our a participant release and waiver agreement in advance of the start of the course.
Materials
Session Details
There are no sessions scheduled at this time. Please check again later.
Who Should Attend
This course is designed for high school juniors and seniors, but all high school students are welcome.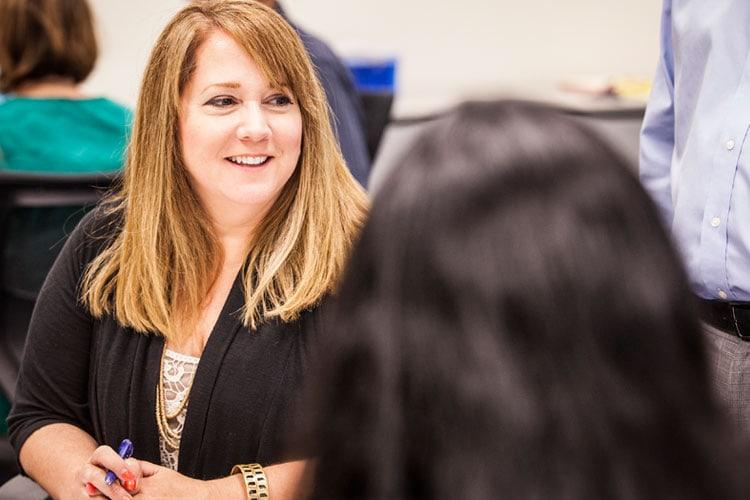 What You Will Learn
Money management and investing tools
Financial disaster pitfalls
Personal finance best practices
Bonds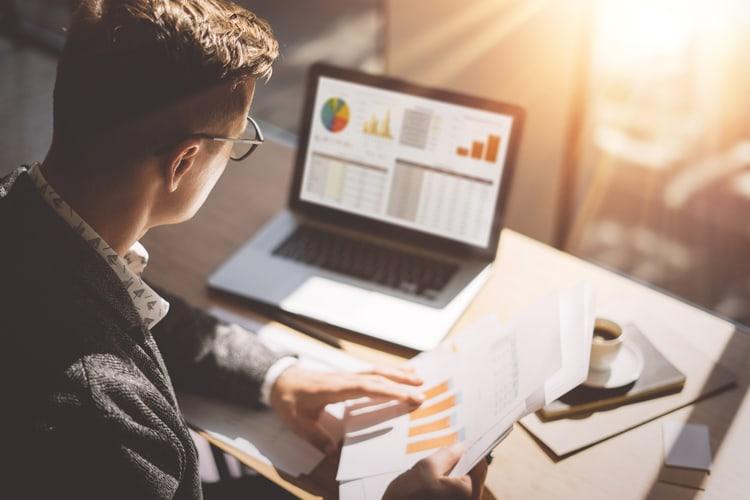 How You Will Benefit
Become proficient with a trading platform to buy and sell securities.
Know the difference between trading and investing.
Discover investment strategies that have been successful in the past.
Gain an understanding of how to use puts, calls, futures, and forwards for protection or speculation.
Understand the value that traders add to the investment process by a hands-on simulation.
Understand the importance of diversification and the benefits of Exchange-Traded Funds (ETF) and mutual funds.
Measure your success using industry-standard performance measures.
Develop presentation skills and critical-thinking skills as you build and analyze your portfolio.
Grow Your Professional Network

Taught by Experts in the Field
Georgia Tech provides a great learning environment, and also facilitates a great networking environment.
- Niki Jones
Community Development Administrator
TRAIN AT YOUR LOCATION
We enable employers to provide specialized, on-location training on their own timetables. Our world-renowned experts can create unique content that meets your employees' specific needs. We also have the ability to deliver courses via web conferencing or on-demand online videos. For 15 or more students, it is more cost-effective for us to come to you.
Save Money

Flexible Schedule

Group Training

Customize Content

On-Site Training

Earn a Certificate
Learn More