Leading Well: Building and Leading High-Performing Teams
Overview
Leading Well: Building and Leading High-Performing Teams
Course Description
Part of the Leading Well workshop series, this one-day course explores various aspects of teams. You'll discuss team dynamics, the team lifecycle, employee motivation models, conflict-resolution models, and the power of celebrating team and individual successes. You will gain hands-on experience leading high-performing teams through practice sessions and a team-based simulation. Upon completion of the course, you will understand the formula for successful teams and how to identify and leverage each team member's interests, strengths, and experience to support overall performance in the workplace.
Course Content
LIFE CYCLE OF TEAMS
ASSESSING THE HEALTH OF YOUR TEAMS
TEAM BUILDING STRATEGIES AND TECHNIQUES
MEASURING INDIVIDUAL AND TEAM PERFORMANCE
DELEGATING RESPONSIBILITIES TO TEAMS
MANAGING MULTIGENERATIONAL TEAMS
DEALING WITH CONFLICT
REWARDING AND ENGAGING TEAM MEMBERS
Session Details
There are no sessions scheduled at this time. Please check again later.
Who Should Attend
This course is designed for middle- and upper-management professionals who work for mid- to large-size companies, as well as those who are about to transition to management roles.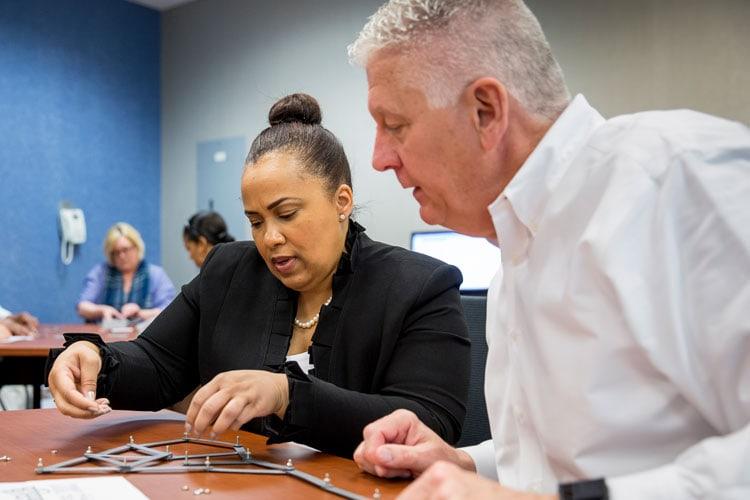 What You Will Learn
Team lifecycles and assessments
Team-building strategies and techniques
Individual and team performance measurements
Delegation
Multigenerational team management
Conflict resolution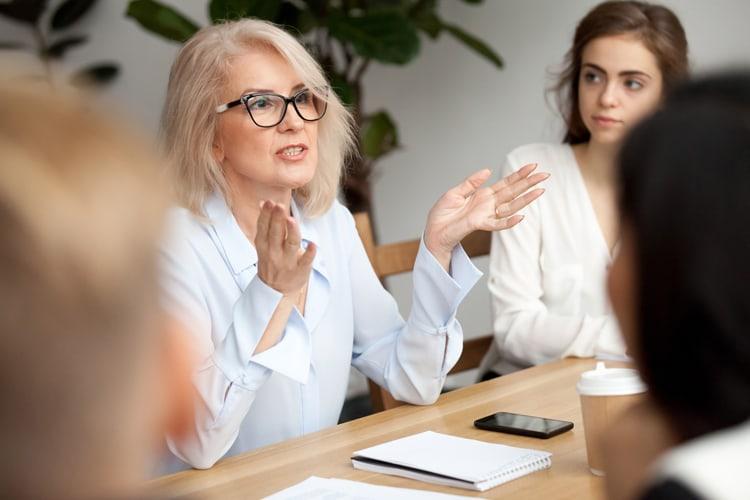 How You Will Benefit
Understand the various roles teams can fulfill.
Learn to identify and leverage individual team members' interests, strengths, and experience to support overall performance.
Learn to convert conflict into positive interactions.
Practice coaching team members.
Taught by Experts in the Field

Grow Your Professional Network
In two days, Georgia Tech Professional Education's faculty were able to effectively coach our team on the fundamentals of leadership and get us started on our path to improvement.
- Geoff Marlow
Founder/President
TRAIN AT YOUR LOCATION
We enable employers to provide specialized, on-location training on their own timetables. Our world-renowned experts can create unique content that meets your employees' specific needs. We also have the ability to deliver courses via web conferencing or on-demand online videos. For 15 or more students, it is more cost-effective for us to come to you.
Save Money

Flexible Schedule

Group Training

Customize Content

On-Site Training

Earn a Certificate
Learn More