Leading Well: Maximizing Innovation and Improvement
Overview
Leading Well: Maximizing Innovation and Improvement
Course Description
As part of the Leading Well workshop series, this one-day course positions leaders to be effective change agents through continuous improvement. From the rationale for continuous improvement to the tools and techniques that support such efforts and how to assess the return on investment of your improvement projects, you will learn how to align continuous-improvement projects and innovation efforts with your company's business strategies. Additionally, you'll discover the difference between incremental improvement and innovation, and why both are necessary.
Course Content
CONTINUOUS IMPROVEMENT – LIFE BLOOD OF THE ORGANIZATION
INCREMENTAL IMPROVEMENT VS INNOVATION
BUSINESS STRATEGY AND CONTINUOUS IMPROVEMENT
TOOLS AND TECHNIQUES THAT SUPPORT THE CI CULTURE
LEADING CHANGE
UNDERSTANDING CURRENT STATE - VISUALIZING FUTURE STATE
UNDERSTANDING ROADMAPS FOR INDIVIDUAL CHANGE
ORGANIZATIONAL CHANGE
Session Details
There are no sessions scheduled at this time. Please check again later.
Who Should Attend
This course is designed for mid-level managers. However sessions may be appropriate for general staff and supervisors, as well as those transitioning to management roles.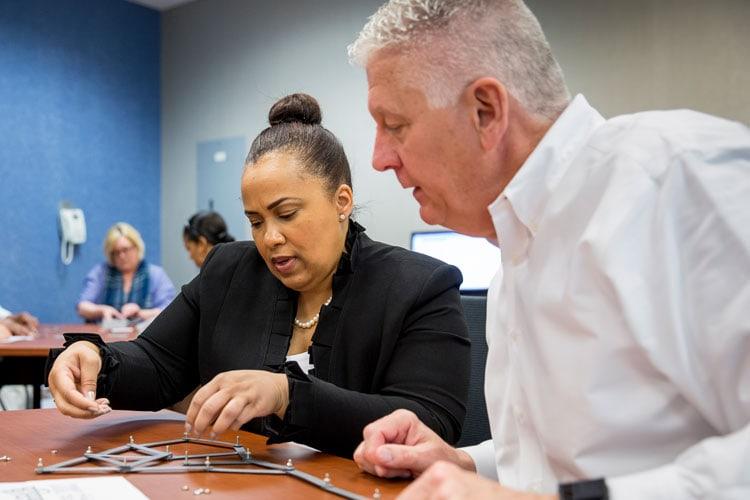 What You Will Learn
Incremental improvement versus innovation
Business strategy and continuous improvement
Current and future state
Organizational and individual change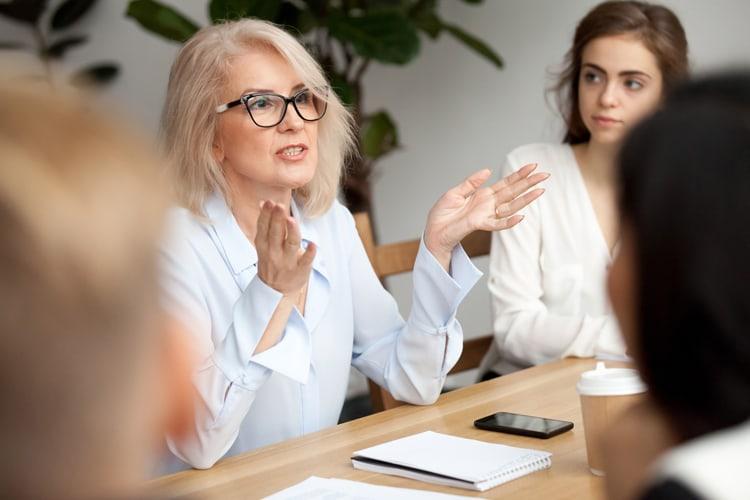 How You Will Benefit
Understand the difference between incremental improvement and innovation, and the need for both.
Learn design-thinking and lean-thinking techniques.
Understand costs and their operational drivers.
Analyze one of your current innovations or improvement opportunities, and obtain input from your instructor and classmates.
Discover how to evaluate return on investment.
Taught by Experts in the Field

Grow Your Professional Network
In two days, Georgia Tech Professional Education's faculty were able to effectively coach our team on the fundamentals of leadership and get us started on our path to improvement.
- Geoff Marlow
Founder/President
TRAIN AT YOUR LOCATION
We enable employers to provide specialized, on-location training on their own timetables. Our world-renowned experts can create unique content that meets your employees' specific needs. We also have the ability to deliver courses via web conferencing or on-demand online videos. For 15 or more students, it is more cost-effective for us to come to you.
Save Money

Flexible Schedule

Group Training

Customize Content

On-Site Training

Earn a Certificate
Learn More