PSM I for Ammonia Systems
Overview
Course Content
Requirements & Materials
Overview
PSM I for Ammonia Systems
Course Description
Many businesses that use anhydrous ammonia in their operations currently do not have the necessary knowledge base to create and implement an effective Process Safety Management (PSM) program. This has resulted in many PSM accidents, releases, and catastrophes. PSM I for Ammonia Systems will give you a general understanding of PSM and its history to guide the implementation, maintenance, or update of your own organization's program.
An online version of this course will be coming soon. Please check back for further updates.
Course Content
APPLICATION AND EXCLUSIONS
PROCESS SAFETY INFORMATION
Hazards of anhydrous ammonia
Equipment and technology of the process
MECHANICAL INTEGRITY, INSPECTION AND TESTING, QUALITY ASSURANCE, AND APPLICATION OF RAGAGEP IN THE AMMONIA INDUSTRY
PROCESS HAZARD ANALYSIS
MANAGEMENT OF CHANGE
OPERATING PROCEDURES
SAFE WORK PRACTICES AND PRE-STARTUP SAFETY REVIEW
TRAINING
CONTRACTOR MANAGEMENT AND EMERGENCY PREPAREDNESS
INCIDENT INVESTIGATION, COMPLIANCE AUDITS, AND TRADE SECRETS
EPA RISK MANAGEMENT PLANS (RMP)
Requirements & Materials
Materials
Required - Student Must Provide
Laptop computer or tablet
Provided
Notebook of course materials
Session Details
Special Discounts: Register three or more people for your organization and receive a 10% group discount on all EST, HAZ, or OTI courses. Enter the code GROUP at checkout. Review coupon instructions for more information.
There are no sessions scheduled at this time. Please check again later.
There are no sessions scheduled at this time. Please check again later.
Who Should Attend
This course is designed for anyone in the anhydrous ammonia industry who must create and manage an effective PSM program.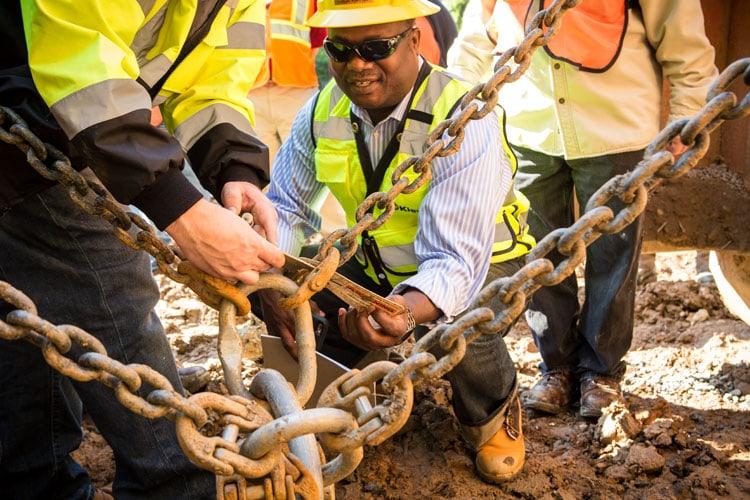 What You Will Learn
PSM overview and history
Who Is covered by the program
The PSM team process
The elements of a properly designed PSM program
How to begin the process of developing an effective process safety program
The basics of how PSM and the Environmental Protection Agency's (EPA) Risk Management Plans (RMP) work together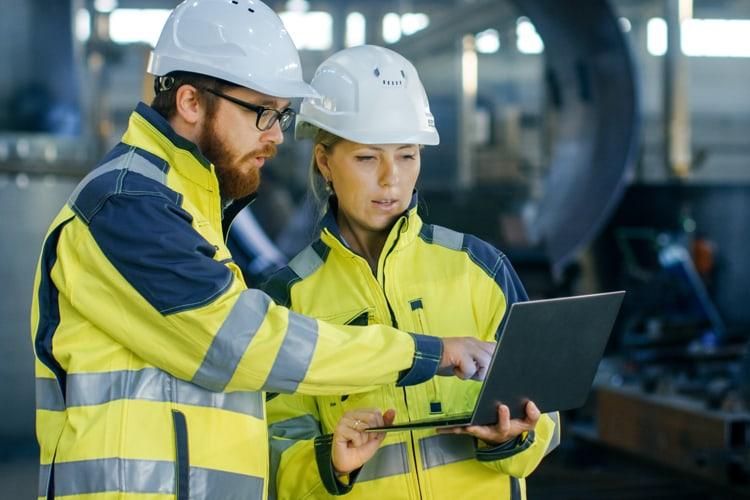 How You Will Benefit
Learn why PSM was promulgated and why accidents in the ammonia industry are still occurring.
Review who is covered and exempt in the ammonia industry and how to set boundaries.
Learn how to use the team process to develop a PSM program while learning the elements of design and implementation through a case study.
Discover how Recognized and Generally Accepted Good Engineering Practices (RAGAGEP) are applied in the ammonia industry including the use of International Institute of Ammonia Refrigeration bulletins and the National Fire Protection Association.
Understand how PSM and RMP work together to protect the workforce and surrounding community.
Master the elements of an RMP and how to develop and submit it to the EPA, along with planned changes in the RMP regulation.
Taught by Experts in the Field

Grow Your Professional Network
The solid OSHA curriculum, fueled with hands-on training, and a strong professional network builds you for a successful safety career.
- Rodrigues "Rocky" Smith
Safety Manager
Related Programs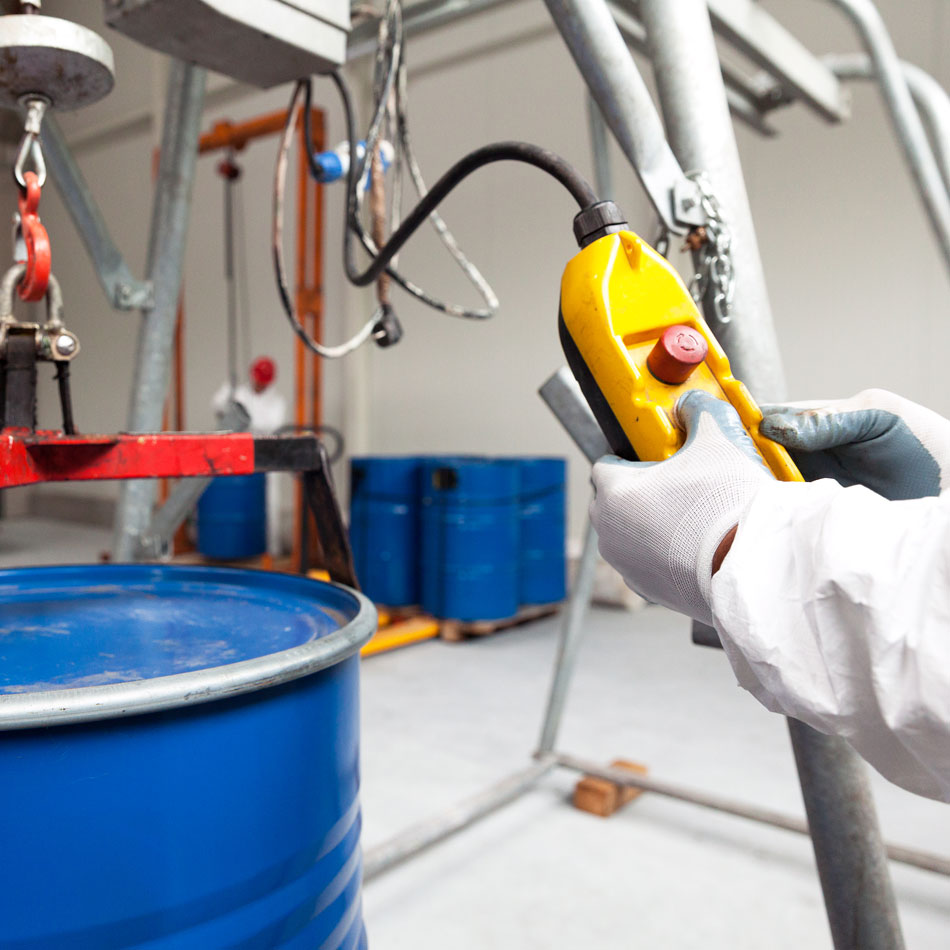 Process Safety Management Certificate
Increase the welfare of your co-workers and your company by completing our Process Safety Management Certificate. You'll learn how to correctly create…
TRAIN AT YOUR LOCATION
We enable employers to provide specialized, on-location training on their own timetables. Our world-renowned experts can create unique content that meets your employees' specific needs. We also have the ability to deliver courses via web conferencing or on-demand online videos. For 15 or more students, it is more cost-effective for us to come to you.
Save Money

Flexible Schedule

Group Training

Customize Content

On-Site Training

Earn a Certificate
Learn More