Advanced Engineering Systems in Motion: Dynamics of Three Dimensional 3D Motion
Massive Open Online Course
Overview
Course Content
Requirements & Materials
Overview
Advanced Engineering Systems in Motion: Dynamics of Three Dimensional 3D Motion
Course Description
Kinetics is the study of forces acting on these bodies and how it affects their motion. This course is an advanced study of bodies in motion as applied to engineering systems and structures. You will study the dynamics of rigid bodies in 3D motion, consisting of both the kinematics and kinetics of motion. Kinematics deals with the geometrical aspects of motion describing position, velocity, and acceleration, all as a function of time.
Session Details
There are no sessions scheduled at this time. Please check again later.
There are no sessions scheduled at this time. Please check again later.
What You Will Learn
Angular velocity and angular acceleration
Velocities and accelerations in moving reference frames
Eulerian angles
Eulerian angles rotation matrices
Angular momentum in 3D
Inertial properties of 3D bodies
Translational and rotational transformations of inertial properties
Principal axes and principal moments of inertia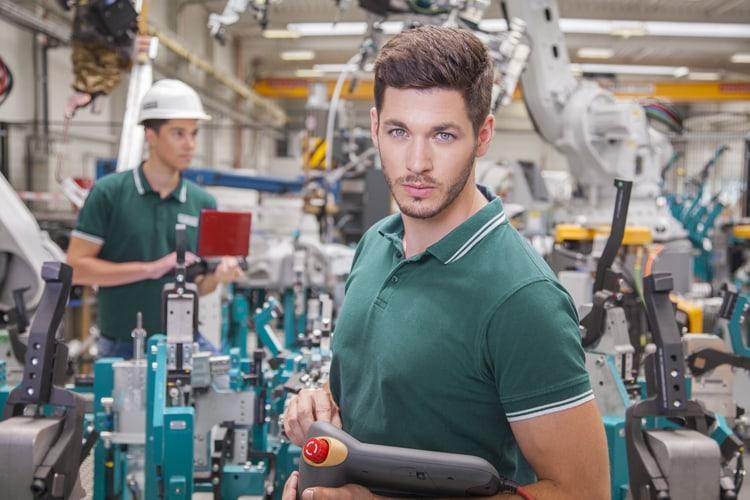 How You Will Benefit
Learn to derive the "derivative formula" and define angular velocity for 3D motion.
Determine and solve for Angular Acceleration for a body.
Solve for the motion of rigid body undergoing 3D rotational motion.
Develop and apply the principles of impulse-momentum and 3D work-energy principles.
Taught by Experts in the Field

Grow Your Professional Network
The course schedule was well-structured with a mix of lectures, class discussions, and hands-on exercises led by knowledgeable and engaging instructors.
TRAIN AT YOUR LOCATION
We enable employers to provide specialized, on-location training on their own timetables. Our world-renowned experts can create unique content that meets your employees' specific needs. We also have the ability to deliver courses via web conferencing or on-demand online videos. For 15 or more students, it is more cost-effective for us to come to you.
Save Money

Flexible Schedule

Group Training

Customize Content

On-Site Training

Earn a Certificate
Learn More