Overview
Antenna Engineering
Course Description
This course covers the gamut of antenna engineering topics. You will explore the theory and practice of antenna engineering, including over 85 popular antenna types, applications, and electromagnetic properties, from basic to state-of-the-art. You will study a wide spectrum of frequencies, from 300 kHz to 550 GHz, with primary emphasis in the medium frequency, high frequency, very high frequency (VHF), ultra high frequency (UHF), and microwave regions. Plus, gain an understanding of communications, radar, commercial, and military applications, as well as related topics, such as radomes, antenna materials, computer modeling of antennas, antenna optimization, antenna noise, and antenna measurement techniques.
Due to minimum enrollment requirements to hold a course, we ask that you register as early as possible. View our terms and conditions for further information. If you have specific questions or requirements, please contact the course administrator. 
Course Content
ANTENNA FUNDAMENTALS
Radiation, gain, efficiency, effective area, and impedance
Pattern, polarization, and noise temperature
Transmission lines and antenna impedance matching
ANTENNA TYPES
Basic antennas: dipole, loop, slot, and microstrip
Low gain, medium gain, and high gain antenna types
Special applications: small, vehicle, low noise, and base station
FREQUENCY APPLICATIONS
Medium and high frequency antennas
VHF and UHF antennas
Microwave and millimeter wave antennas
COMPUTER MODELING OF ANTENNAS
Review of the major computer codes for computer antenna analysis
Computer optimization of antennas
PHASED ARRAY ANTENNAS
Fundamentals of phased array antennas
Technology of phased array antennas
Radar phased array antennas and the radar range equation
ANTENNA MEASUREMENT
Far-field and anechoic chamber measurement techniques
Compact range measurement technique
Near-field range measurement technique
Session Details
Special Discounts: Georgia Tech Research Institute (GTRI) employees are eligible to receive a discount. If you are a GTRI employee, please go to the Organizational Development website and look for the coupon code under GT Professional Development. Review coupon instructions for more information.
Who Should Attend
This course is designed for engineers, scientists, antenna engineering managers, project planners, and practicing antenna technicians. This course will be beneficial for those who need to know how the antenna affects the performance of a radar or communications system, how to select the materials used for antenna construction, how to analyze and design the electromagnetic performance of an antenna, and how to measure the electromagnetic performance of an antenna. This course will also be beneficial for those who need to understand the facility requirements, time, cost, and skill level required to manufacture an antenna.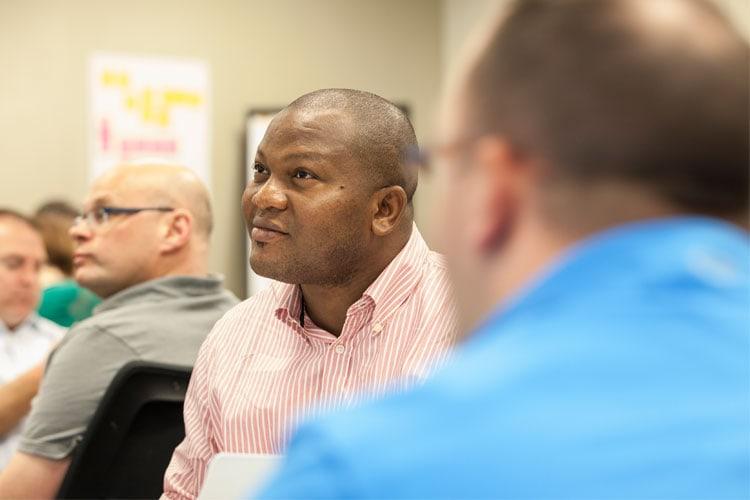 What You Will Learn
The definition of antenna parameters such as gain, directivity, efficiency, effective area, polarization, noise temperature, pattern, and boresight
The role of the antenna in communication and radar systems via the Friis transmission equation and radar range equation
The operation of each of the major classes of antennas and variations of antenna types within each class
The design equations and procedure for each of the major classes of antenna types
Basic computer analysis of antennas and antenna optimization
Auxiliary information concerning transmission lines, antenna materials, noise temperature, radomes, and antenna measurement techniques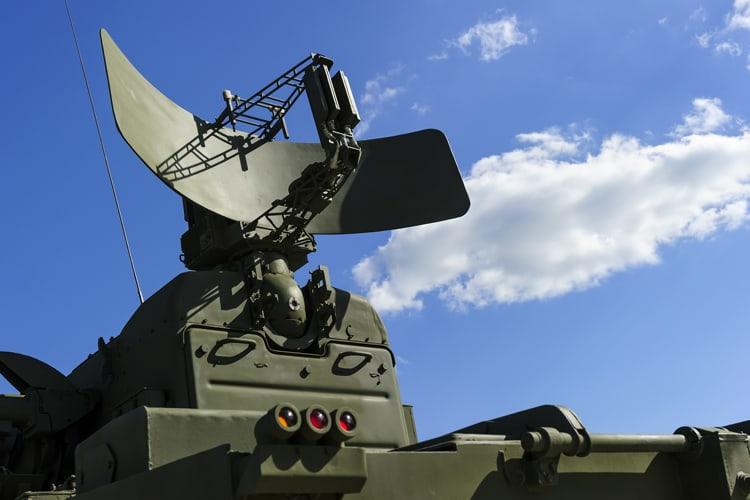 How You Will Benefit
Master the definitions of antenna radiation, gain, directivity, efficiency, effective area, pattern, impedance, antenna noise temperature, and polarization of antennas for wireless communications and radar.
Learn the Friis transmission equation and radar range equation.
Understand the operation of a wide range of popular antenna types.
Carry out an initial design of a wide range of antenna types.
Understand the role of transmission lines, antenna materials, and radomes on the performance of antennas.
Learn the available techniques for antenna electromagnetic measurement and diagnostics.
Grow Your Professional Network

Taught by Experts in the Field
The course schedule was well-structured with a mix of lectures, class discussions, and hands-on exercises led by knowledgeable and engaging instructors.
TRAIN AT YOUR LOCATION
We enable employers to provide specialized, on-location training on their own timetables. Our world-renowned experts can create unique content that meets your employees' specific needs. We also have the ability to deliver courses via web conferencing or on-demand online videos. For 15 or more students, it is more cost-effective for us to come to you.
Save Money

Flexible Schedule

Group Training

Customize Content

On-Site Training

Earn a Certificate
Learn More