Overview
Course Content
Requirements & Materials
Overview
Basic Antenna Concepts
Course Description
Looking to understand antenna basics? This Basic Antenna Concepts course provides an understanding of the fundamental properties, operations, utilizations, and applications of antennas. You will focus on intuitive physical explanations and laboratory demonstrations that will clearly define terms and provide examples to illustrate how and when different types of antennas are used.
Due to minimum enrollment requirements to hold a course, we ask that you register as early as possible. View our terms and conditions for further information. If you have specific questions or requirements, please contact the course administrator. 
Course Content
BASIC MATH AND NOMENCLATURE
Review of dBs and vector math
Overview of how to describe antennas performance
ANTENNA ARCHITECTURES
Why the physics of electromagnetics drives the different ways antennas are constructed
Why the different types of antennas perform differently
Hardware examples of Low, Medium, and High Gain antennas
Hands-on antenna construction lab
SIMULATION AND MEASUREMENTS
Approaches used to computer simulate antenna performance
Measurement techniques used to characterize antennas
Antenna pattern measurement lab
USE AND APPLICATIONS
Licensing and Radiation Hazard guidance for antenna use
Examples of antenna applications and the reasons for choosing specific antennas
Requirements & Materials
Materials
Provided
Software used in lectures and labs
Session Details
Special Discounts: Georgia Tech Research Institute (GTRI) employees are eligible to receive a discount. If you are a GTRI employee, please go to the Organizational Development website and look for the coupon code under GT Professional Development. Review coupon instructions for more information.
Items to Purchase
Not applicable
Items to Purchase
Not applicable
Items to Purchase
Not applicable
Items to Purchase
Not applicable
Who Should Attend
This course is designed for non-antenna specialists and anyone needing to understand antenna basics.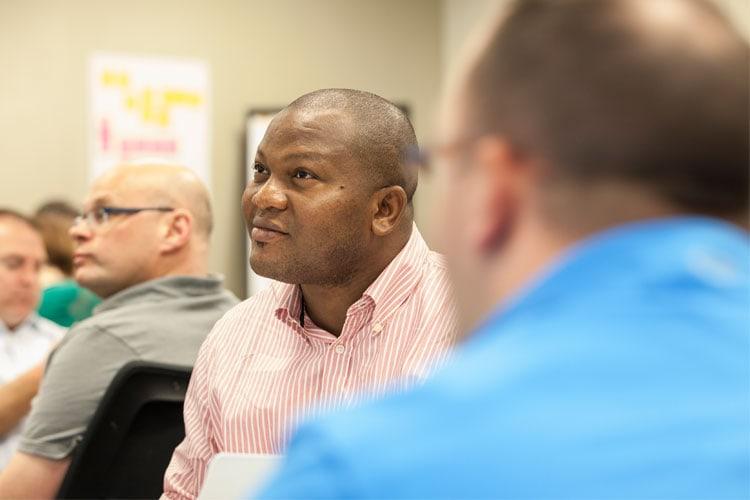 What You Will Learn
How antennas work
Construct and test three basic antennas
Measuring antenna patterns
How to use computer simulation to analyze various types of antennas
Laboratory sessions to gain practical experience and reinforce lecture information
Mathematical and physics principles needed for antenna courses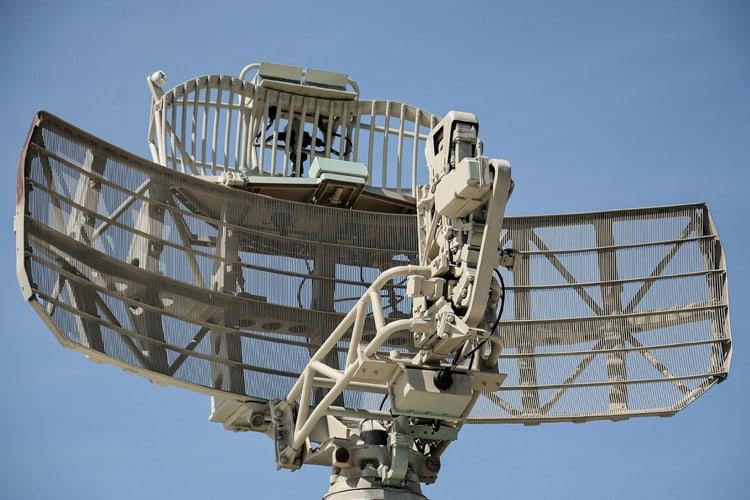 How You Will Benefit
Gain a working knowledge of what antennas do.
Know when to use different types of antennas.
Understand how the environment impacts antenna performance.
Learn what to consider when choosing antennas for a specific application.
Grow Your Professional Network

Taught by Experts in the Field
The course schedule was well-structured with a mix of lectures, class discussions, and hands-on exercises led by knowledgeable and engaging instructors.
TRAIN AT YOUR LOCATION
We enable employers to provide specialized, on-location training on their own timetables. Our world-renowned experts can create unique content that meets your employees' specific needs. We also have the ability to deliver courses via web conferencing or on-demand online videos. For 15 or more students, it is more cost-effective for us to come to you.
Save Money

Flexible Schedule

Group Training

Customize Content

On-Site Training

Earn a Certificate
Learn More