Clutter Phenomenology, Modeling, and Synthesis
Overview
Clutter Phenomenology, Modeling, and Synthesis
Course Description
Radar target detection, estimation, and tracking performance is frequently limited by "clutter," strong returns generated by the Earth's surface. Since World War II, considerable effort has been put into developing methods to suppress clutter returns or isolate them from targets, including moving target indication, Doppler filtering, and space-time adaptive processing. Tailoring these technologies to specific radars and modes, and implementing them on deployed radar systems, requires a deep understanding of clutter effects and faithful representation of clutter signals in high-fidelity modeling and simulation tools and hardware-in-the-loop environments. This course begins with a review of surface clutter phenomenology, and continues with a detailed discussion of clutter models commonly employed in radar performance prediction and hardware testing. It culminates by presenting options for real-time generation of synthetic clutter. Exercises serve to reinforce basic concepts.
Course Content
PHENOMENOLOGY
Radar clutter overview
Land clutter
Sea clutter
MODELING AND SIMULATION (M&S)
M&S overview
M&S environment example
Site-specific M&S
REAL TIME SYNTHESIS FOR HARDWARE-IN-THE-LOOP
Scripting
Digital Radio Frequency Memory-based environment generation
Real-time realistic returns
High performance embedded computing
Session Details
Special Discounts: Georgia Tech Research Institute (GTRI) employees are eligible to receive a discount. If you are a GTRI employee, please go to the Organizational Development website and look for the coupon code under GT Professional Development. Review coupon instructions for more information.
There are no sessions scheduled at this time. Please check again later.
There are no sessions scheduled at this time. Please check again later.
Who Should Attend
This course is designed for engineers, scientists, managers from industry, academia, and government organizations.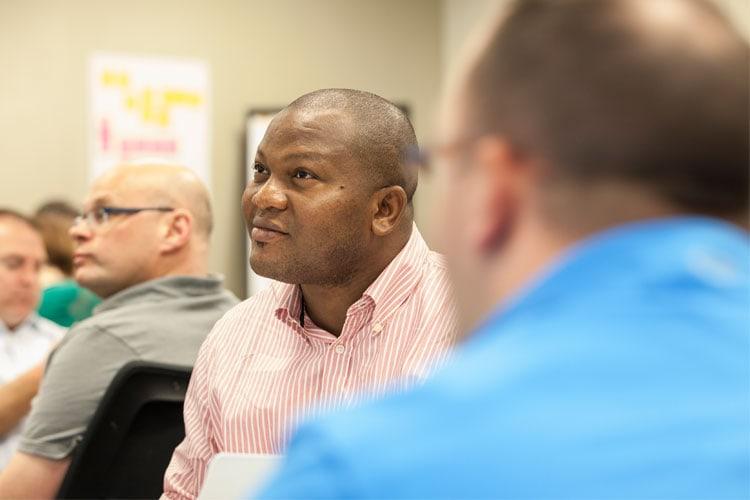 What You Will Learn
Temporal and spatial statistics of land and sea clutter
Widely-applied mathematical representations of clutter
Common approaches to simulating radar clutter simulation
Hardware and software options for real-time clutter generation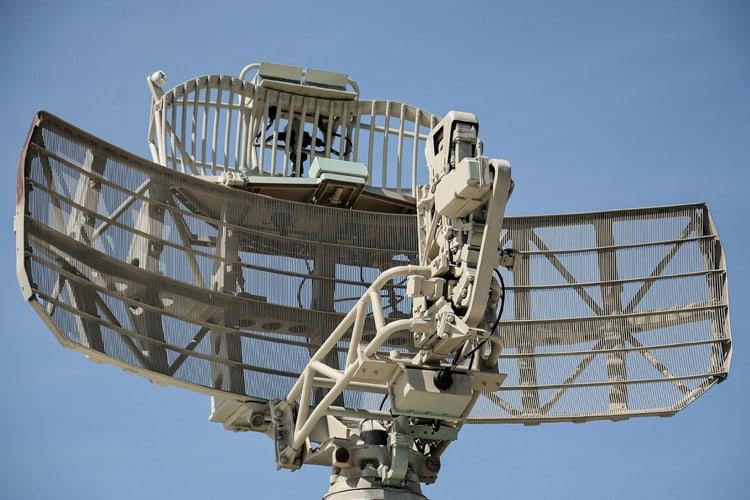 How You Will Benefit
Learn surface clutter phenomenology.
Recognize widely used modeling and simulation methods for clutter.
Discover options for real-time generation of synthetic clutter.
Taught by Experts in the Field

Grow Your Professional Network
The course schedule was well-structured with a mix of lectures, class discussions, and hands-on exercises led by knowledgeable and engaging instructors.
TRAIN AT YOUR LOCATION
We enable employers to provide specialized, on-location training on their own timetables. Our world-renowned experts can create unique content that meets your employees' specific needs. We also have the ability to deliver courses via web conferencing or on-demand online videos. For 15 or more students, it is more cost-effective for us to come to you.
Save Money

Flexible Schedule

Group Training

Customize Content

On-Site Training

Earn a Certificate
Learn More