Cyber Warfare/Electronic Warfare Convergence
Overview
Course Content
Requirements & Materials
COURSE ID: DEF 4653P
Special Notice
Overview
Cyber Warfare/Electronic Warfare Convergence
Course Description
This course will help engineers, designers, and others gain foundational knowledge of the broad implications of cyber warfare and electronic warfare (EW) convergence. Topics will introduce traditional cyberattacks and electronic warfare and cover topics such as infrastructure and communication impacts, attack vectors, and vulnerability analysis. You'll have the benefit of practicing your new skills through demonstrations to later apply them at your organization.
Course Content
INTRODUCTION
Cyber warfare
Electronic warfare
Cyberspace and IT
TARGET ARRAY
Integrated air defense system (IADS)/Radar
Critical infrastructure
CYBER/EW SYSTEMS
Exploitation and attack techniques
Basic components and required capabilities
WIRELESS SECURITY
Standards
Radio frequency (RF) man-in-the-middle attack (MITM)
TEST AND EVALUATION
ELECTRONIC WARFARE (EW)
RF fundamentals
RF propagation
EW
CYBER WARFARE
Networking fundamentals
Network attacks
Critical infrastructure
CYBER EW CONVERGENCE
Attack vector identification
Vulnerability discovery
Exploitation and attack techniques
TOOLS AND APPLICATIONS
IADS/Radar
RF MITM versus rouge nodes
Software-defined radios
Binary analysis
Requirements & Materials
Important Information
This course requires Need-to-Know Certification and a clearance requirement. Please make sure to read the Course Restrictions section below before registering for this course.
Course Restrictions
This course is classified. Attendance is restricted to US citizens with the appropriate security clearance and need-to-know. All contractors wishing to attend our Need-To-Know Classified Course must have a US Government sponsor's/contracting officer's signature. Research Security will ONLY process Need-To-Know Certification and Clearance Form with the appropriate signature. There will be no exemptions to this policy. Eligibility questions should be directed to 404-407-6374. Attendees must e-mail the Need-to-Know Certificate Form to RShelp@gtri.gatech.edu or fax to 404-407-9395. Electronic devices, including but not limited to laptops, calculators, Fitbits and Garmins, are not permitted in the classroom. Limited storage compartments may be available in some location.
Session Details
Special Discounts: Georgia Tech Research Institute (GTRI) employees are eligible to receive a discount. If you are a GTRI employee, please go to the Organizational Development website and look for the coupon code under GT Professional Development. Review coupon instructions for more information.
There are no sessions scheduled at this time. Please check again later.
Who Should Attend
This course is designed for engineers, developers, and managers.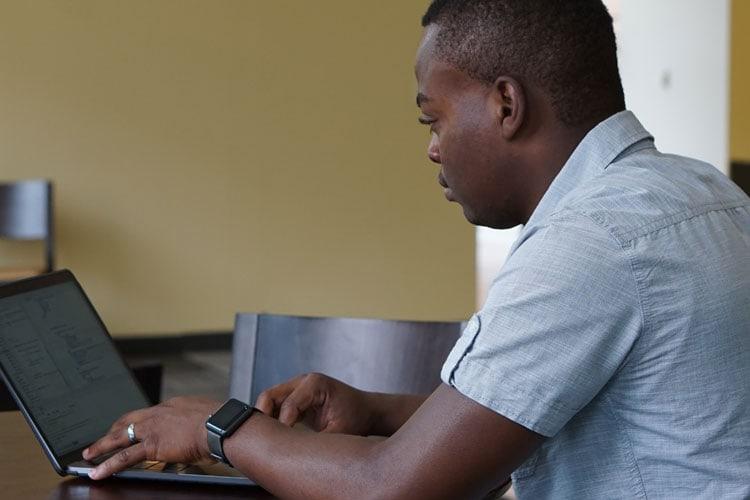 What You Will Learn
Foundational knowledge of cyberwarfare, electronic warfare, and their convergence
How critical infrastructure and communications systems must adapt to the integration of these domains
Network attack techniques and tools for assessing vulnerabilities
How attack vectors are identified, down-selected, and exploited using software defined radios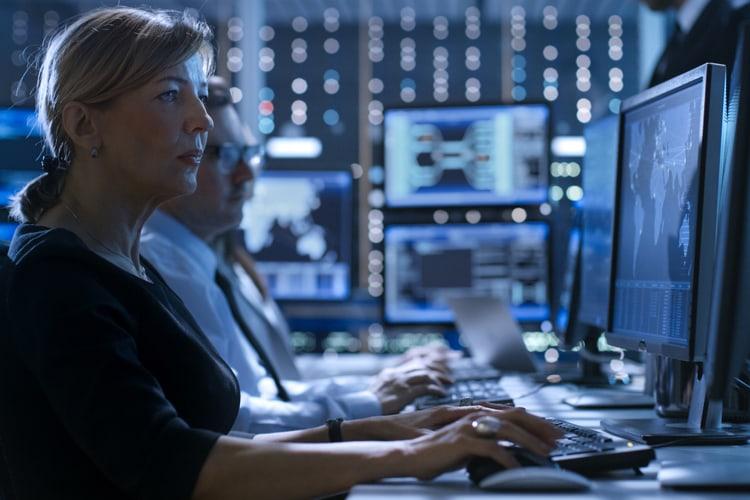 How You Will Benefit
Gain foundational knowledge of cyberwarfare, electronic warfare, and the convergence of the two.
Identify how critical infrastructure and communications systems must adapt to the integration of these domains.
Explore network attack techniques and tools for assessing vulnerabilities.
Practice newly learned skills through demonstrations.
Taught by Experts in the Field

Grow Your Professional Network
The course schedule was well-structured with a mix of lectures, class discussions, and hands-on exercises led by knowledgeable and engaging instructors.
TRAIN AT YOUR LOCATION
We enable employers to provide specialized, on-location training on their own timetables. Our world-renowned experts can create unique content that meets your employees' specific needs. We also have the ability to deliver courses via web conferencing or on-demand online videos. For 15 or more students, it is more cost-effective for us to come to you.
Save Money

Flexible Schedule

Group Training

Customize Content

On-Site Training

Earn a Certificate
Learn More