Data Structures & Algorithms II: Binary Trees, Heaps, Skiplists, and Hashmaps
Massive Open Online Course
Overview
Course Content
Requirements & Materials
Who Should Attend
This course is designed for anyone who wants to learn about nonlinear and hierarchical data structures; study binary trees, BSTs, and heaps; understand tree operations and algorithms; implement Hashmaps that store data using key-value pairs; or explore probabilistic data structures like Skiplists. Course tools will help visualize structures and performance.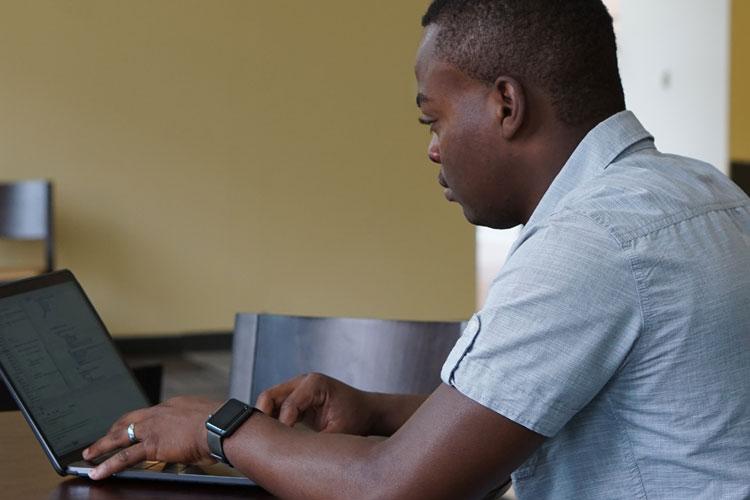 What You Will Learn
Mature Java programming skills by using recursion in tree ADTs
The different nonlinear, linked data structures: Trees, Heaps, SkipLists, and HashMaps
The significant uses and applications of hierarchical tree structures
Tree properties and categorizing based on shape and order
How to design and implement the binary trees: BSTS and Heaps
How to compute amortized analysis for BSTs, Heaps, HashMaps, and SkipLists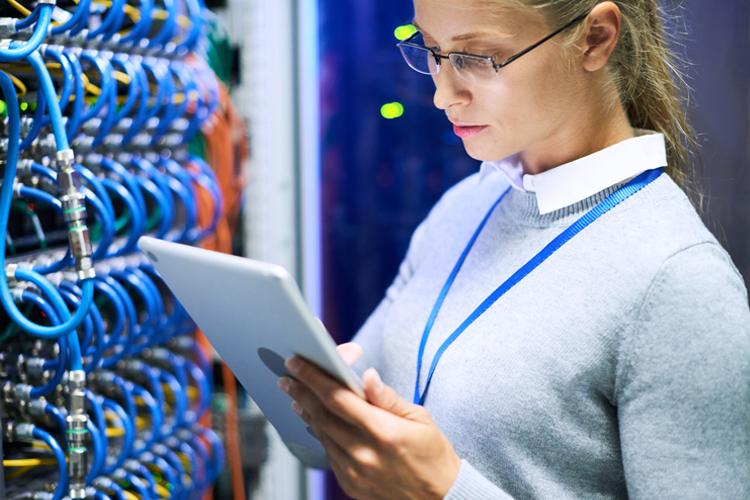 Want to see all Massive Open Online Courses?
The course schedule was well-structured with a mix of lectures, class discussions, and hands-on exercises led by knowledgeable and engaging instructors.
Want to learn more about this course?