Games Without Chance: Combinatorial Game Theory
Massive Open Online Course
Overview
Course Content
Requirements & Materials
Overview
Games Without Chance: Combinatorial Game Theory
Course Description
This course explores the mathematical theory of two-player games without chance moves. You will cover simplifying games, determining when games are equivalent to numbers, and impartial games. Many of the examples of simple games may be new to you, such as Hackenbush, Nim, Push, Toads and Frogs, and others. While this course probably won't make you a better chess or Go player, it will give you a better insight into the structure of games.
Requirements & Materials
Prerequisites
This is a university level mathematics course. While there are no specific mathematics prerequisites, it is highly recommended that students have taken rigorous college level mathematics courses (AP calculus counts as such).
Session Details
There are no sessions scheduled at this time. Please check again later.
There are no sessions scheduled at this time. Please check again later.
Who Should Attend
This course is designed for those who want a glimpse of combinatorial game theory.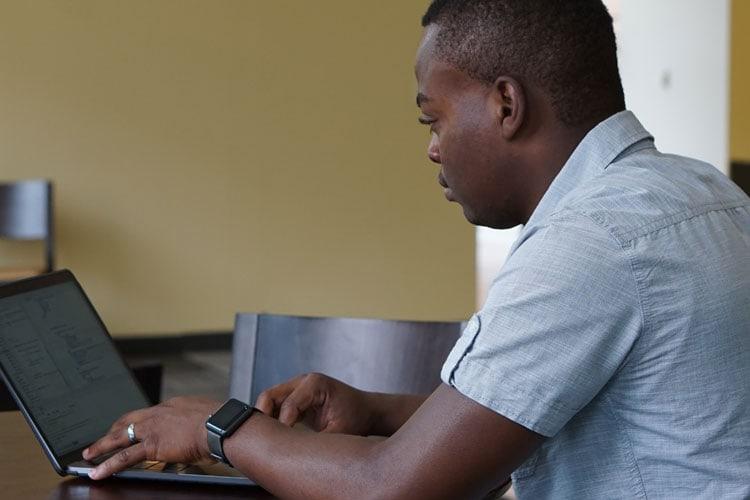 What You Will Learn
The definition of a combinatorial game
How to add simple games and analyze them
The outcome of simple sums of games using inequalities
How to decide which games are numbers and what numbers they are
How to play and analyze impartial games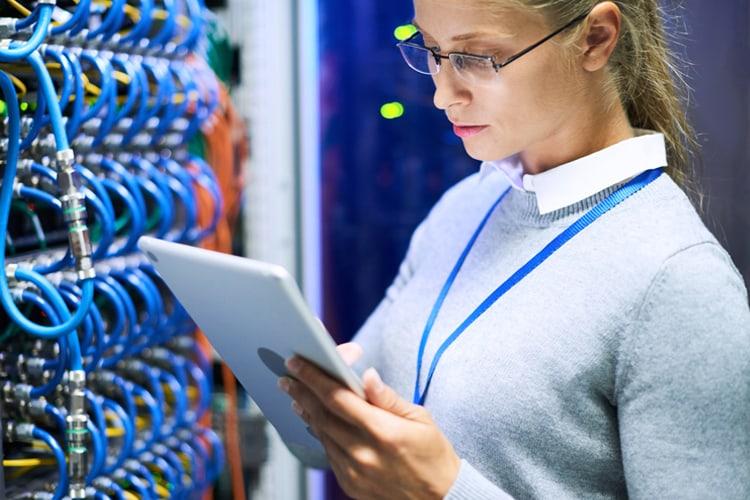 How You Will Benefit
Know the definition of game inequalities in terms of who does better.
Find the problem and solution.
Understand simplicity and numbers.
Play winning numbers.
Discover how to simplify games using dominating moves and reversible moves.
Taught by Experts in the Field

Grow Your Professional Network
The course schedule was well-structured with a mix of lectures, class discussions, and hands-on exercises led by knowledgeable and engaging instructors.
TRAIN AT YOUR LOCATION
We enable employers to provide specialized, on-location training on their own timetables. Our world-renowned experts can create unique content that meets your employees' specific needs. We also have the ability to deliver courses via web conferencing or on-demand online videos. For 15 or more students, it is more cost-effective for us to come to you.
Save Money

Flexible Schedule

Group Training

Customize Content

On-Site Training

Earn a Certificate
Learn More