Data Structures & Algorithms III: AVL and 2-4 Trees, Divide and Conquer Algorithms
Massive Open Online Course
Overview
Course Content
Requirements & Materials
Who Should Attend
This course is designed for anyone who wants to learn more complex tree data structures, AVL and (2-4) trees; investigate the balancing techniques found in both tree types; implement these techniques in AVL operations; or explore sorting algorithms with simple iterative sorts, followed by Divide and Conquer algorithms. You will use the course visualizations to understand the performance.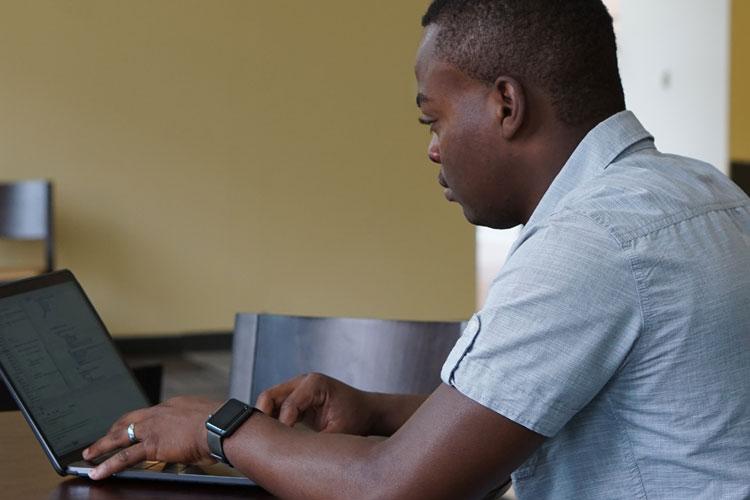 What You Will Learn
Java programming skills by implementing AVLs and sorting algorithms
Study techniques for restoring balance in AVL and (2-4) trees
When to apply single and double rotations in AVLs
Complex (2-4) trees that exhibit underflow and overflow problems
The appropriate use of promotion, transfer, and fusion in (2-4) trees
The time complexity for the AVLs, (2-4) Trees, and sorting algorithms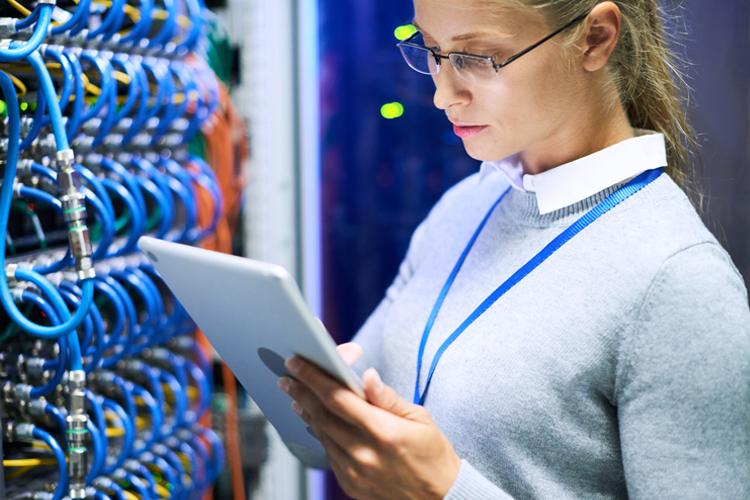 Want to see all Massive Open Online Courses?
The course schedule was well-structured with a mix of lectures, class discussions, and hands-on exercises led by knowledgeable and engaging instructors.
Want to learn more about this course?