Introduction to 5G / FutureG Use Cases and Capabilities
Overview
Course Content
Requirements & Materials
Overview
Introduction to 5G / FutureG Use Cases and Capabilities
Course Description
The 5G / FutureG Use Cases and Capabilities course provides a fundamental understanding of 5G networks, use cases, and capabilities, as well as 5G network deployment and configuration considerations in order to maximize the user and application quality-of-service in a variety of environments and spectrum landscapes. You'll learn about many of the essential technologies that make up 5G and how those technologies can co-exist on the same network or layered spectrally, geographically, or spatially. 
Course Content
     Introduction to Cellular Networking   
Essential 5G Precursor Features (LTE / 3G) 
     Cellular Features / Use Cases 
5G Features / Capabilities / Use Cases 
Major players / Equipment Providers / Operators 
     Cellular Architectures / Deployment Considerations 
5G Components / Network Architectures / NW Virtualization 
Major 5GC components / Interfaces 
Major 5G RAN components / Interfaces 
     Basic 5G procedures 
     Security 
     5G Feature Dive 
Functional splits 

MEC 

IoT considerations 

CP / UP 

NTN 

N3IWF 

Multi-level radio networks 

IAB 

C-V2X 
SON / SSN 
Requirements & Materials
Prerequisites
Recommended: Basic communication system understanding 
Materials
Provided:
PowerPoint slides presented 
Session Details
There are no sessions scheduled at this time. Please check again later.
There are no sessions scheduled at this time. Please check again later.
Who Should Attend
This course is designed for anyone from government or commercial industry interested in understanding more about 5G / FutureG cellular use cases and capabilities, including key technologies, spectrum, and deployment considerations, as well as the capabilities of future cellular technologies.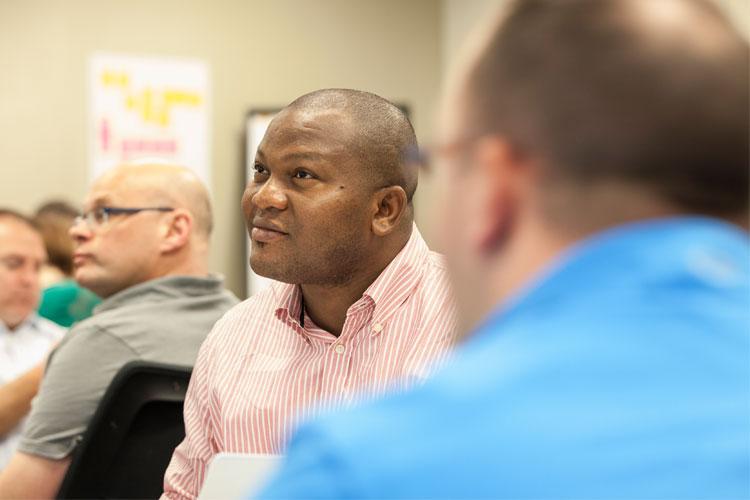 What You Will Learn
Brief history of cellular network evolution
5G primary features and capabilities
5G cellular architectures and deployment considerations
5G procedures and security considerations
Future G technology landscape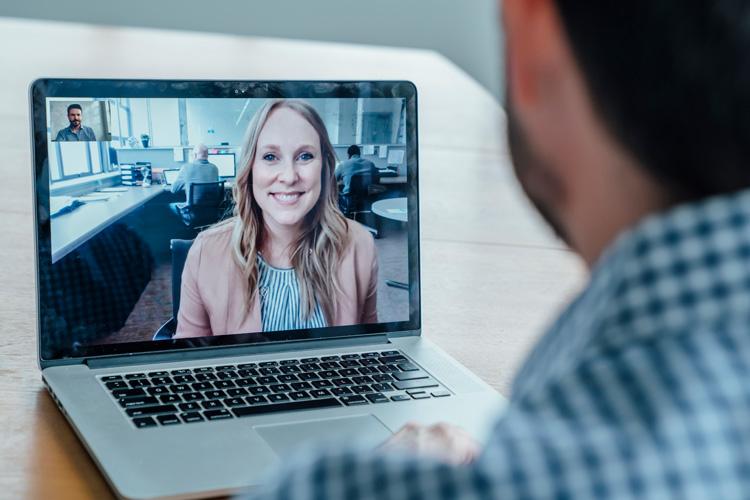 How You Will Benefit
Develop understanding of current commercial 5G network capabilities
Differentiate between current 5G deployed networks and anticipated 5G capabilities
Understand tradeoffs in 5G network architectures and configurations
Be able to better evaluate potential of different 5G network performance
Understand applications and use cases of a variety of 5G features and capabilities
Grow Your Professional Network

Taught by Experts in the Field
The course schedule was well-structured with a mix of lectures, class discussions, and hands-on exercises led by knowledgeable and engaging instructors.
TRAIN AT YOUR LOCATION
We enable employers to provide specialized, on-location training on their own timetables. Our world-renowned experts can create unique content that meets your employees' specific needs. We also have the ability to deliver courses via web conferencing or on-demand online videos. For 15 or more students, it is more cost-effective for us to come to you.
Save Money

Flexible Schedule

Group Training

Customize Content

On-Site Training

Earn a Certificate
Learn More