Introduction to RFID Systems
Overview
Course Content
Requirements & Materials
Overview
Introduction to RFID Systems
Course Description
Truly grasping radio-frequency Identification (RFID) applications is essential to your tech, engineering or managerial career path in military, government laboratories, or the defense industry. RFID has become synonymous in its use for logistical tracking purposes, providing large businesses, military, and governments alike with better insight into their supply chains. RFID technology is also becoming ever more important for the evolving Internet-of-Things (IoT), where billions upon trillions of devices are electronically interconnected through the world. Many of these devices are expected to leverage RFID for tagging, tracking, and sensing applications. The Introduction to RFID Systems course introduces the basic concepts of RFID technology, reviews the major parts of a system and its benefits and limitations, illustrates some of the regulations behind them, and outlines best practices taken from case studies on how to implement a successful, commercial system.
Course Content
RADIO-FREQUENCY IDENTIFICATION (RFID)
Introduction
Types of tags
Standards
System architecture
Deployment and system integration
Next generation and IoT
APPLICATIONS

QUANTIFYING SYSTEM PERFORMANCE

SECURITY
Requirements & Materials
Prerequisites
Recommended
Basic understanding of science and physics
Session Details
Special Discounts: Georgia Tech Research Institute (GTRI) employees are eligible to receive a discount. If you are a GTRI employee, please go to the Organizational Development website and look for the coupon code under GT Professional Development. Review coupon instructions for more information.
There are no sessions scheduled at this time. Please check again later.
There are no sessions scheduled at this time. Please check again later.
Who Should Attend
This course is designed for technicians, engineers, and managers from the military, government laboratories, and the defense industry.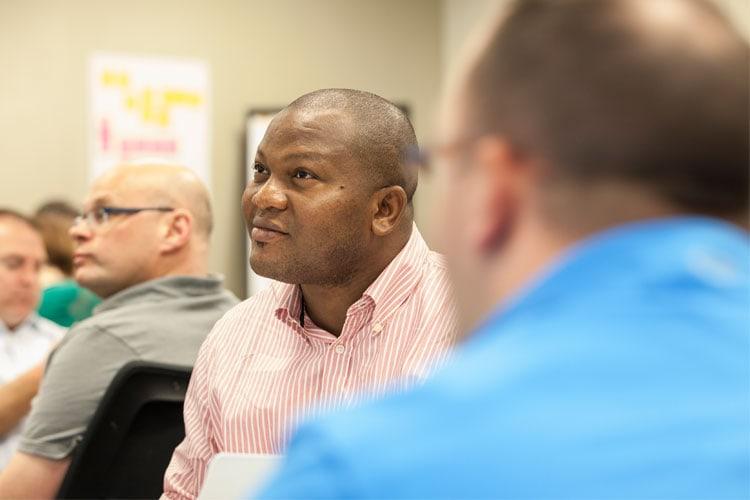 What You Will Learn
What an RFID system is and how it works
The differences between various types of RFID systems and the benefits of using RFID over bar code scanners
How standards play into the market
The major factors in system deployment and integration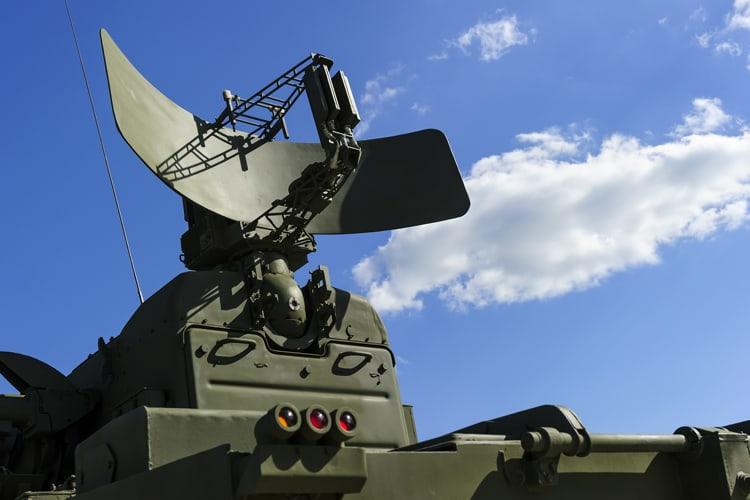 How You Will Benefit
Gain a complete understanding of RFID systems.
Understand the benefits of using RFID over barcode scanners.
Identify the major pieces of an RFID system and best practices to implement them.
Quantify the performance and limitations of different types of RFID systems.
Discern the next generation RFID systems and future IoT devices.
Taught by Experts in the Field

Grow Your Professional Network
The course schedule was well-structured with a mix of lectures, class discussions, and hands-on exercises led by knowledgeable and engaging instructors.
TRAIN AT YOUR LOCATION
We enable employers to provide specialized, on-location training on their own timetables. Our world-renowned experts can create unique content that meets your employees' specific needs. We also have the ability to deliver courses via web conferencing or on-demand online videos. For 15 or more students, it is more cost-effective for us to come to you.
Save Money

Flexible Schedule

Group Training

Customize Content

On-Site Training

Earn a Certificate
Learn More