Managing Environmental Compliance
Overview
Course Content
Requirements & Materials
COURSE ID: EST 6000P
Special Notice
Overview
Managing Environmental Compliance
Course Description
Do you spend a lot of time going from agency to agency and website to website trying to find all environmental regulations that apply to your company? Take the guesswork out of learning what resources are available to help you decipher constantly changing regulations, and save time and money while you're at it. In this course, you will learn what steps you need to take to apply Environmental Protection Agency's regulations to your facility. You will use case studies and networking to see how other companies are handling environmental issues so that you can better protect your workplace and the environment from hazards.
Course Content
INTRODUCTION
INDUSTRIAL WASTE H2O
HAZARDOUS WASTE – RESOURCE CONSERVATION AND RECOVERY ACT (RCRA)
STORM WATER PERMITTING AND POLLUTION PREVENTION PLANS
LEGAL ISSUES
SAFETY DATA SHEETS (SDS)
NETWORKING EXERCISE
STORAGE TANKS (UST/AST)
SPILL PREVENTION CONTROL AND COUNTERMEASURES (SPCC) PLANS AND EXERCISE
HAZARDOUS MATERIALS TRANSPORTATION/DOT
AIR PERMITTING
SIR EXERCISE
HAZARDOUS CHEMICAL STORAGE/RMP/CFATS
ISO 14000
ELECTRONIC WASTE
EPCRA AND EXERCISE
Requirements & Materials
Important Information
Are you approved for VA Education Benefits?  The certificate program associated with this course, if offered in classrom format and on the Atlanta campus only, is approved for VA Education Benefits. Courses delivered in an online format or outside the Atlanta campus are not eligible for VA benefits. Details and eligible programs can be viewed from this link.
 
Session Details
Items to Purchase
Not applicable
Items to Purchase
Not applicable
Who Should Attend
This course is designed for site safety managers, research technicians, project managers, safety and health specialists, or manufacturing managers wanting to apply environmental regulations to their facilities.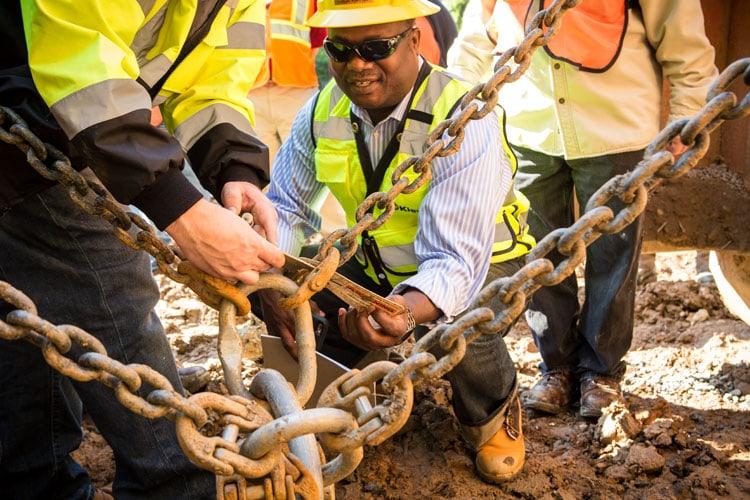 What You Will Learn
Resource Conservation & Recovery Act (RCRA)
Universal Waste Emergency Planning
Community Right-to-Know Act (EPCRA)
Hazardous chemical storage
Industrial Stormwater Permitting and Pollution Prevention Plan (SWP3)
Spill Prevention Control and Countermeasure Plan (SPCC)
Underground and aboveground storage tanks
Hazardous materials transportation
Environmental management systems
Safety data sheets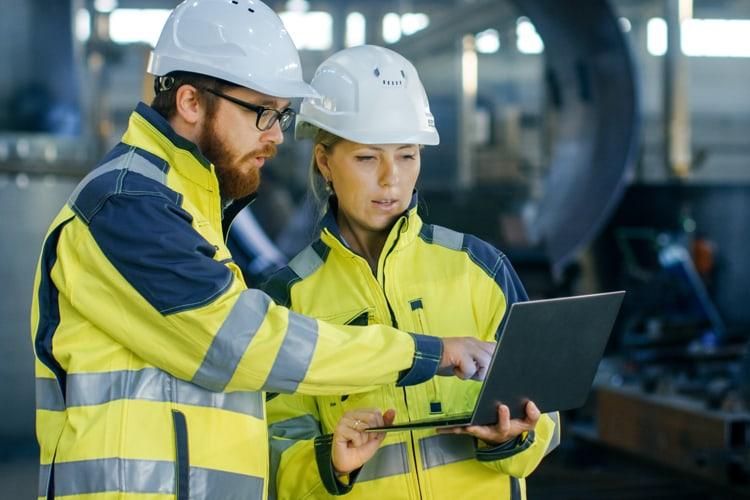 How You Will Benefit
Understand and apply the requirements of environmental laws, regulations, and permits.
Stay up-to-date on recently changed regulations and proposed changes.
Taught by Experts in the Field

Grow Your Professional Network
The solid OSHA curriculum, fueled with hands-on training, and a strong professional network builds you for a successful safety career.
- Rodrigues "Rocky" Smith
Safety Manager
TRAIN AT YOUR LOCATION
We enable employers to provide specialized, on-location training on their own timetables. Our world-renowned experts can create unique content that meets your employees' specific needs. We also have the ability to deliver courses via web conferencing or on-demand online videos. For 15 or more students, it is more cost-effective for us to come to you.
Save Money

Flexible Schedule

Group Training

Customize Content

On-Site Training

Earn a Certificate
Learn More