Open Systems Architecting: Introduction to Open Systems Architecting Solutions for Decision Makers
Overview
Course Content
Requirements & Materials
COURSE ID: DEF 4536P
Special Notice
Overview
Open Systems Architecting: Introduction to Open Systems Architecting Solutions for Decision Makers
Course Description
Many of today's military acquisitions are complex systems that depend on the latest advances in embedded computing, networking, and information technology. As required mission capability and technological advances increase at a faster pace, there is added emphasis on interoperability, portability, and scalability to field systems that meet warfighters' needs. Step in: Open Systems Architecting. Open Architectures (OA) are published technical standards for both hardware and software that support modular designs. This introductory class will focus on current and existing OA approaches while highlighting the benefits and challenges of implementing OA for specific applications from both a technical and non-technical perspective. In addition, the course will provide the necessary context to address such challenges as data rights, cybersecurity, and monitoring and assessing an OA implementation.
Course Content
OPEN ARCHITECTURES (OA)
Introduction
Current OA initiatives
Considerations for applying an open systems approach
Tools for monitoring and assessing an OA implementation
Requirements & Materials
Important Information
This course requires completion of an access eligibility form. Please make sure you read the Course Restrictions section below before registering for this course. 
Course Restrictions
This course is restricted to US citizens who are industrial and/or government employees and complete the Access Eligibility Form. Eligibility questions should be directed to 404-407-6661. Attendees must fax the Access Eligibility Form to 404-407-8691 or RShelp@gtri.gatech.edu. 
Session Details
Special Discounts: Georgia Tech Research Institute (GTRI) employees are eligible to receive a discount. If you are a GTRI employee, please go to the Organizational Development website and look for the coupon code under GT Professional Development. Review coupon instructions for more information.
There are no sessions scheduled at this time. Please check again later.
Who Should Attend
This course is designed for executive and mid-level managers as well as technicians and engineers.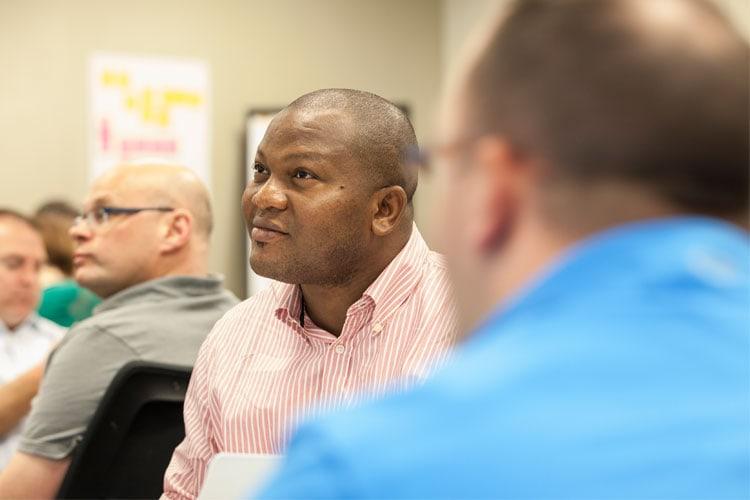 What You Will Learn
An introduction to the OA concept and its importance in meeting the critical challenges in systems design and acquisition
OA software and hardware initiatives
The correct level of openness for different problem applications
Data rights, cybersecurity, and vendor proprietary concerns
The role of standards, specifications, compliance, and conformance
Strategies and tools to address integration and procurement concerns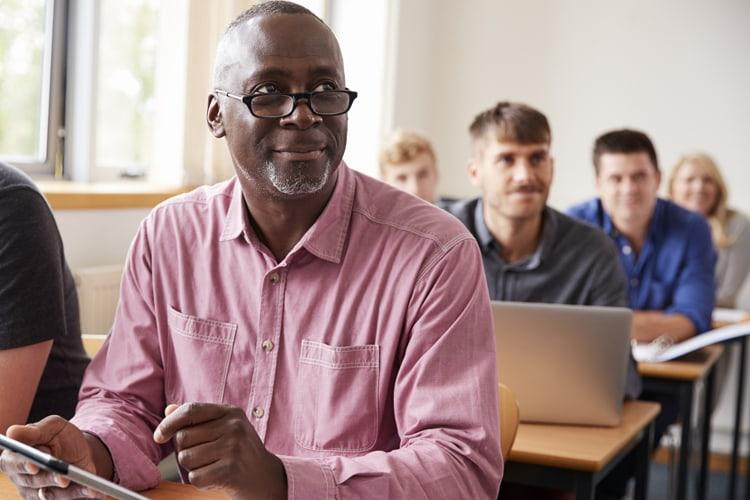 How You Will Benefit
Reduce acquisition cycle time and lifecycle costs, facilitating rapid insertion of new hardware and software technologies, and mitigating the risks associated with diminishing manufacturing sources.
Determine the extent to which an OA approach should be adopted for your particular problem application.
Be able to formulate an OA strategy that includes both integration and procurement.
Understand the requirements for creating tools to monitor and assess an OA implementation.
Taught by Experts in the Field

Grow Your Professional Network
The course schedule was well-structured with a mix of lectures, class discussions, and hands-on exercises led by knowledgeable and engaging instructors.
TRAIN AT YOUR LOCATION
We enable employers to provide specialized, on-location training on their own timetables. Our world-renowned experts can create unique content that meets your employees' specific needs. We also have the ability to deliver courses via web conferencing or on-demand online videos. For 15 or more students, it is more cost-effective for us to come to you.
Save Money

Flexible Schedule

Group Training

Customize Content

On-Site Training

Earn a Certificate
Learn More