OSHA 3095: Electrical Standards
Overview
Course Content
Requirements & Materials
COURSE ID: OTI 3095P
Special Notice
Overview
OSHA 3095: Electrical Standards
Course Description
Learn the ins and outs of electrical installations and other related equipment. You'll understand how to control electrical hazards using OSHA standards along with the National Electrical Code. You'll also get to participate in an electrical lab. Notice: Attendees of this course should also attend EST 7005P - NFPE 70E: Standard for Electrical Safety in the Workplace. This course is designed for people who handle electrical equipment and need to know OSHA standards for controlling electrical hazards.
Course Content
ELECTRICAL FUNDAMENTALS
OSHA FINAL RULE
WIRING METHODS AND DESIGN
INDUSTRIAL MACHINERY
STATIC ELECTRICITY
LIGHTING PROTECTION
WIRING DESIGN AND PROTECTION
ELECTRICAL STANDARDS
FLEXIBLE CORDS AND CABLES
METER SAFETY AND METER PRINCIPLES
DIELECTRIC PERSONAL PROTECTIVE EQUIPMENT
NEC REQUIREMENTS
ELECTRIC SAFETY WORK PRACTICES
TEMP WIRING
GROUNDING AND GENERATORS
EQUIPMENT GROUNDING
SPECIFIC EQUIPMENT HAZARDOUS LOCATIONS
Requirements & Materials
Important Information
Although enrollment in online OSHA numbered courses is restricted to students in OSHA's Region IV (Alabama, Florida, Georgia, Mississippi, Kentucky, North Carolina, South Carolina, and Tennessee), individuals who have an established relationship with Georgia Tech (have previously taken courses at Georgia Tech OTIEC), are not prohibited from registering for OSHA numbered online courses if they reside outside of OSHA's Region IV.
Materials
Required
Photo identification (present at check-in)
Suggested - Optional
NFPA 70, National Electrical Code textbook
Laptop to view NEC
Safety glasses and hearing protection, if you have access to your own PPE
Session Details
Items to Purchase
Not applicable
Items to Purchase
Not applicable
Who Should Attend
This course is designed for people who handle electrical equipment and need to know OSHA standards for controlling electrical hazards.
What You Will Learn
Fundamentals of electrical systems, requirements for portable and fixed equipment, plus grounding requirements
Over-current protection, ground fault circuit interrupters, safety-related practices, and dielectric protective equipment
Single-and three-phase systems, temporary wiring, portable generators, and branch circuits
NFPA 70E standard for electrical safety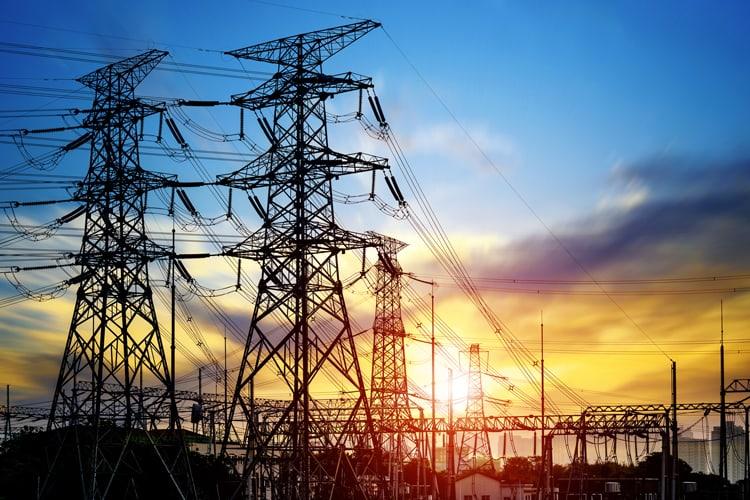 How You Will Benefit
Spot electrical hazards, understand which OSHA standards apply and how to correct the danger.
Understand how to use electrical test equipment.
Learn how electrical current affects the human body with regard to voltage, current, and duration of exposure.
Be aware of OSHA's electrical standards and how they connect with the National Electrical Code.
Taught by Experts in the Field

Grow Your Professional Network
The solid OSHA curriculum, fueled with hands-on training, and a strong professional network builds you for a successful safety career.
- Rodrigues "Rocky" Smith
Safety Manager
TRAIN AT YOUR LOCATION
We enable employers to provide specialized, on-location training on their own timetables. Our world-renowned experts can create unique content that meets your employees' specific needs. We also have the ability to deliver courses via web conferencing or on-demand online videos. For 15 or more students, it is more cost-effective for us to come to you.
Save Money

Flexible Schedule

Group Training

Customize Content

On-Site Training

Earn a Certificate
Learn More