Principles of Pulse-Doppler Radar
Overview
Course Content
Requirements & Materials
Overview
Principles of Pulse-Doppler Radar
Course Description
   The Principles of Pulse-Doppler Radar course provides a fundamental understanding of pulse-Doppler radar and how it is used to detect moving targets in the presence of background clutter. You'll learn about radar moving target indicator (MTI) and Doppler processing; high, medium, and low pulse-repetition frequency (PRF) modes; pulse compression; target detection; clutter processing; ground moving target indication (GMTI); synthetic aperture radar (SAR); and applicable electronic protection techniques. Exercises and demonstrations help reinforce some of the basic concepts presented in the lectures.
Course Content
GENERAL DESCRIPTION
Introduction
Radar fundamentals
Measuring Doppler shift
Doppler spectrum
MTI and Doppler processing
Pulse-Doppler operation
HIGH AND MEDIUM PRF REGIMES
High PRF mode
Medium PRF mode
Medium PRF detectability and range resolving
Medium PRF selection
SIGNAL PROCESSING
Pulse compression
Target detection
Clutter effects
CFAR detection
LOW PRF MODE
Low PRF mode
GMTI mode
Synthetic aperture radar
Advanced clutter suppression techniques
SYSTEM ISSUES
Hardware effects
Electronic attack/electronic protection
Additional topics
Requirements & Materials
Materials
Provided
Textbook Airborne Pulsed Doppler Radar, Second Edition
Computer programs to generate range-Doppler blind zones and clutter maps
Session Details
Special Discounts: Georgia Tech Research Institute (GTRI) employees are eligible to receive a discount. If you are a GTRI employee, please go to the Organizational Development website and look for the coupon code under GT Professional Development. Review coupon instructions for more information.
There are no sessions scheduled at this time. Please check again later.
There are no sessions scheduled at this time. Please check again later.
Who Should Attend
This course is designed for engineers, scientists, and managers in government, industry, and academia.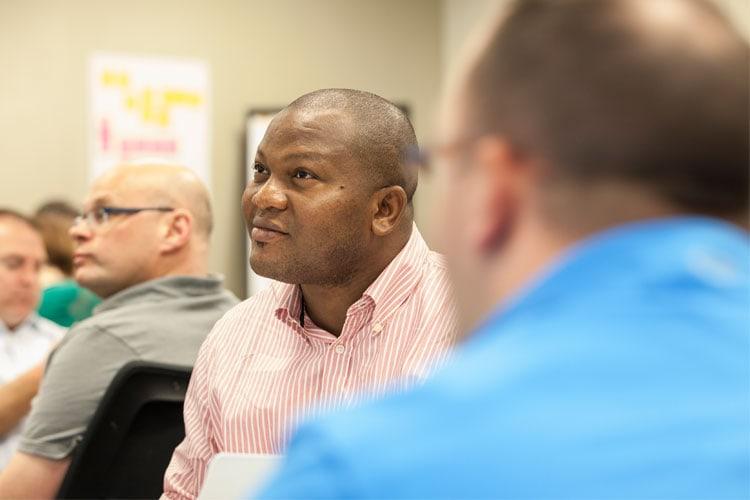 What You Will Learn
Basic radar concepts and the motivation for Doppler processing
The Doppler shift and how it is measured by a coherent radar
The distribution of clutter in the range and Doppler dimensions
The definitions of high, medium, and low PRF regimes and their relative strengths and weaknesses
The implications of range/Doppler ambiguities and blind zones
How to select PRFs to resolve ambiguous range measurements
Signal processing approaches for both airborne and surface moving targets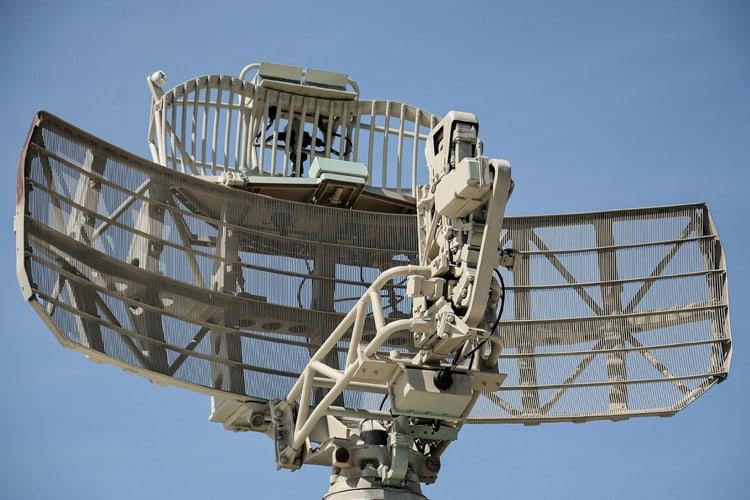 How You Will Benefit
Acquire a broad understanding of technical issues and design practices associated with pulse-Doppler radar.
Learn how to select pulse-Doppler waveform classes and specific PRFs.
Gain an understanding of coherent radar signal processing techniques used for airborne and surface target detection and tracking.
Understand performance limitations resulting from common hardware component and system design constraints.
Taught by Experts in the Field

Grow Your Professional Network
The course schedule was well-structured with a mix of lectures, class discussions, and hands-on exercises led by knowledgeable and engaging instructors.
TRAIN AT YOUR LOCATION
We enable employers to provide specialized, on-location training on their own timetables. Our world-renowned experts can create unique content that meets your employees' specific needs. We also have the ability to deliver courses via web conferencing or on-demand online videos. For 15 or more students, it is more cost-effective for us to come to you.
Save Money

Flexible Schedule

Group Training

Customize Content

On-Site Training

Earn a Certificate
Learn More