Secure Software Development
Overview
Course Content
Requirements & Materials
Overview
Secure Software Development
Course Description
Learn best practices and techniques for developing software in a way that prevents the inadvertent introduction of security vulnerabilities in mobile, enterprise, web-based, and embedded software systems. This three-day Secure Software Development course contains a mix of lecture and hand-on exercises that emphasize not only the development of code that is secure, but, as a result of the application of secure coding techniques, is maintainable and resilient.
Course Content
SECURE CODING STANDARDS
SOFTWARE DEVELOPMENT LIFECYCLE
DESIGN PRINCIPLES FOR SOFTWARE SECURITY
STATIC ANALYSIS AND CODE REVIEW
SOFTWARE TESTING
EMBEDDED SOFTWARE SECURITY
EMEBEDDED CODY SECUIRTY VULNERABILITIES
DEFENSIVE EMBEDDED SOFTWARE ARCHITECTURES
SECURING DATA AT REST AND IN MOTION
SECURING LEGACY CODE
ENTERPRISE AND WEB APPLICATION SOFTWARE SECURITY
ENTERPRISE AND WEB APPLICATION SECURITY VULNERABILITIES
DEFENSIVE ENTERPRISE AND WEB APPLICATION ARCHETECTIVES
MOBILE DEVICE SOFTWARE SECURITY
Requirements & Materials
Prerequisites
Recommended
Required
Programming experience with C, HTML, and Java
Session Details
Special Discounts: Georgia Tech Research Institute (GTRI) employees are eligible to receive a discount. If you are a GTRI employee, please go to the Organizational Development website and look for the coupon code under GT Professional Development. Review coupon instructions for more information.
There are no sessions scheduled at this time. Please check again later.
Who Should Attend
This course is designed for hands-on managers, lead engineers, and software developers that are interested in learning the theory and practice of developing maintainable, robust, and secure software.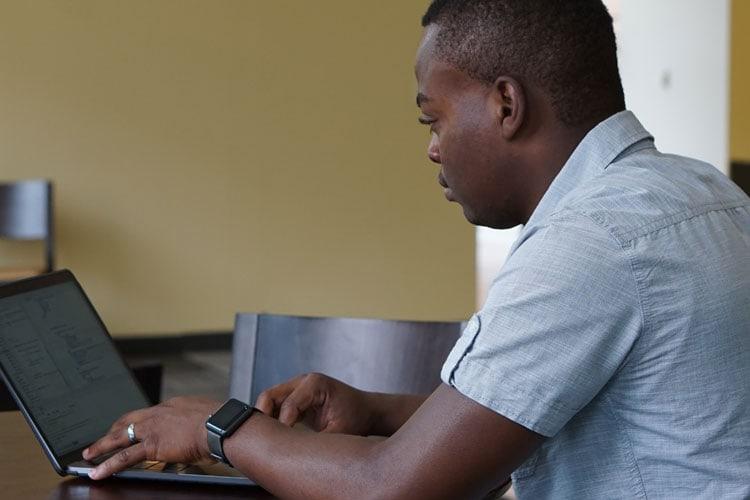 What You Will Learn
Background, impetus, and concepts for developing secure code
Introduction of the top secure coding standards for software systems
How to incorporate secure coding practices into the Software Development Lifecycle
Introduction to software security for embedded software systems
An overview of embedded code security vulnerabilities
How to develop defensive embedded software architectures
Techniques for adding security to deployed software systems
An overview of mobile device security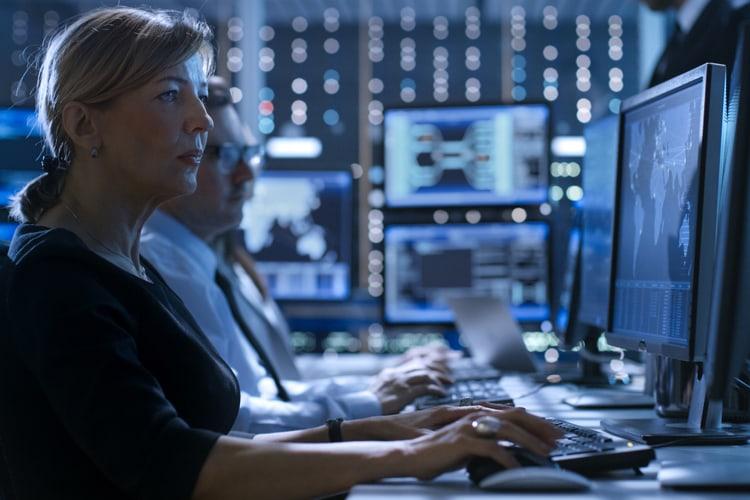 How You Will Benefit
Develop foundational knowledge of the concepts, techniques, and standards that guides the development of software that reduces the risk of deploying code containing exploitable vulnerabilities.
Learn good design principles and practices for developing software systems that are secure and robust.
Understand techniques for conducting static code analysis and reviews that seek to identify vulnerabilities in legacy code and code under development.
Learn techniques for securing legacy software systems.
Develop a solid working knowledge of techniques for securing data at rest and in motion.
Taught by Experts in the Field

Grow Your Professional Network
The course schedule was well-structured with a mix of lectures, class discussions, and hands-on exercises led by knowledgeable and engaging instructors.
TRAIN AT YOUR LOCATION
We enable employers to provide specialized, on-location training on their own timetables. Our world-renowned experts can create unique content that meets your employees' specific needs. We also have the ability to deliver courses via web conferencing or on-demand online videos. For 15 or more students, it is more cost-effective for us to come to you.
Save Money

Flexible Schedule

Group Training

Customize Content

On-Site Training

Earn a Certificate
Learn More