SysML 891 Practical Individual Project (PIP)
Overview
Course Content
Requirements & Materials
Overview
SysML 891 Practical Individual Project (PIP)
Course Description
You will create your own individual Systems Modeling Language (SysML) model for a specified comprehensive project. Recent examples of Practical Individual Project (PIP) titles/topics include the following:
HP Officejet Pro 8600 (all-in-one office equipment: copier/printer/scanner/fax machine)
Global System for Mobile Communications (GSM) (2G cellular telephone network)
Water Distiller for Remote Humanitarian Applications (distillation system)
IPRE Scribbler Rover (mobile robotic system — partial model)
In general, we recommend a relatively well-defined topic for the practical individual project (PIP), such as an existing system or product, so you have a clear, tangible target and can concentrate on learning how to model that in SysML.
Course Content
PIP WORK PACKAGE
Overview
Patterns, anti-patterns, and modeling guidelines
Aspects in starter model template
Implementation
Results, discussion, and review
PIP FINALIZATION
Final iteration on total PIP model
PIP wrap-up and lessons learned
Recent MBSE/SysML advances and trends
Status and next steps in your organization
Requirements & Materials
Prerequisites
Required
Practical experience using SysML tool
Session Details
Special Discounts: Georgia Tech Research Institute (GTRI) employees are eligible to receive a discount. If you are a GTRI employee, please go to the Organizational Development website and look for the coupon code under GT Professional Development. Review coupon instructions for more information.
There are no sessions scheduled at this time. Please check again later.
There are no sessions scheduled at this time. Please check again later.
Who Should Attend
This course is designed for system engineers, software development engineers, systems architects, IT engineers, and software architects.
What You Will Learn
Patterns, anti-patterns, and modeling guidelines
Aspects in a starter model template
PIP implementation
Iteration on total PIP model
Recent Model-Based System Engineering (MBSE)/SysML advances and trends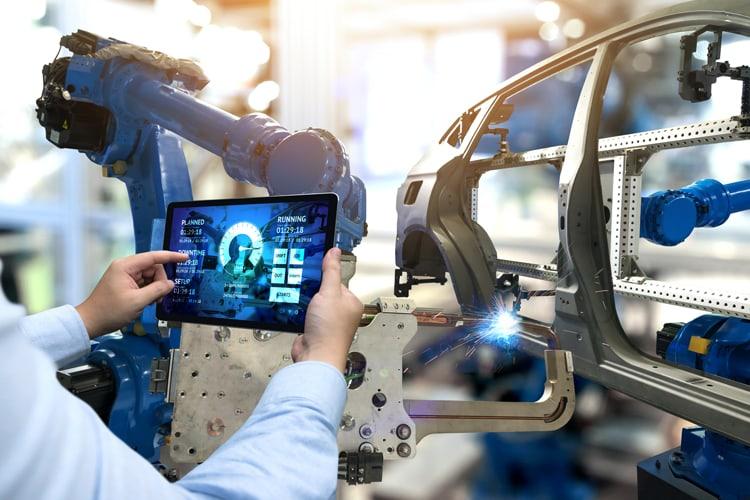 How You Will Benefit
Gain experience applying MBSE and SysML in a comprehensive individual project setting.
Refresh, reinforce, and extend the concepts covered in SysML 101/201.
Learn modeling patterns, anti-patterns, and recommended practices.
Discover additional SysML language features where needed.
Implement interconnection and traceability constructs among SysML elements through multiple iterations across multiple system layers.
Taught by Experts in the Field

Grow Your Professional Network
The course schedule was well-structured with a mix of lectures, class discussions, and hands-on exercises led by knowledgeable and engaging instructors.
TRAIN AT YOUR LOCATION
We enable employers to provide specialized, on-location training on their own timetables. Our world-renowned experts can create unique content that meets your employees' specific needs. We also have the ability to deliver courses via web conferencing or on-demand online videos. For 15 or more students, it is more cost-effective for us to come to you.
Save Money

Flexible Schedule

Group Training

Customize Content

On-Site Training

Earn a Certificate
Learn More