State and Community Support
Lead lifetime education initiatives to advance state and community goals
As a partner to the state of Georgia, GTPE has devised solutions to advance state educational goals through programs that address a range of communities. Veterans, state and business leaders, undergraduate students, K-12 students, and adult learners have been the beneficiaries of GTPE's community support initiatives.
In the 2018 fiscal year:
GTPE served more than 26,000 professional development learners with courses, program certificates, massive open online courses, and community outreach programs.
It also served an additional 10,000 learners with online degree programs and specialized credit courses.
Many learners served by GTPE come from Georgia. The top 15 locations in Georgia represented by GTPE learners include Atlanta, Savannah, Marietta, Augusta, Covington, Warner Robbins Air Force Base, Alpharetta, Smyrna, Duluth, Newnan, Hinesville, Lawrenceville, Richmond Hills, Kennesaw, and Norcross.   
MOU Signed in Savannah
The Georgia Ports Authority, Board of Regents University System of Georgia, Supply Chain and Logistics Institute (SCL), and Georgia Center for Innovation for Logistics (COI) signed an MOU in support of the state's logistics industry in economic development, research, and education. GTPE offers more than 30 courses and nine certificates in supply chain and logistics to meet workforce development needs of this industry. Classes are offered online, on-site, and at employer locations.
Read More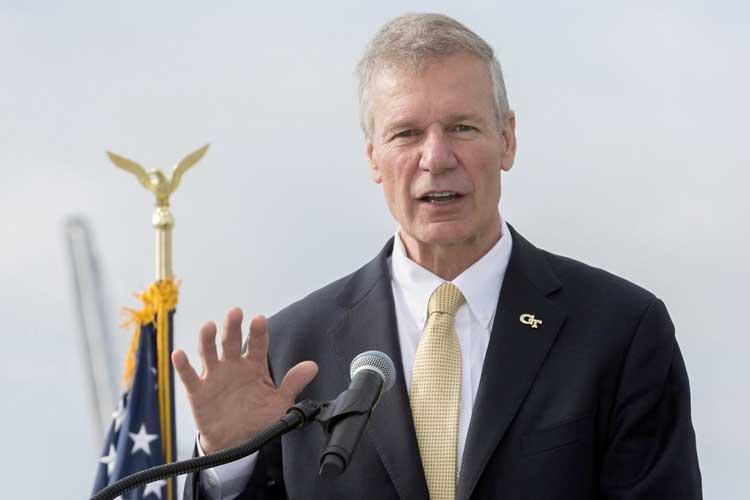 Savannah Named Logistics Technology Corridor
Georgia legislation was passed to name Savannah the Logistics Technology Corridor. The goal is to attract businesses to the area, which will enable Savannah to expand the types of jobs it can offer to incentivize relocation to Savannah. Theresa Atkins, director of industry strategic partnerships at Georgia Tech-Savannah, is on the task force to assess potential logistics companies that could move to Savannah.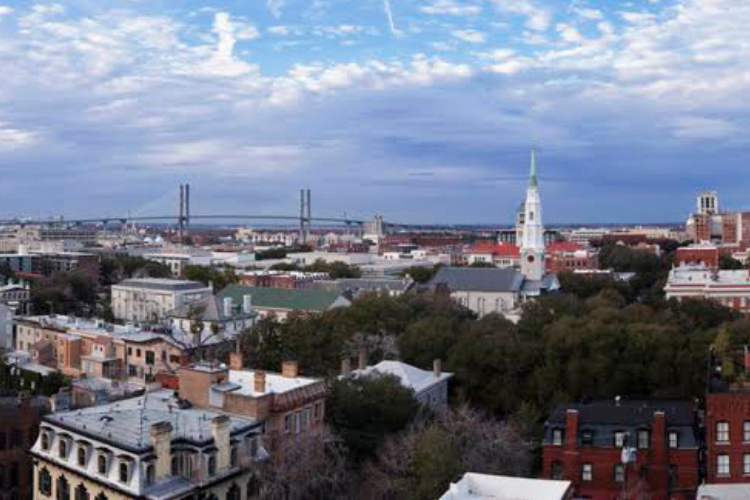 Giving High School Students a Head Start in Math for College
Georgia Tech's online high school math program enables high school students in Georgia to take college-level math classes for credit before they start college. In 2018, close to 500 students in Georgia took the program to get a head start with their STEM education in college.
Cut Time to Graduation
The Summer Open Online Undergraduate Program (SOUP) enables Georgia Tech students to take classes over the summer to accelerate their time to graduation. In 2018, enrollments for SOUP grew by 109%, and registrations doubled with 508 students participating in the program, 451 of which are Georgia residents. Early studies, conducted by C21U, indicate that time-to-graduation is improved with SOUP participation, with 3.97 average years from matriculation for SOUP students versus 4.11 average years from matriculation for non-SOUP students.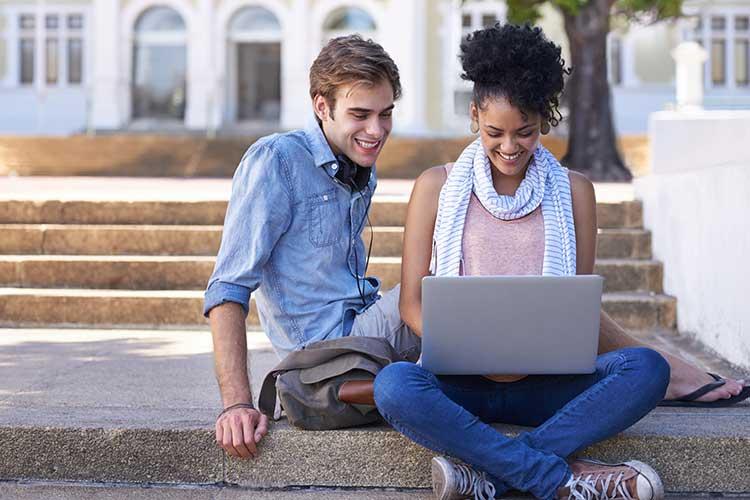 K-12 Support
The Savannah Center for Education Integrating Science, Mathematics and Computing (CEISMC) focuses on yearlong K-12 programs for the Savannah area. In 2018, the Savannah campus hosted the Elementary Science Olympiad with 17 teams from four counties for a total of 300 students. The summer camps included four weeks on campus and two weeks off-campus and served a total of 230 students. Four professional development sessions trained 80 teachers and two GIFT teachers were placed in local businesses to have hands-on STEM project experience.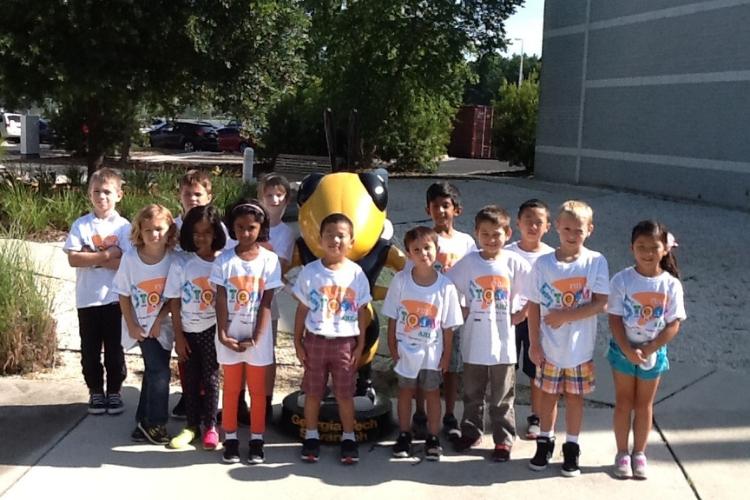 Lifetime Education and Innovation
Advancing lifetime education means creating and sharing new knowledge with our learners, campus partners, and peers in higher education. Symposia on delivering degrees-at-scale, learner behavior research, and a National Science Foundation (NSF) grant are among the highlights in 2018.