Computing in Python II: Control Structures
Massive Open Online Course
Overview
Course Content
Requirements & Materials
Overview
Computing in Python II: Control Structures
Course Description
Building on your prior knowledge of variables and operators, this course gets into the meat of programming. Organized into five chapters, this course starts by covering the fundamentals of what control structures are and what they do, then moves on to four common control structures in Python. Conditionals let you modify what your program does based on the values of incoming variables. Loops let you repeat tasks for multiple values or while certain conditions hold true. Functions let you encapsulate complex reasoning into reusable chunks of code. Error handling lets you intelligently recover from anticipated and unanticipated glitches. By the end of this course, you'll be able to write complex programs in Python that perform useful reasoning.
Course Content
CONTROL STRUCTURES
The basic role of control structures in general: lines of code that control other lines of code, determining when they execute
CONDITIONALS
Building complex reasoning into our code by letting it make decisions based on the changing values of variables, like recommending a raincoat if it's going to rain or issuing a passing grade if a student's average is over 70
LOOPS
Building even more complex reasoning with for loops and while loops, both of which repeat certain lines of code over and over for every value in a list or while some condition is true
FUNCTIONS
Encapsulating blocks of code into reusable functions that can be called as needed, including specifying their input and dictating their output
ERROR HANDLING
Reacting gracefully when anticipated or unanticipated errors occur during your program's execution
Requirements & Materials
Prerequisites
Recommended:
Certain problems may benefit from experience with algebra, geometry, pre-calculus, and trigonometry, but you can succeed without these.
Required:
CS1301xI or equivalent knowledge is required.
Materials
Required
Internet connection (DSL, LAN, or cable connection desirable)
Session Details
There are no sessions scheduled at this time. Please check again later.
There are no sessions scheduled at this time. Please check again later.
Who Should Attend
This course is designed for anyone interested in taking their first steps in computer science, from high school students to professionals. It is expected that you will have also mastered content from the previous course(s) in the sequence.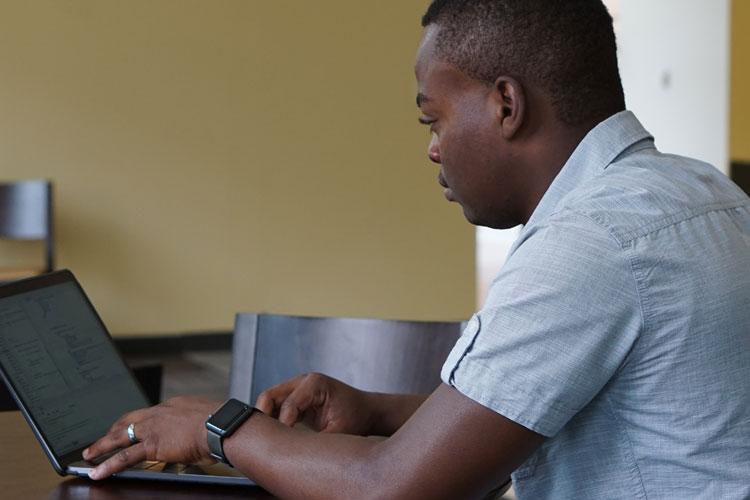 What You Will Learn
How control structures can affect how other lines of code run
Conditionals, including if, else-if, and else, for complex reasoning
Loops, including for loops, for-each loops, and while loops for repeated behaviors
Functions, for encapsulating code into reusable chunks
Error handling, for anticipating and resolving expected errors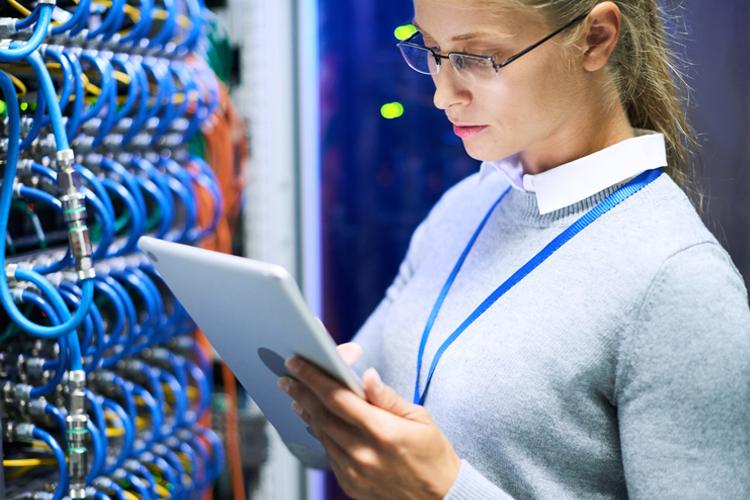 How You Will Benefit
Understand how code creates simple and complex computer programs.
Taught by Experts in the Field

Grow Your Professional Network
The course schedule was well-structured with a mix of lectures, class discussions, and hands-on exercises led by knowledgeable and engaging instructors.
TRAIN AT YOUR LOCATION
We enable employers to provide specialized, on-location training on their own timetables. Our world-renowned experts can create unique content that meets your employees' specific needs. We also have the ability to deliver courses via web conferencing or on-demand online videos. For 15 or more students, it is more cost-effective for us to come to you.
Save Money

Flexible Schedule

Group Training

Customize Content

On-Site Training

Earn a Certificate
Learn More