Computing in Python IV: Objects and Algorithms
Massive Open Online Course
Overview
Course Content
Requirements & Materials
Overview
Computing in Python IV: Objects and Algorithms
Course Description
Complete your introductory knowledge of computer science with this final course on objects and algorithms. Now that you've learned about complex control structures and data structures, learn to develop programs that more intuitively leverage your natural understanding of problems through object-oriented programming. Then, learn to analyze the complexity and efficiency of these programs through algorithms. In addition, certify your broader knowledge of Introduction to Computing with a comprehensive exam.

By the end of this course, you'll be able to write programs in Python that leverage your more natural understanding of data structures by creating objects to represent the structures you work with most often.
Course Content
OBJECTS
Working with instances of complex data types or defining your own, like creating a class to represent a video game character, a class syllabus, or an item for sale
ALGORITHMS
Creating complex code for searching in large lists or sorting lists of data and analyzing code for its complexity
COURSE RECAP
A comprehensive review of the Xseries as a whole, leading into the final exam
Requirements & Materials
Prerequisites
Recommended
Certain problems may benefit from experience with algebra, geometry, pre-calculus, and trigonometry, but you can succeed without these.
Required
CS1301xIII or equivalent knowledge is required.
Materials
Required
Internet connection (DSL, LAN, or cable connection desirable)
Session Details
There are no sessions scheduled at this time. Please check again later.
There are no sessions scheduled at this time. Please check again later.
Who Should Attend
This course is designed for anyone interested in taking their first steps in computer science, from high school students to professionals. It is expected that you will have also mastered content from the previous course(s) in the sequence.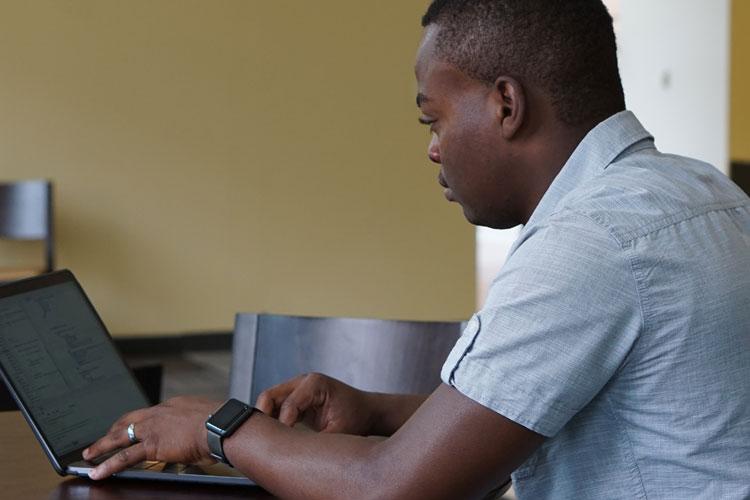 What You Will Learn
How to work with instances of objects in Python
Data structures using object-oriented programming
How to use objects with earlier control and data structures
Common search algorithms, like linear and binary search
Common sorting algorithms, like bubble sort, insertion sort, and merge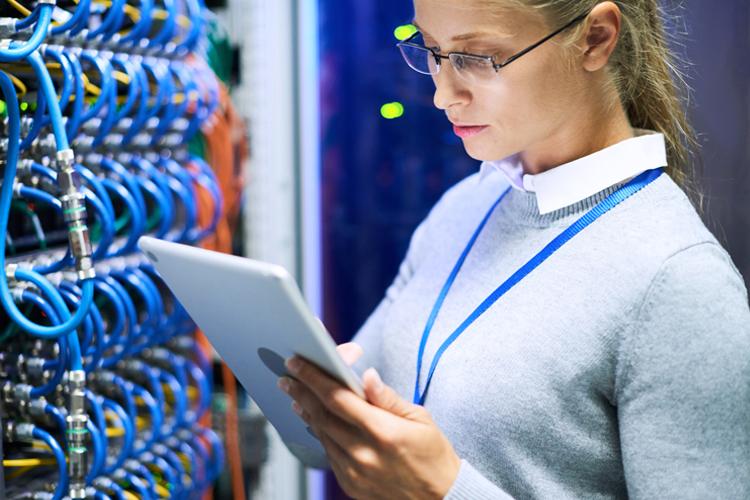 How You Will Benefit
Understand how code creates simple and complex computer programs.
Taught by Experts in the Field

Grow Your Professional Network
The course schedule was well-structured with a mix of lectures, class discussions, and hands-on exercises led by knowledgeable and engaging instructors.
TRAIN AT YOUR LOCATION
We enable employers to provide specialized, on-location training on their own timetables. Our world-renowned experts can create unique content that meets your employees' specific needs. We also have the ability to deliver courses via web conferencing or on-demand online videos. For 15 or more students, it is more cost-effective for us to come to you.
Save Money

Flexible Schedule

Group Training

Customize Content

On-Site Training

Earn a Certificate
Learn More