ESL: American Pronunciation
Overview
Requirements & Materials
Overview
ESL: American Pronunciation
Course Description
In this class, you will learn how to pronounce English more clearly. The instructor will help you identify aspects of your pronunciation that interfere with the clarity of your communication. You will learn how to pronounce problematic sounds as well as learn rules for pausing, phrasing, intonation, linking, and stress. In-class instruction will include special exercises to help practice various aspects of pronunciation and exercises to help you incorporate these new speech patterns into normal conversation. By the end of the course, you should have the ability to do some self-monitoring of your pronunciation.
The Georgia Tech Language Institute offers a 20% discount to Georgia Tech employees, matriculated students, and their spouses. If you are a member of one of these groups, please contact askgtli@pe.gatech.edu to receive the promo code. It must be entered at checkout to receive the discount.
Requirements & Materials
Materials
Provided (student will receive)
All materials will be provided to the student through the campus learning platform.
Who Should Attend
This course is designed for non-native speakers of English who are at the high intermediate to advanced proficiency level and are interested in improving their communication skills.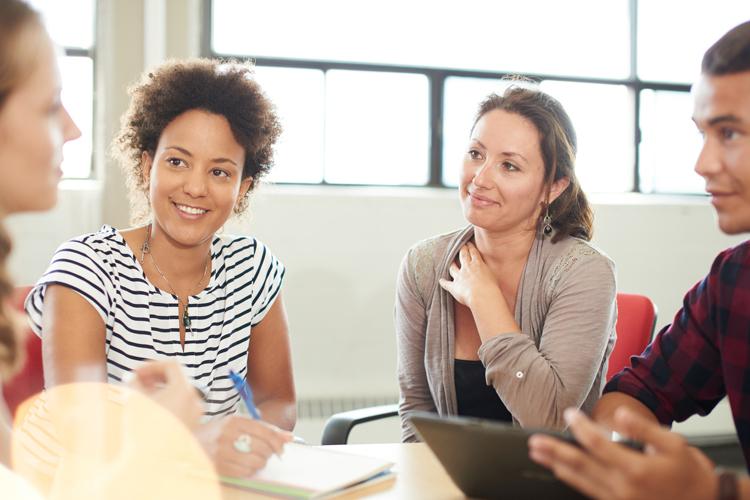 What You Will Learn
Aspects of your pronunciation that might interfere with how well people understand you when you speak English
The physical processes required to make some specific sounds
Appropriate thought groups, focus words, linking and intonation in scripted dialogues and in some unscripted speech
Spoken stress patterns of multi-syllable words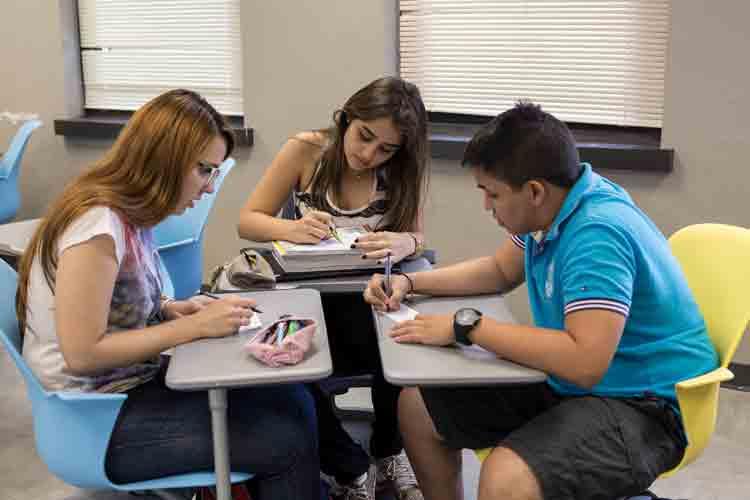 How You Will Benefit
Build confidence in your English-speaking abilities.
Improve your effective communication skills in spoken English.
Refine your self-correction strategies.
Taught by Experts in the Field

Grow Your Professional Network
An excellent experience in learning a second language because of methodology for academics and success. In addition, you gain knowledge about other cultures through personal sharing with other classmates.
- Sandra Naranjo Betancur
TRAIN AT YOUR LOCATION
We enable employers to provide specialized, on-location training on their own timetables. Our world-renowned experts can create unique content that meets your employees' specific needs. We also have the ability to deliver courses via web conferencing or on-demand online videos. For 15 or more students, it is more cost-effective for us to come to you.
Save Money

Flexible Schedule

Group Training

Customize Content

On-Site Training

Earn a Certificate
Learn More