Speak English Professionally: In Person, Online and On the Phone
Overview
Course Content
Requirements & Materials
COURSE ID: ESL 0002M
Special Notice
Overview
Speak English Professionally: In Person, Online and On the Phone
Course Description
The Speak English Professionally course is designed to improve professional speaking skills in non-native English speakers. You will explore how to agree/disagree, clarify, summarize, and restate. You will practice specialized vocabulary and statements for use in discussions, presentations, and interviews. This course also explores how to effectively use body language to communicate your message.
Course Content
FACE-TO-FACE COMMUNICATION
MEET AND TALK ONLINE
POWERFUL PHONE TALK
KEYS TO A STRONG INTERVIEW
PROFESSIONAL PRESENTATIONS
Requirements & Materials
Important Information
Access to the content for this course requires you to set up a password for your Georgia Tech (GT) account different from your account and password on this website.  
After you complete your registration follow the "How to Access Your Course Content" instructions which display on the session details (summary) page for this course.
This is a self-paced online course.  You may register anytime while registration is open and will have access to the course through the published "Access Ends" date.
Materials
Required
Computer and internet access
Provided
Access to all five course modules through the Canvas online learning management system
Learning coach support and feedback
Session Details
Items to Purchase
Not applicable
Items to Purchase
Not applicable
Who Should Attend
This course is designed for persons with a low- to intermediate-level of speaking English as a Second Language.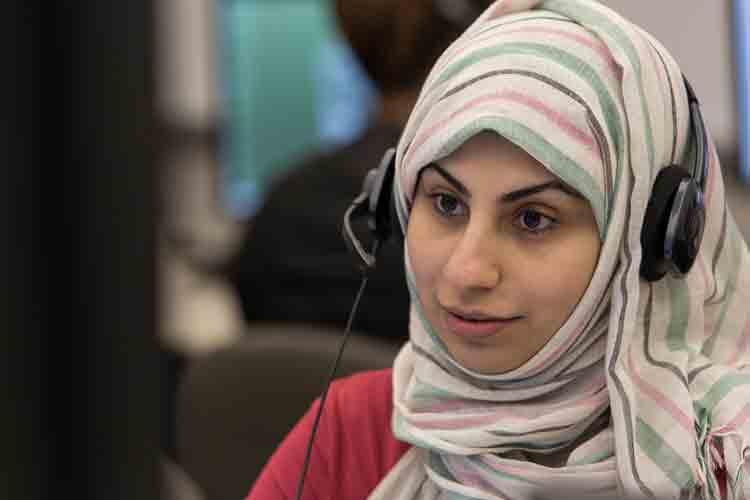 What You Will Learn
Statements, questions, and responses for different settings and situations
Face-to-face communication
Online meeting and talking
Powerful phone talk
Keys to a strong interview
Professional presentations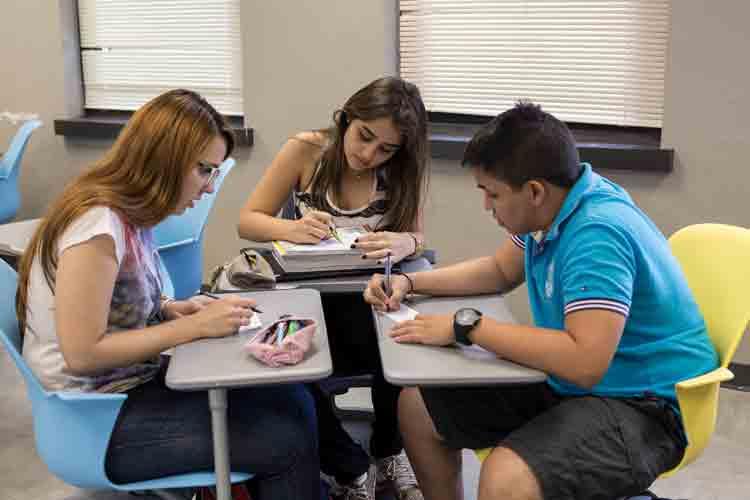 How You Will Benefit
Improve your professional communication in English for successful business interactions.
Enhance your pronunciation and fluency.
Understand how to demonstrate appropriate and effective body language.
Boost your professional speaking skills.
Taught by Experts in the Field

Grow Your Professional Network
An excellent experience in learning a second language because of methodology for academics and success. In addition, you gain knowledge about other cultures through personal sharing with other classmates.
- Sandra Naranjo Betancur
TRAIN AT YOUR LOCATION
We enable employers to provide specialized, on-location training on their own timetables. Our world-renowned experts can create unique content that meets your employees' specific needs. We also have the ability to deliver courses via web conferencing or on-demand online videos. For 15 or more students, it is more cost-effective for us to come to you.
Save Money

Flexible Schedule

Group Training

Customize Content

On-Site Training

Earn a Certificate
Learn More