Online Russian - Elementary Russian II
Overview
Course Content
Requirements & Materials
COURSE ID: LANG 2402P
Special Notice
Overview
Online Russian - Elementary Russian II
Course Description
The Elementary Russian II course builds upon what you learned in Elementary Russian I. In this foundational course, you will continue to develop the four language skills of listening, speaking, reading, and writing within the context of Russian culture. This is a survey course of basic Russian grammar and vocabulary.
Course Content
FAMILY
Adjectives and possessive pronouns
Dative case in expressing age
Genitive case in expressions of possession
DAILY ROUTINE
Clock time
Expressing frequency
Verbs with the particle –ся
Indirect objects in dative case
Motion verbs
Verbal aspect
FOOD
Dative case in expressing preferences
Irregular verbs есть, пить
Genitive case after quantifiers
Genitive plural
Numerals 1-100
Counting money
Dative case in expressing needs
Instrumental case
CLOTHES
Compound ordinal numerals
Prepositional case in expressions of dressing
Imperative
Numerals 1-1000
BIRTHDAY
Dates
Real conditional
Future tense
Means of communication
Dative case in compliments
TRAVEL
Impersonal sentences
Instrumental case after c
Time expressions
Motion verbs
First-person imperative
Prefixes with motion verbs
Simple comparatives
STUDY AND CAREER
Real and unreal conditionals
Dative case after по
Instrumental case after verbs
INTERESTS AND HOBBIES
Clock time
Time expressions
Superlatives
Requirements & Materials
Important Information
Prerequisites
Materials
Required
Reliable email address that is checked regularly
Familiarity with online communication tools (discussion boards and chat rooms) associated with virtual classrooms
Session Details
There are no sessions scheduled at this time. Please check again later.
There are no sessions scheduled at this time. Please check again later.
Who Should Attend
This course is designed for anyone interested in learning basic Russian. It is not for native Russian speakers.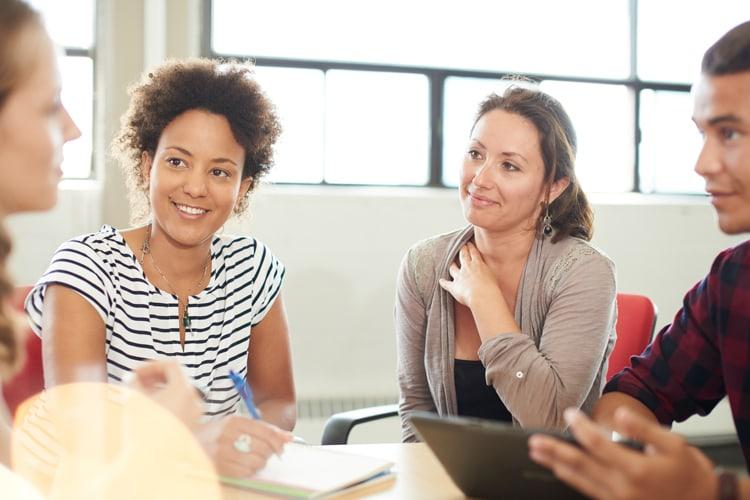 What You Will Learn
How to write Russian characters
The four critical language skills
Spoken dialogue
How to read Russian texts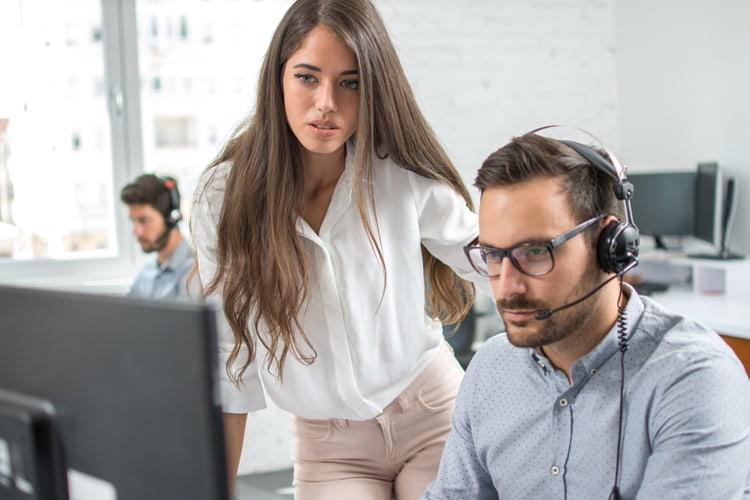 How You Will Benefit
Communicate daily routine, food, clothes, shopping, weather, what people do in different seasons, and sports and games.
Gain an orientation to Russian culture.
Taught by Experts in the Field

Grow Your Professional Network
An excellent experience in learning a second language because of methodology for academics and success. In addition, you gain knowledge about other cultures through personal sharing with other classmates.
- Sandra Naranjo Betancur
TRAIN AT YOUR LOCATION
We enable employers to provide specialized, on-location training on their own timetables. Our world-renowned experts can create unique content that meets your employees' specific needs. We also have the ability to deliver courses via web conferencing or on-demand online videos. For 15 or more students, it is more cost-effective for us to come to you.
Save Money

Flexible Schedule

Group Training

Customize Content

On-Site Training

Earn a Certificate
Learn More